Meet A Buddy…Kind Of…
October 02, 2014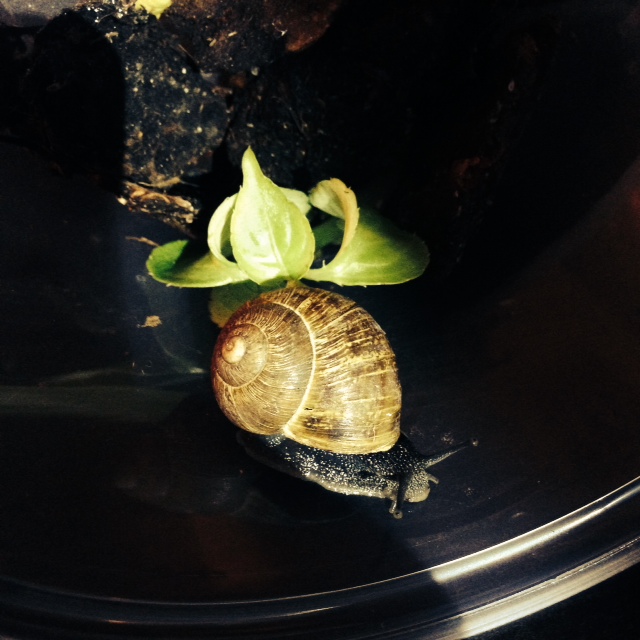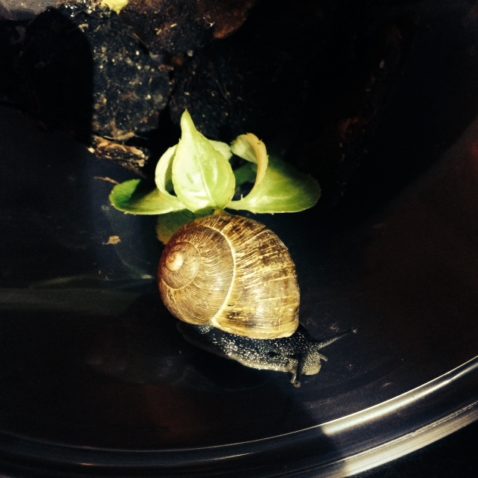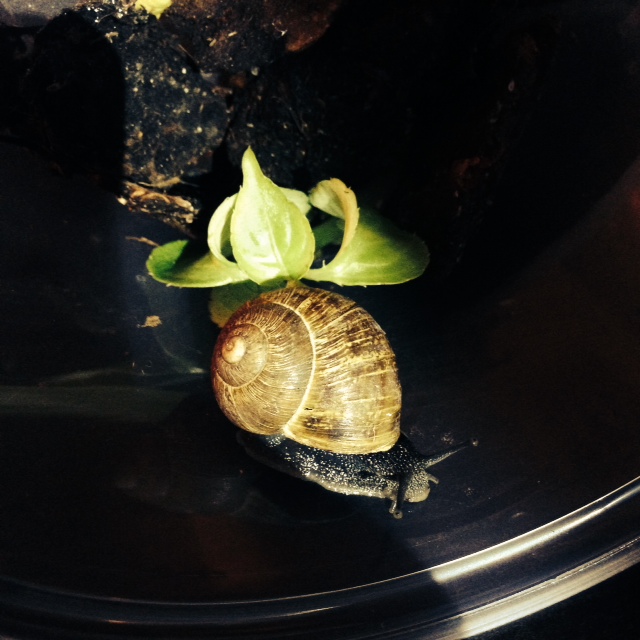 Meet our newest Buddy!
Found just outside our studio doors, this little guy was an instant superstar with staff members.
Besides coming out of his shell in the morning for a nibble on his favorite snack, store bought lettuce, he sleeps most of the day away.  His sassy attitude and noncooperation may prove to be a challenge during filming, but we have faith that our new buddy won't let us down!
Our little friend will be featured in one of our upcoming projects so be sure to keep an eye out!