Meet Up With Buddies at CTN
October 04, 2016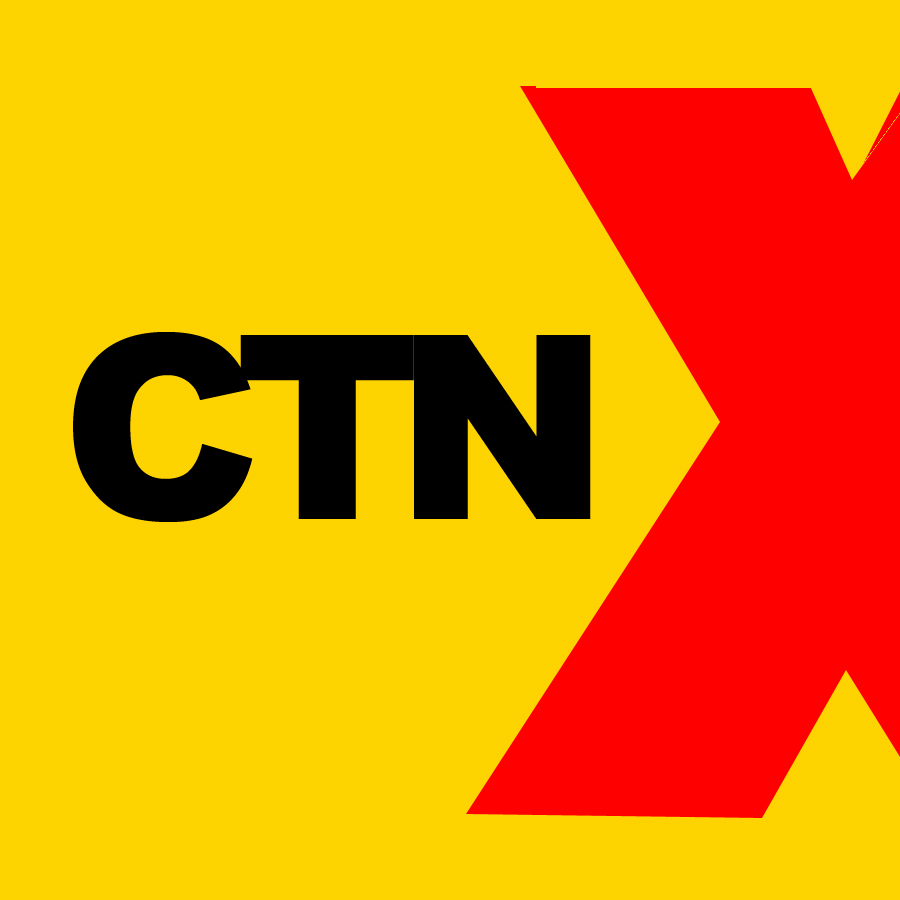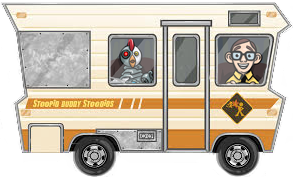 Hey all you artists, animators, and all-around talented people interested in working in the stop-motion animation industry, now's your chance to show Stoopid Buddy Stoodios what you've got!
Meet up with some Buddies this November 17-20 at the CTN Expo! Held at the Burbank Airport Marriott Convention Center in California, CTN is an opportunity for animation talent, employers, and enthusiasts to mingle, network, and forge lifelong friendships. Stop by table 501 to chat and hang out, and feel free to drop off a copy of your portfolio or card with an online link!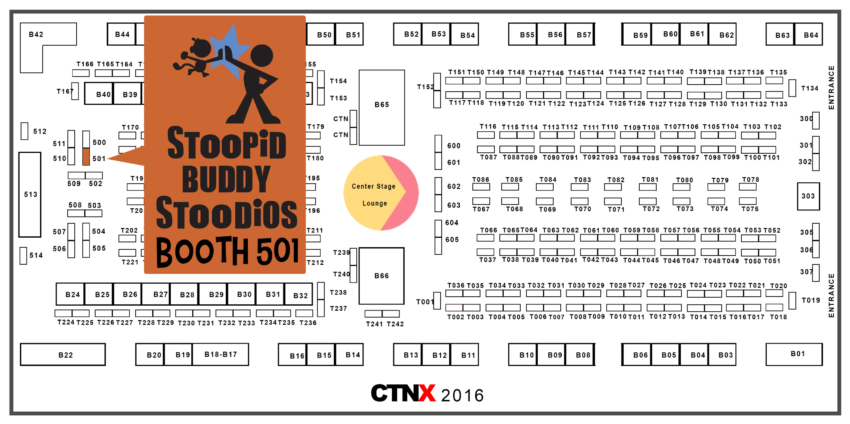 We're looking for buddies interested in:
2D and stop-motion animation
puppet fabrication
costume fabrication
production
visual effects
video editing
3D modeling
set and prop building
stage lighting and camera
storyboarding
robotic fowl wrangling and Nerf combat strategy.
We'll only be conducting interviews and portfolio reviews through Raise the Bar, for which you can sign up here with a qualifying pass. Please note that we will be unable to provide personal feedback on portfolios received at our table, and that physical portfolios will not be returned.
See you there!