Merry Clio-Mas to Us!
November 22, 2019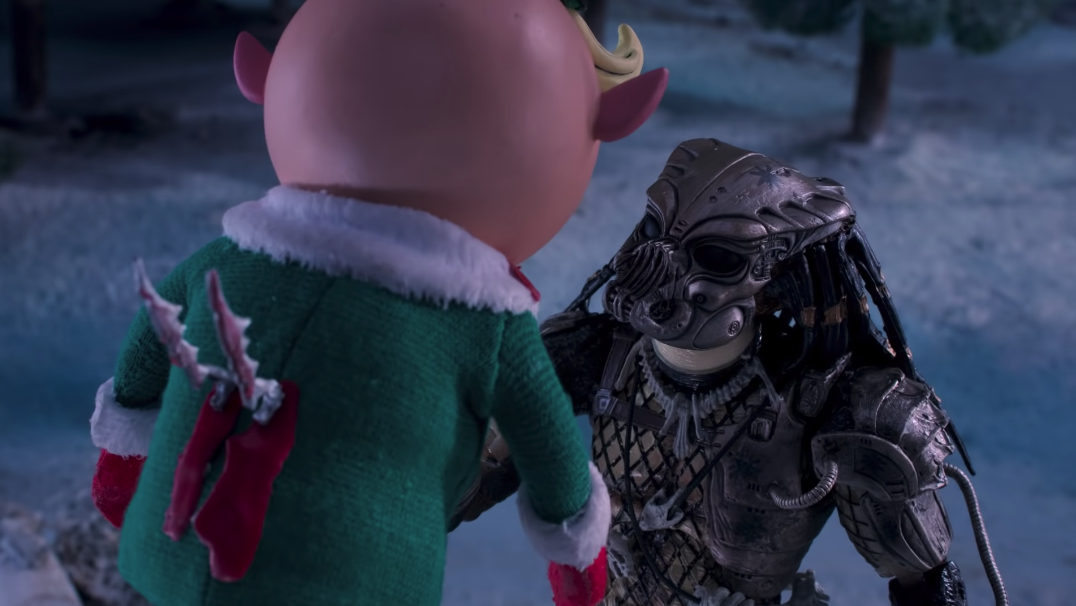 The holidays came early this year! Last year, our astounding Spots team tickled us blood red with The Predator Holiday Special. What happens when The Predator tries to sneak into the North Pole? Well, let's just say Santa and his elves are equipped to retaliate!

And it turns out an alien hunter taking on one of the most beloved Christmas icons is award-worthy (who woulda guessed??) This year, at the 2019 Clio Awards, The Predator Holiday Special walked away the GRAND WINNER for Home Entertainment: Original Content. Truly the trophy we received is one beautiful motherf- well, you get it…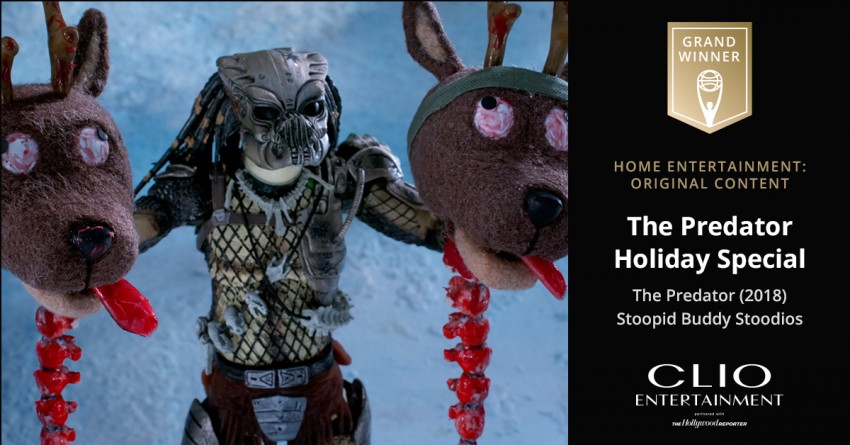 If you haven't seen it yet, check out the spot down below! And if you liked it, you best believe that there's even more magic coming from the Stoopid Buddy Spots team. Don't worry, we've got tons of ideas!