Mickey and Friends Trick or Treats is Now SCREAMING on Disney+!
October 04, 2023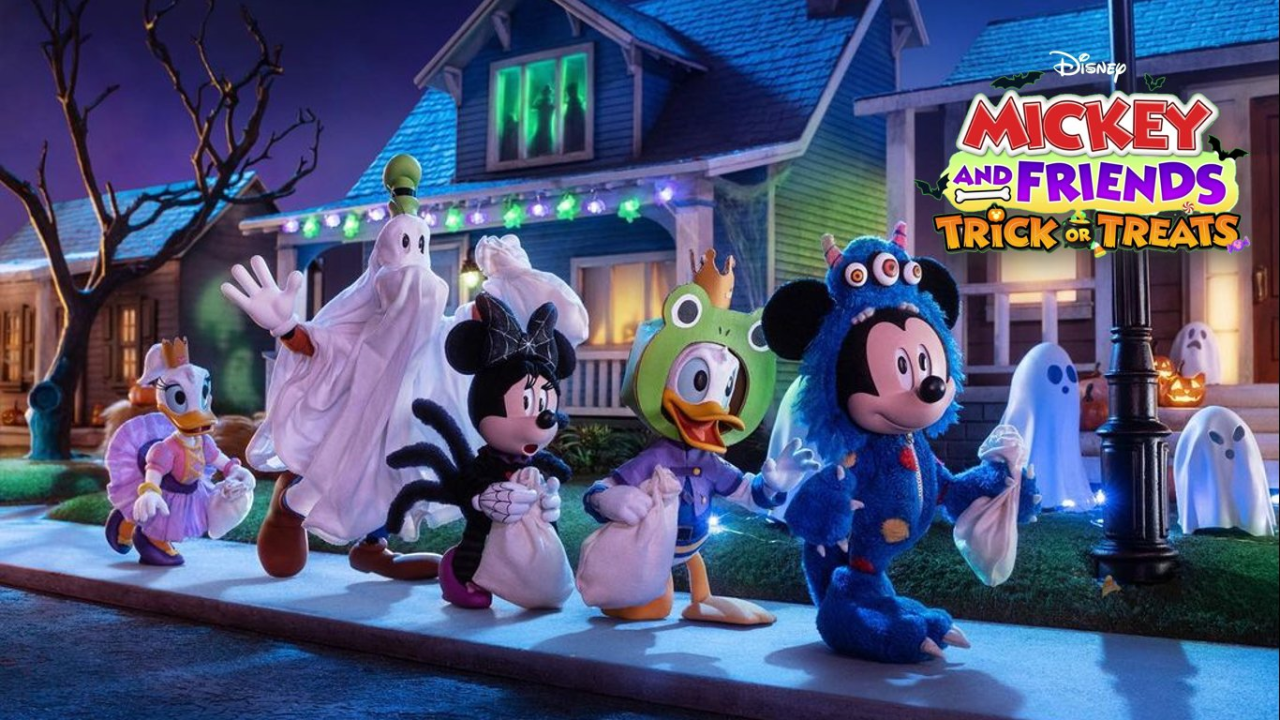 It's spooky season, and Mickey and friends are back in stop-motion for a fright night full of trick or treating! But things quickly go from treat to trick when a witch turns the gang into their costumes! Now they have to break the spell before midnight, or they'll be their costumes forever!
Our buddies pulled out all the stops to make every inch of these sets as spooky as possible. And that's not all – we hid plenty of Disney easter eggs in there, too! From Haunted Mansion references to classic Disney villain nods; spot them all… if you dare!
Mickey and Friends Trick or Treats premiered on Disney Junior, Disney Channel, and Disney XD, and become available for streaming on Disney+ the following day.