Mickey Saves Christmas Comes to ABC and Disney+!
November 01, 2022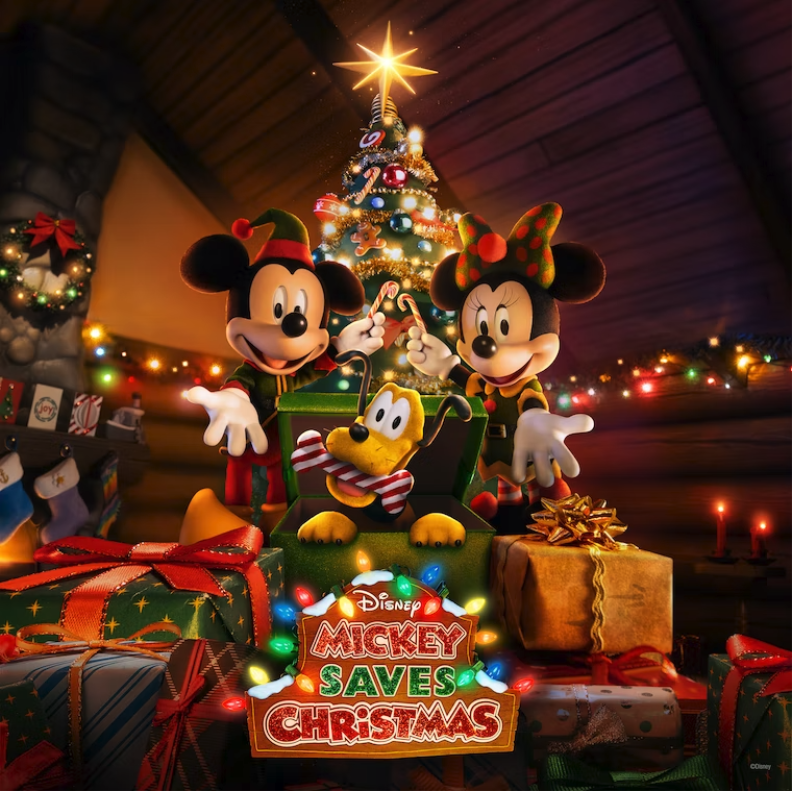 Spooky season is over, and we're officially entering the holiday season! This year, we've teamed up with Disney to bring Mickey, Pluto, and all their friends to life in stop-motion for Mickey Saves Christmas, a holiday special airing later this month.
We've given Mickey and friends the stop-motion treatment in the past with our Mickey Mouse and the Magical Snowy Holiday short for Disney Junior, and we couldn't have been more excited to jump back in to this charming holiday world with the characters we know and love.
Mickey Saves Christmas aired on ABC, Disney Channel, Disney Junior, and Disney XD, and is available for streaming on Disney+. Happy holidays!