Take a Tour of The New Outpost!
March 03, 2016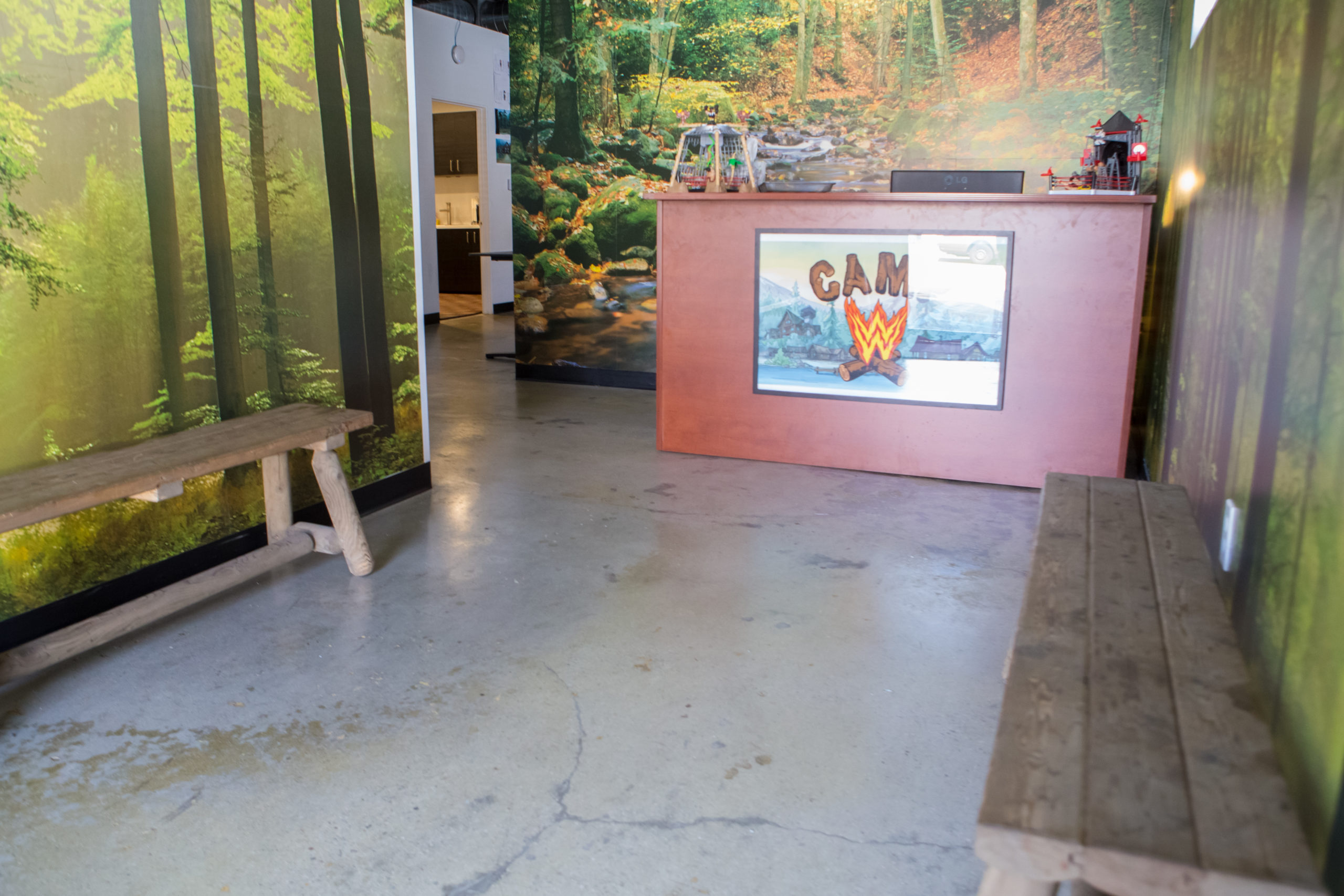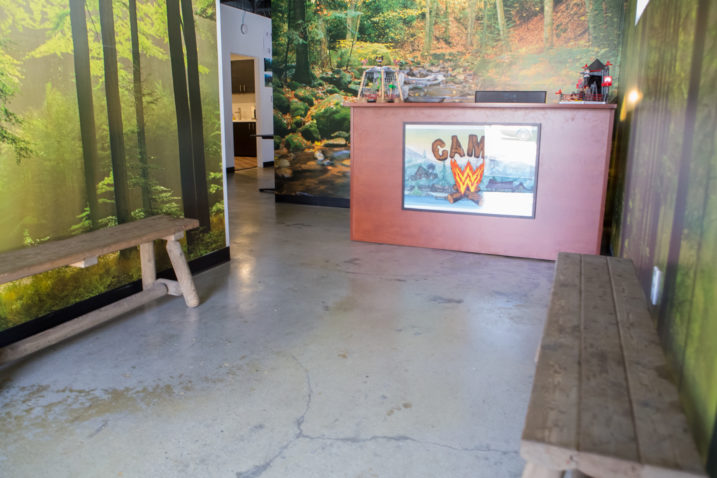 In order to produce and animate one of the Stoodio's epic upcoming projects, Camp WWE, we've had to infiltrate a brand new building where the 2D animators, storyboard artists, editors, and producers can spread their wings. Take a sneak peek behind the scenes at THE OUTPOST!
The Outpost has a lot of the same amenities that we're used to in the Stoodio proper: a whimsical woodland theme, a hot wheels track, a repurposed Winnebago, and a 1/5 scale plastic figure of John Cena with 5 points of articulation.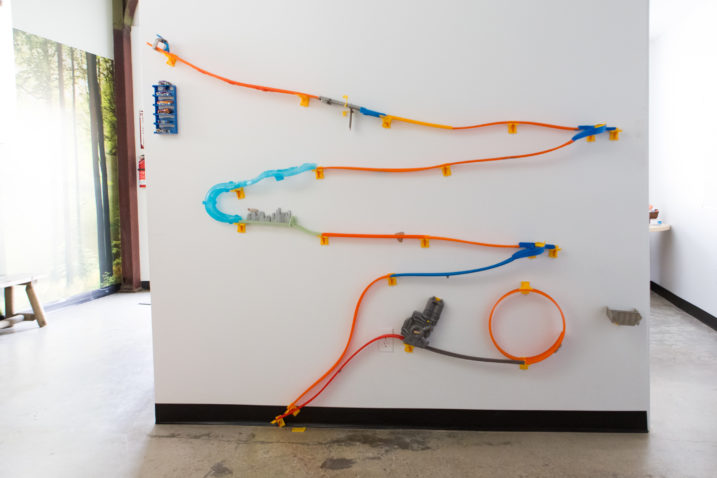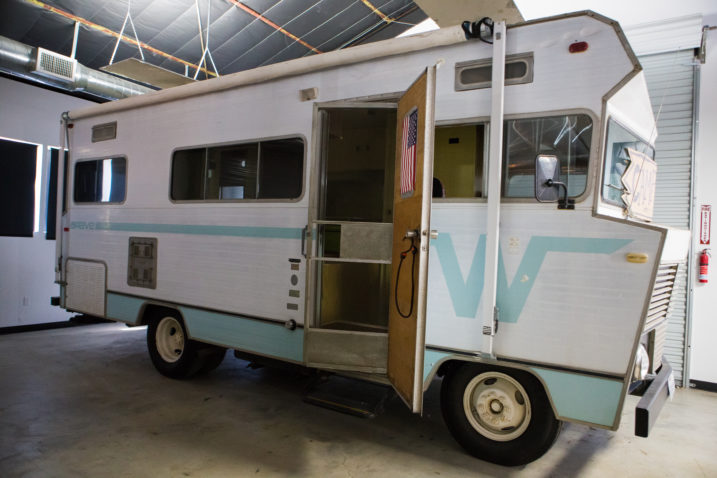 What REALLY sets this new building apart, though, is its offices. Each private or shared office is its own log cabin, complete with windows, wood paneling, vaulted ceilings, warm lighting, and the soothing atmosphere of a solitary mountain retreat.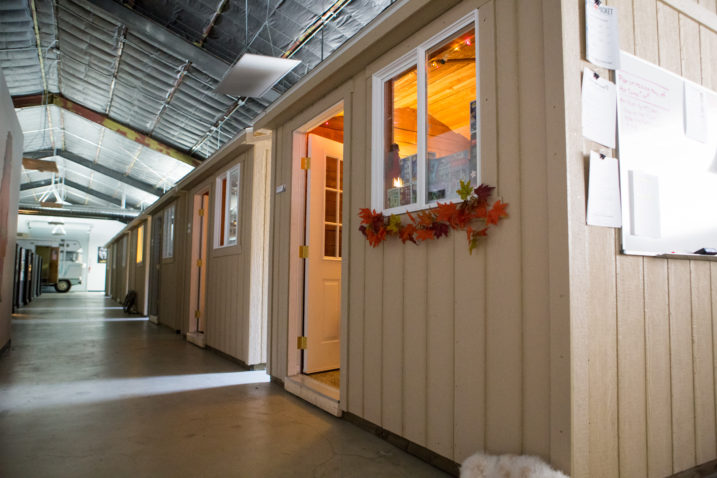 Remember to keep an eye out for Camp WWE, pile-driving its way onto the WWE Network very soon, and keep your eyes locked on the blog for more updates!