New Robot Chicken Progressive Spots!
March 27, 2017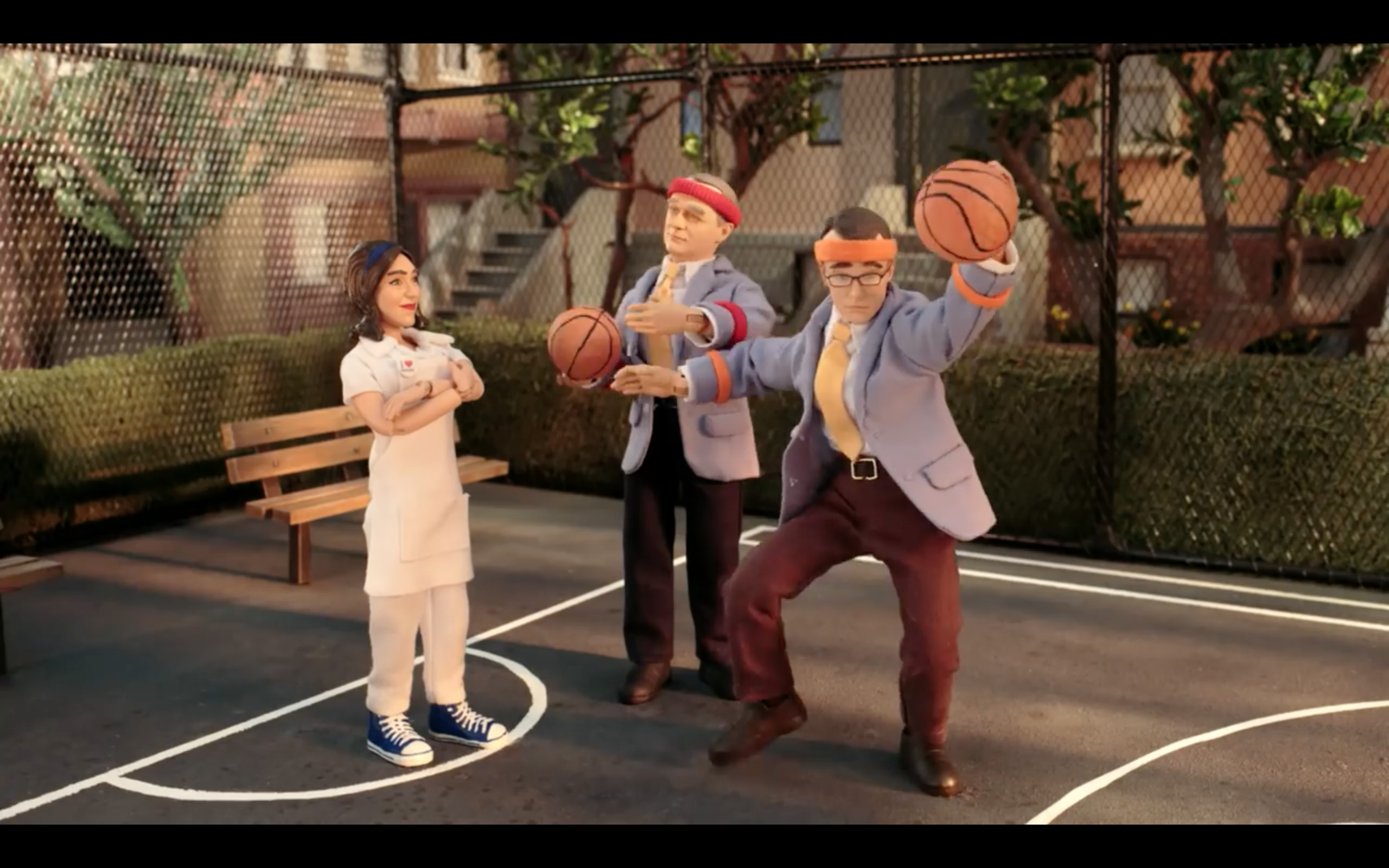 Flo, the incredibly recognizable face of Progressive Insurance, has gotten the Robot Chicken treatment!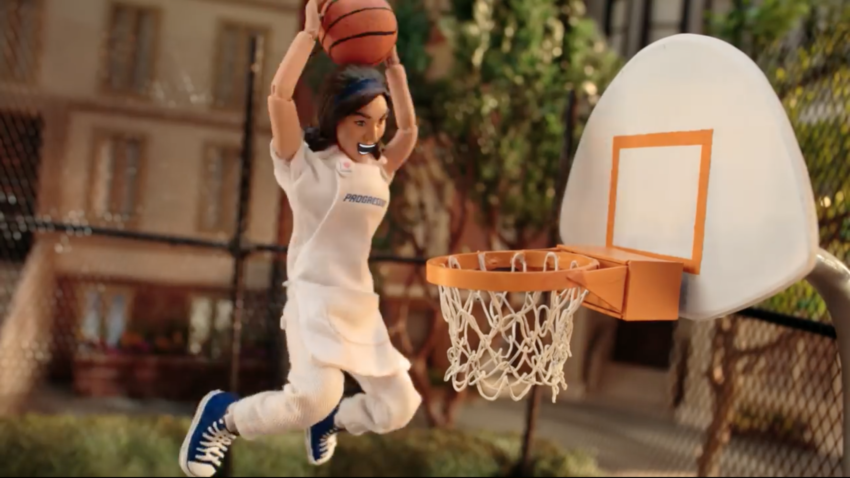 Our seasoned Robot Chicken team collaborated with Adult Swim and Progressive to shrink Flo and her friends down to action-figure size and animate the latest ad spots for Progressive Insurance. In these stop-motion animated spots, you'll see Flo as you've never seen her before! Slam-dunking? RAPPING? YEAH! It's all in there! Watch the spots below and keep an eye out for more new spots from Stoopid Buddy Stoodios.
https://youtu.be/oWKdK0-CWWw
https://youtu.be/DI7Tze8XYxs