New WWE Project Patch!
June 05, 2014
YEAH BUDDIES!
Thanks to all the crew who worked on WWE Slam City– this patch is for you!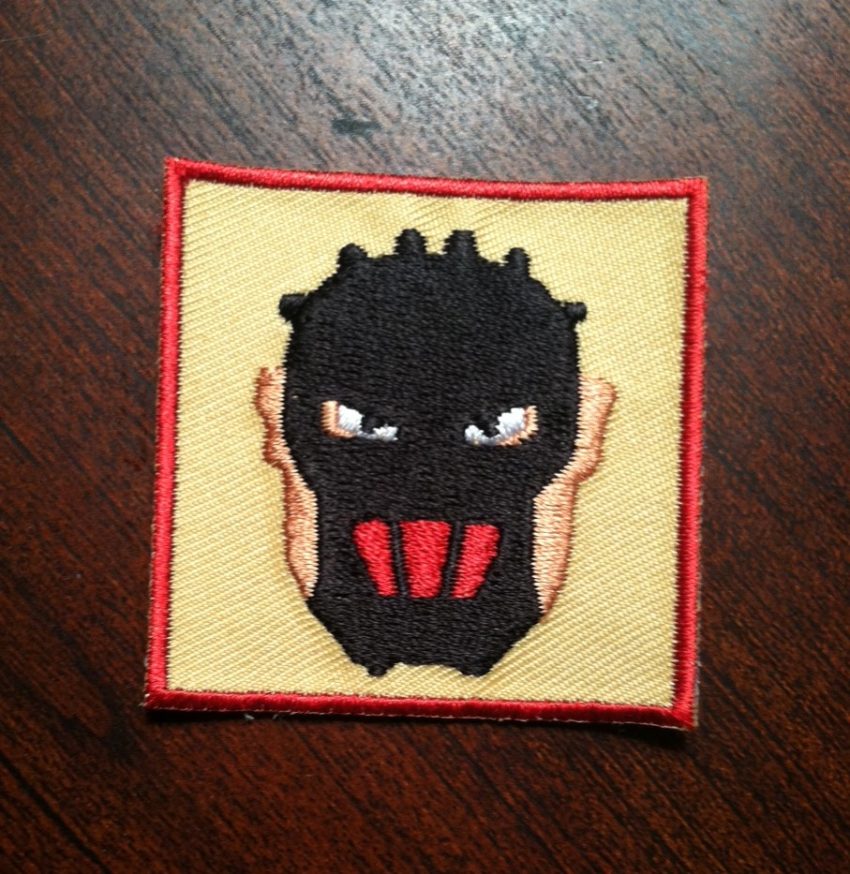 You might recognize this face from WWE Slam City– The Finisher is the super evil villain who's fired all the WWE Superstars from the ring and forced them into day jobs. Check out the Finisher's own episode here, and tune in to www.wweslamcity.com for more episodes in the series!
http://www.hulu.com/watch/634786
We couldn't be more excited to add this beautiful patch to our crew shirts.