#NewPatchJune
June 29, 2016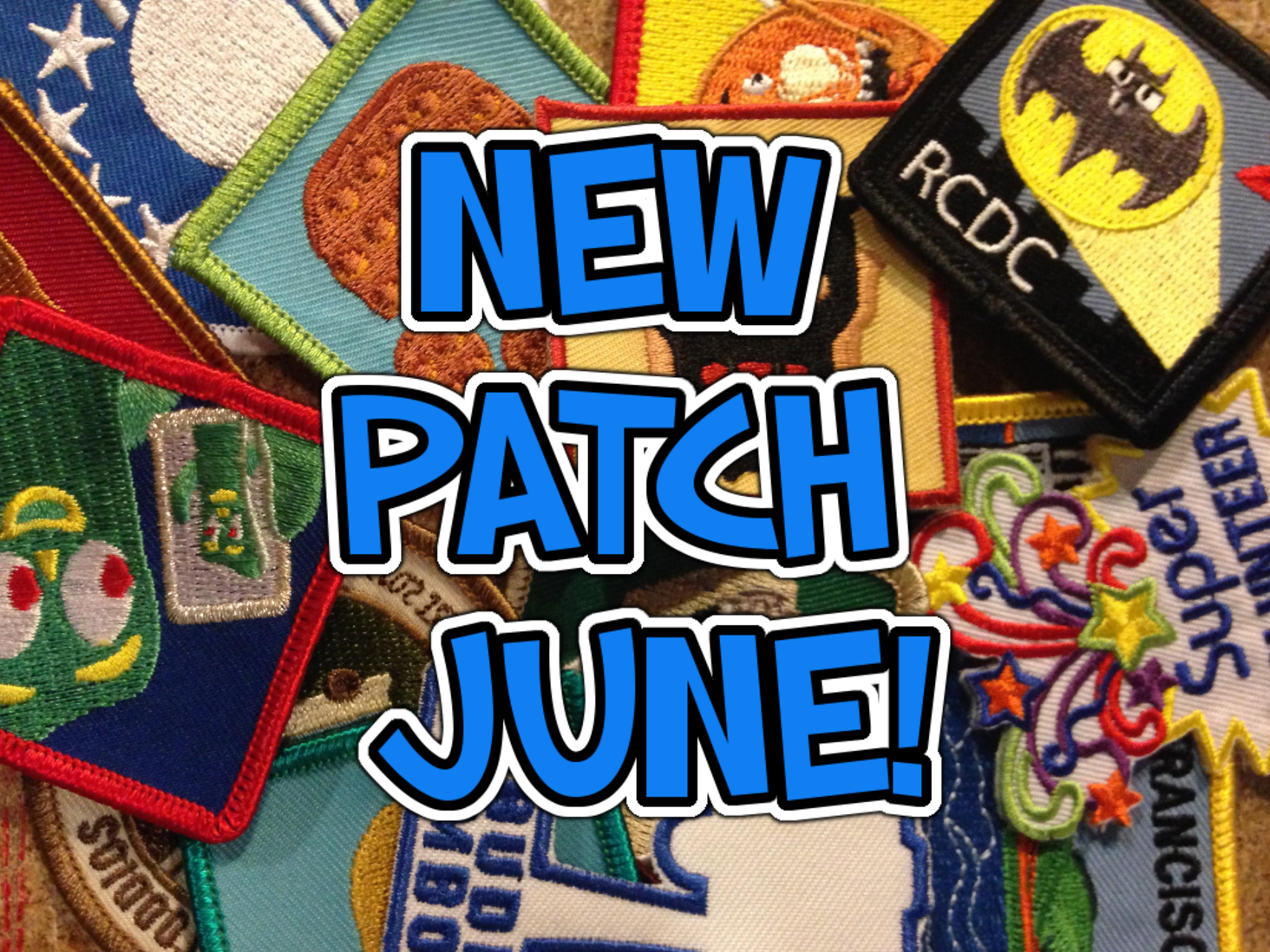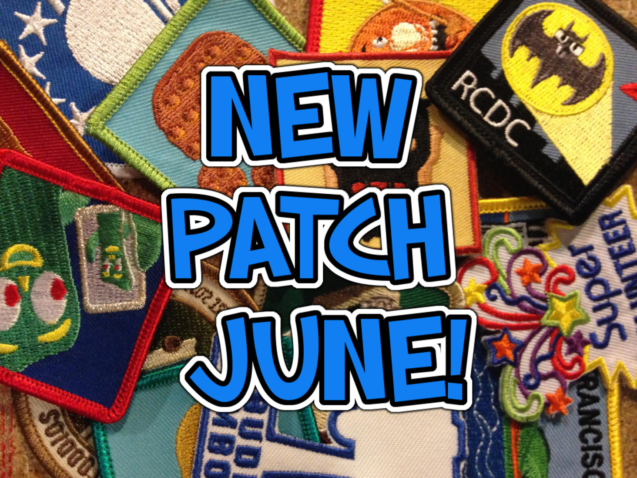 As #NewPatchJune comes to a close, we'd like to look back at all the rad new patches that our Buddies received this month for all of their hard work on a ton of great projects. First up was the LONG-AWAITED SuperMansion season 1 crew patch, adorned with a very artsy Jewbot-approved portrait of everyone's favorite Jewish robot. (And you can watch that VERY season in it's entirety FOR FREE right here.)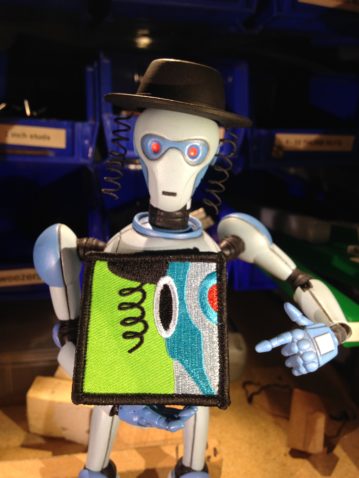 Next, our cryptic but beautiful homage to Grunkle Stan's fex from the Gravity Falls bumper that we built and animated for Disney XD (NOT TO BE CONFUSED with the patch for our Goldfish spots, which features the likeness of a similarly colored and proportioned fish).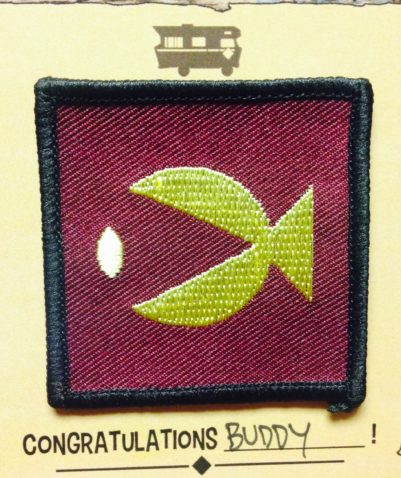 Watch the bumper below!
Then we had the DOUBLE DOSE of Robot Chicken patches for Robot Chicken season 8, and the Robot Chicken DC Comics Special III: Magical Friendship. For more on those, you can read all about the Robot Chicken Round-Up in a previous blog post.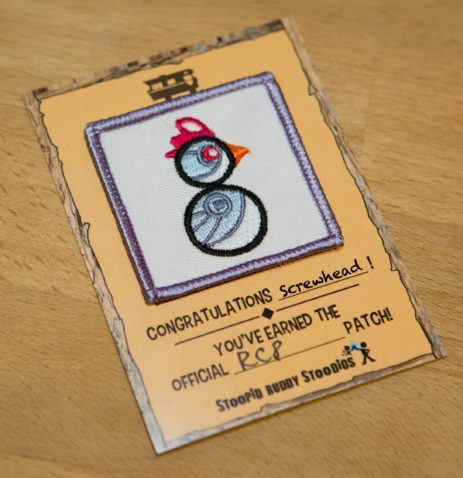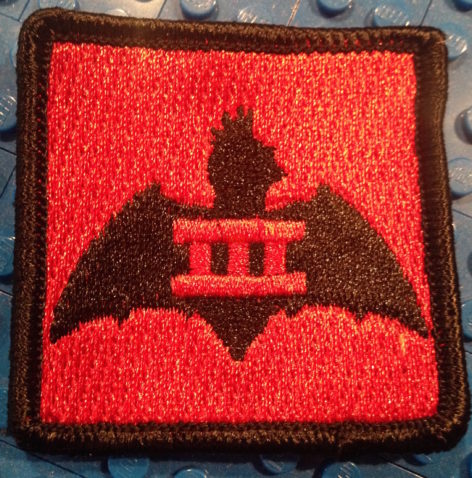 AND THE PATCHES KEEP ON COMING! In addition to these project-based patches, we also got a few limited edition patches made for the true, discerning patch collector. There's one special patch that's reserved for people in leadership positions at the Stoodio.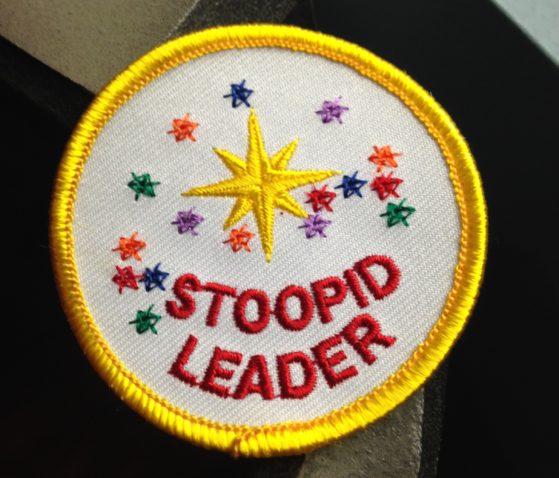 And, for anyone willing to burn a few buddy bucks, one that commemorates that long-standing tradition of Buddy Round-Up with a tried and true Texas Butt-Kicker (aka a cowboy boot).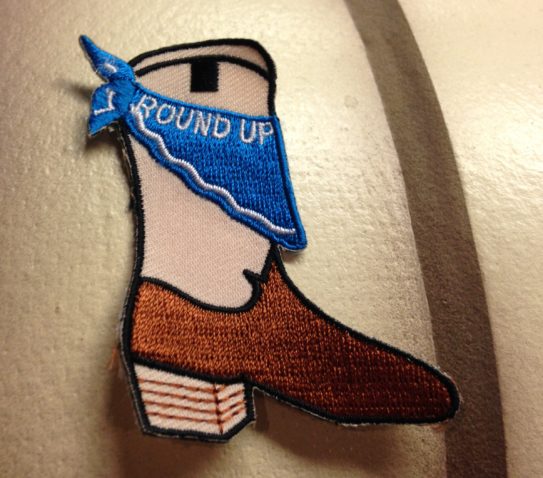 So there you have it. A summer of swell patches for the Buddy in all of us! Now get sewing!