Order Up! Two New Pilots Coming from Stoopid Buddy Stoodios and Adult Swim!
May 11, 2013
Two projects that have been brewing here on the campgrounds are Ubermansion and Team Unicorn.  From the creative team behind Robot Chicken comes Ubermansion, created by Zeb Wells and Matthew Senreich, and executive produced by Seth Green, John Harvatine IV, Eric Towner and Bryan Cranston.  Starring Bryan Cranston, the show is a glimpse into the mundane humanity of six superheroes all living in the same mansion.  Bryan Cranston and superheroes — you heard correctly.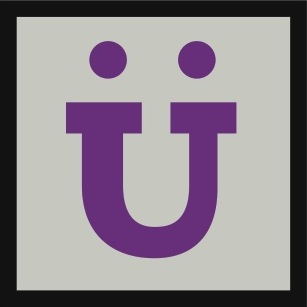 In additon to Ubermansion, we have Team Unicorn, which you may have seen around the YouTube-sphere. This variety show is being brought to you by creators Clare Grant and Rileah Vanderbilt, in partnership with the team behind Robot Chicken.  It features a modern send-up of Saturday morning kids' shows led by a team of four sexy, culture-obsessed heroines who present darkly ironic twists on 80's cartoon tropes.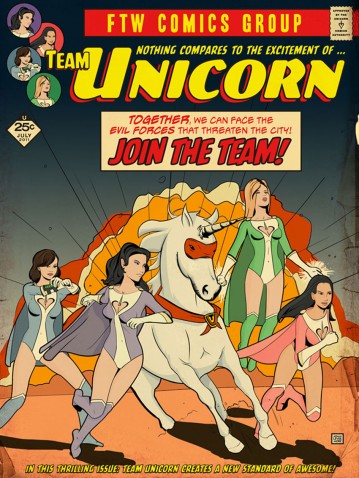 Well, there you have it, folks.  With Robot Chicken season 7 underway, these two pilots about to be unleashed upon the world, and a slew of projects on the horizon, our stages are busier than ever and we can't wait for you all to tune in.  Keep yourself current with our blog to get the latest details about RC7, Ubermansion and Team Unicorn as they roll in.