Pack Your Bags, We're Going to Camp WWE!
April 04, 2016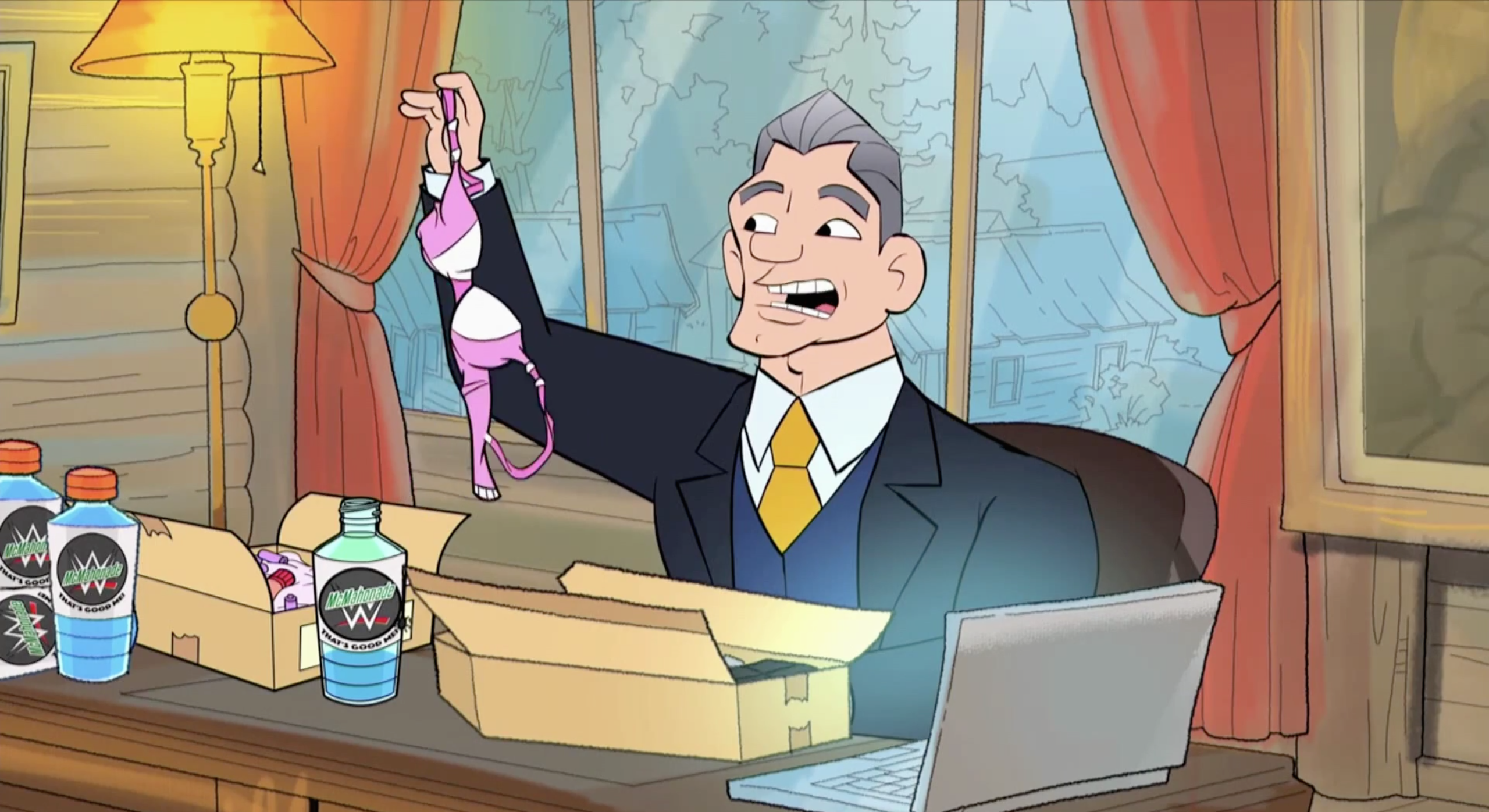 Stoopid Buddy Stoodios's first EVER 2D animated series, Camp WWE, is jumping off the top ropes and into your TVs on May 1st! So what even is it?!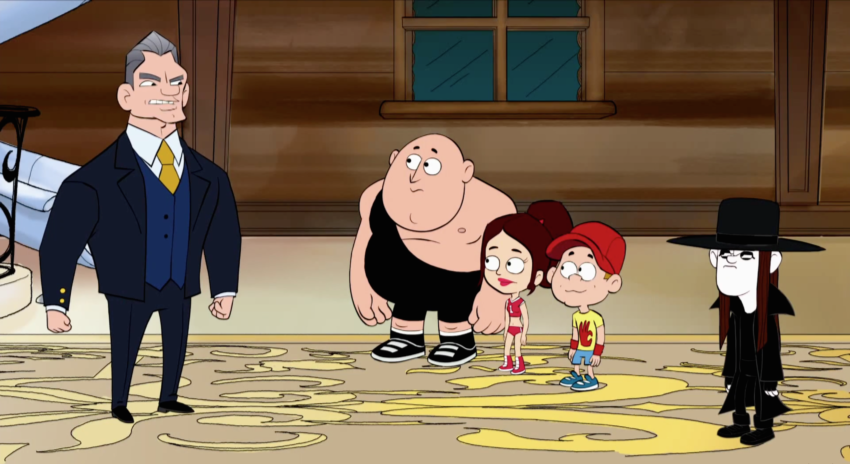 Camp WWE is an adult animated comedy on the WWE Network that features WWE superstars as kids and counselors at a summer camp that is run by WWE President, Chairman, and CEO Vince McMahon. Featuring the voice talents of such WWE greats as Ric Flair and Vince McMahon himself, the camp is populated by all of your favorite superstars including John Cena, Big Show, The Undertaker, Steve Austin, and The Rock as well as camp counselors Triple H and Stephanie McMahon.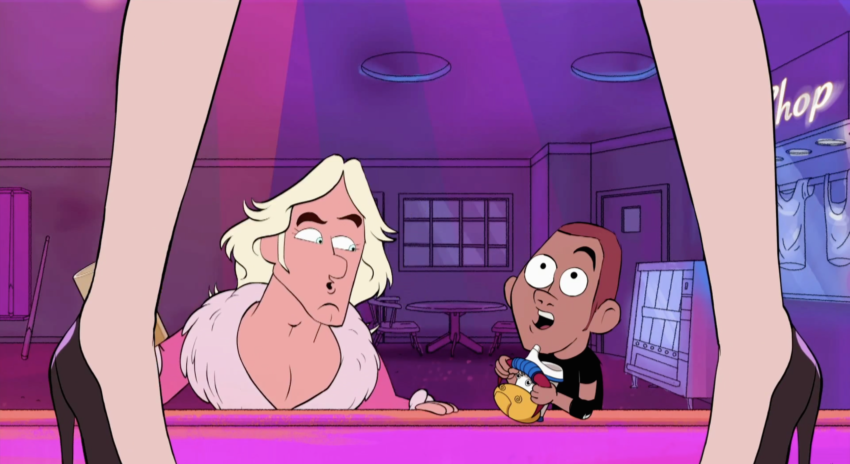 I hear what you're saying, "But Stoopid Buddy Stoodios Blog, I'm a huge wrestling fan, what makes you think you're the authority on making a show about this thing that I love? Do you know ANYTHING about wrestling?" FEAR NOT, you condescending hypothetical person! Head writer and producer of Camp WWE Aaron Blitzstein (Family Guy, The Late Show with David Letterman) is on record as saying that he considers himself a wrestling fan first and a human being second, so rest assured that the cartoonish portrayals of all your favorite wrestlers will be authentic and there will be A LOT of fun little in-jokes for all you WWE heads.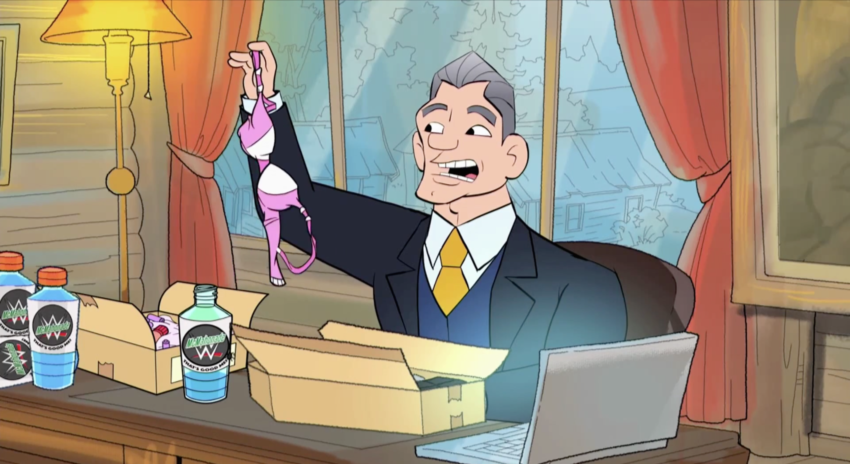 So oil up those muscles of yours and get ready for PAIN, because this show is not just going to tickle your funny bone, it's going to pile drive it into oblivion, and we could not be more excited about it! Camp WWE premieres May 1st on the WWE Network!