Prepare Thyself for Crossing Swords Season 2!
June 18, 2020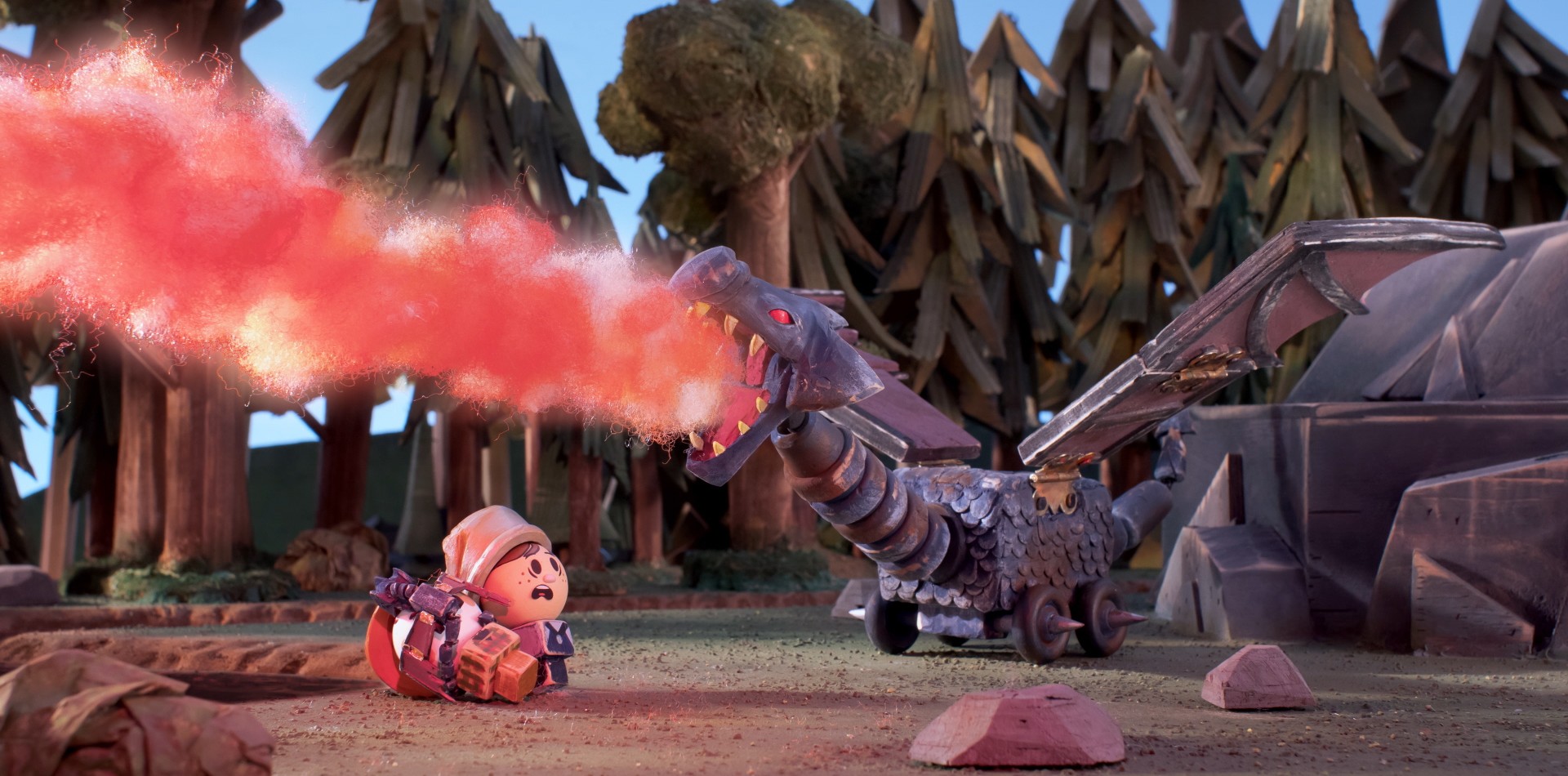 Thank you thank you thank you!

If yer readin' this, holy kitten orphanages, we can't thank you enough for tuning in and letting us know what you think! In less than a week after it's first season premiere on Hulu, Crossing Swordsis already confirmed for a second season. That means ten more episodes of fantasy adventure, gallantry, mystery, and most importantly, twisted medieval humor. Can you tell from our faces that we're at least a little bit over-the-moon excited!?

Season one of Crossing Swords is now streaming on Hulu. Don't miss out on the binge!