RCDC Ratings
The Roof is On Fire and We Don't Need No Water
April 19, 2013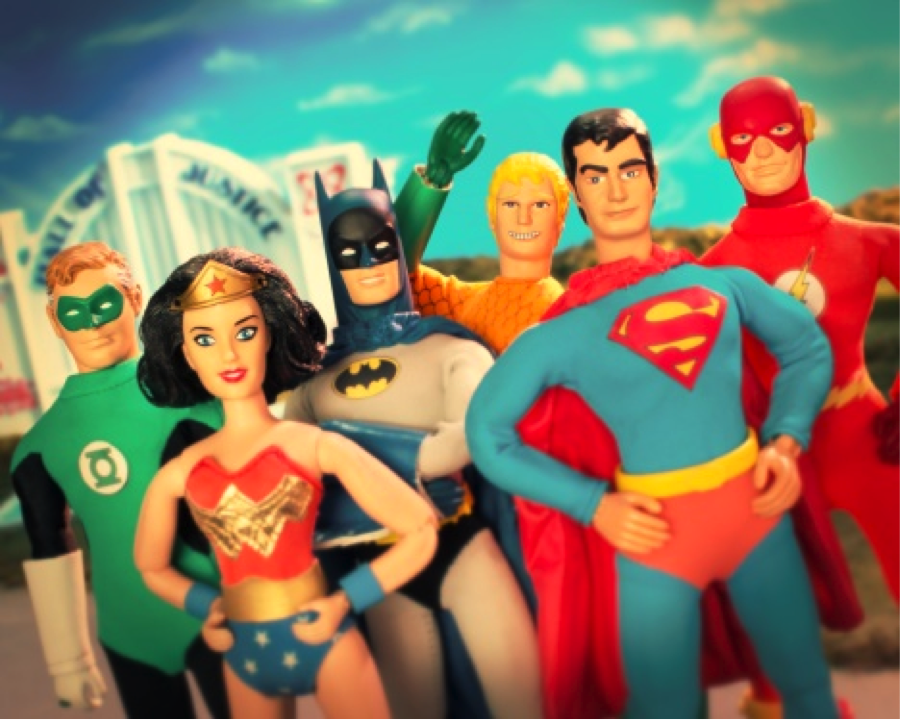 What happens when you mix the cult status of Robot Chicken and legendary character mythology from DC Comics? A ratings explosion!
In all seriousness, we couldn't be more excited to see that so many people tuned in to our labor of love that aired September 9th to incredible ratings that ranked it #1 in its time period among adults ages 18-24.
Stoopid Buddy Stoodios is thrilled to have the Robot Chicken DC Comics Special as one of its first productions from the new studio and we can't wait to show you all what's to come down the road. Stay tuned; more updates will be coming your way.
And again, thanks for tuning in, guys! We want to give each of you a nice, warm, extended hug.