RECAP: The Robot Chicken/DC Comics Art Show!
April 07, 2014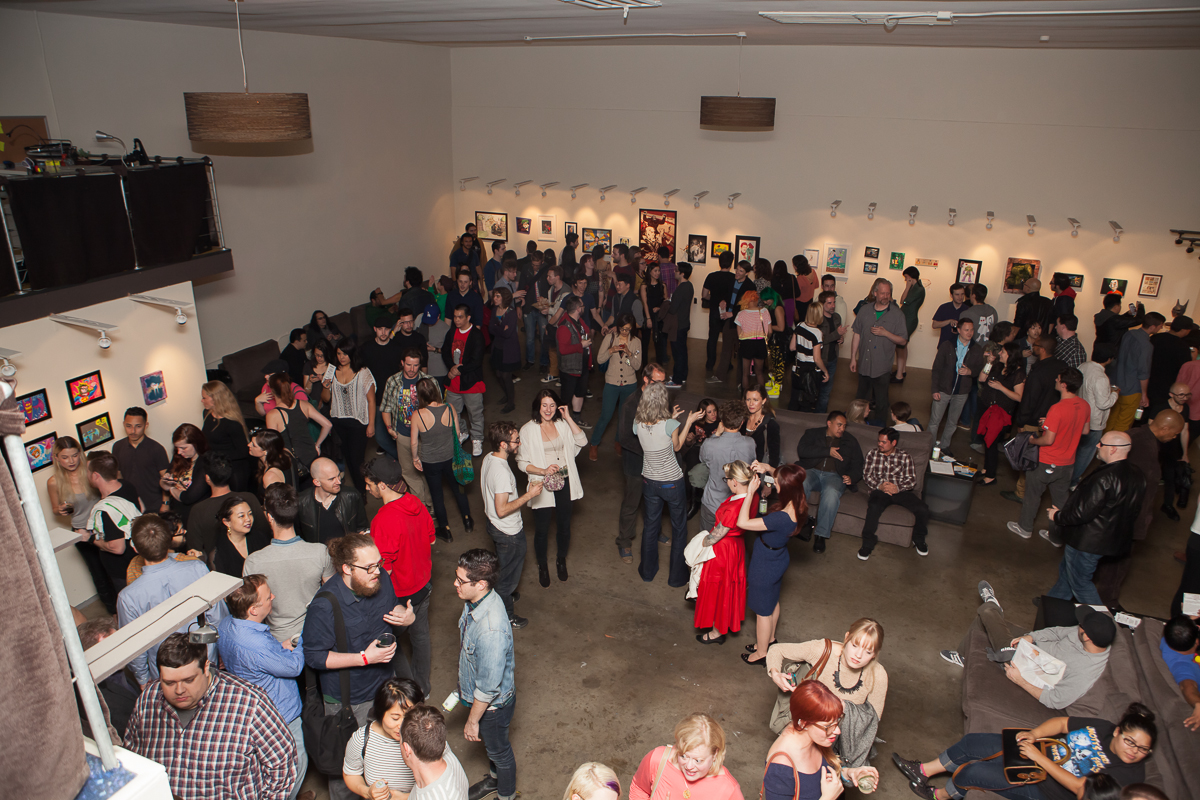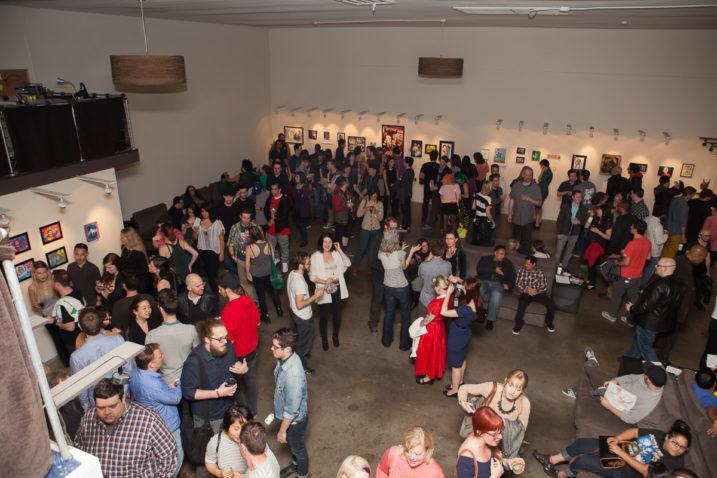 With the recent premiere of the Robot Chicken DC Comics Special II: Villains In Paradise, we figured a great way to bring in the next installment would be to throw an art show in its honor for charity!  79 unique pieces were contributed to the art show, all of them created originally for the soul purpose of celebrating the shared universe of Robot Chicken and DC Comics.
We want to give a special thanks to the Turning Point charity program and the iAm8Bit gallery for partnering up with us!
If you didn't get a chance to stop by, check out the photos below and these awesome gifs!