Rob Saunders Joins Buddy Builds as Executive Producer!
December 21, 2020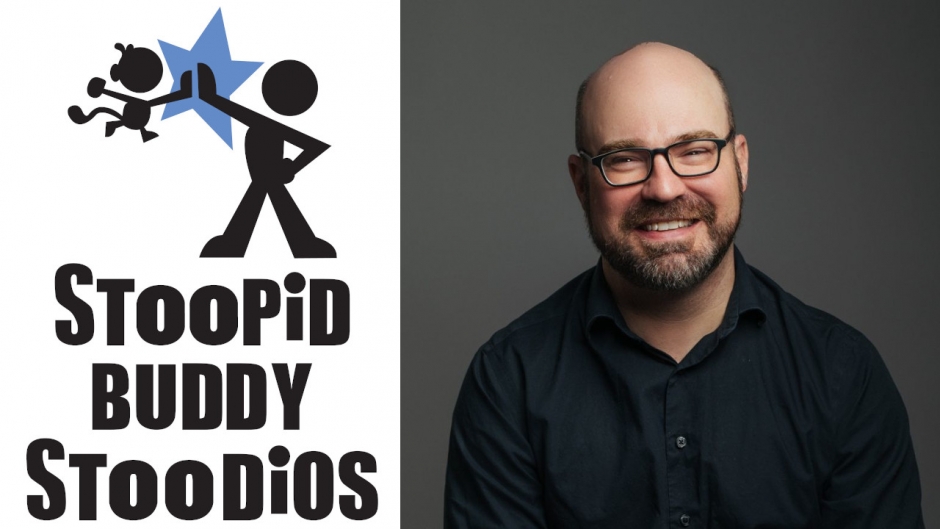 When you're build build buildin' like crazy, sometimes a little extra help is needed in the shop! Enter Rob Saunders as the newest addition to our long line of executive producers!
While a relatively new addition to the Stoodio, Rob Saunders is no stranger to our inner workings. Having a hand in the early seasons of Robot Chicken, along with other puppet and Builds-involved productions from Marvel, Disney Channel, and DC Comics, we know you're going to see a BIT of an uptick from our Builds Crew in the future. There's a lot comin' your way.
Rob's already begun to set the table for us, and we can't wait to show you what's in store. Join us in greeting Rob Saunders to the Stoodio, we're beyond excited!