Return of the Robbie Benefit
September 20, 2014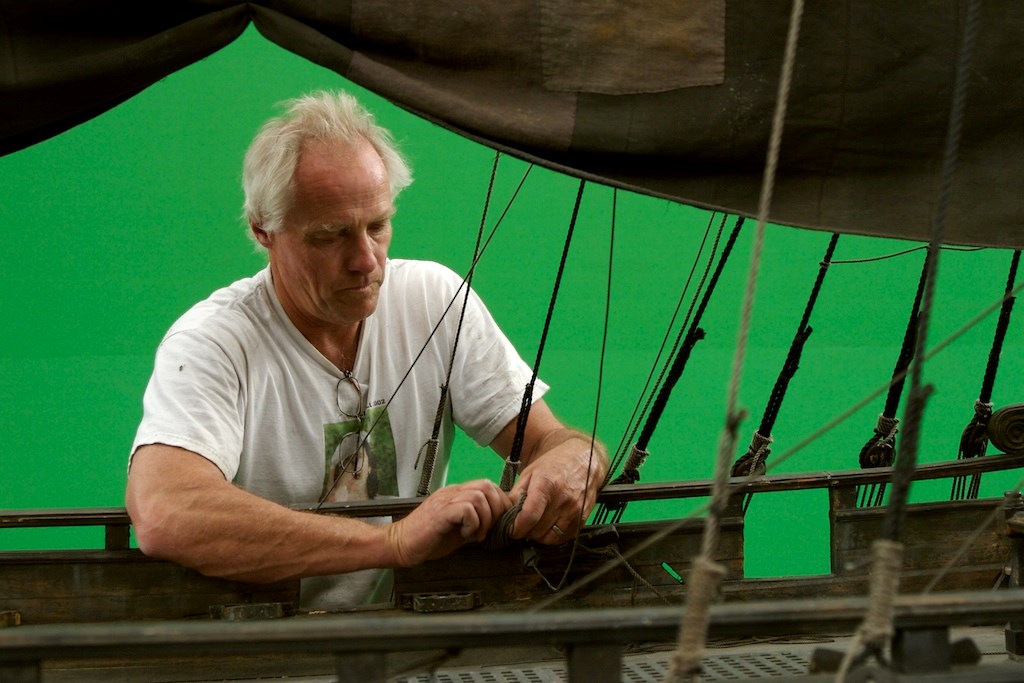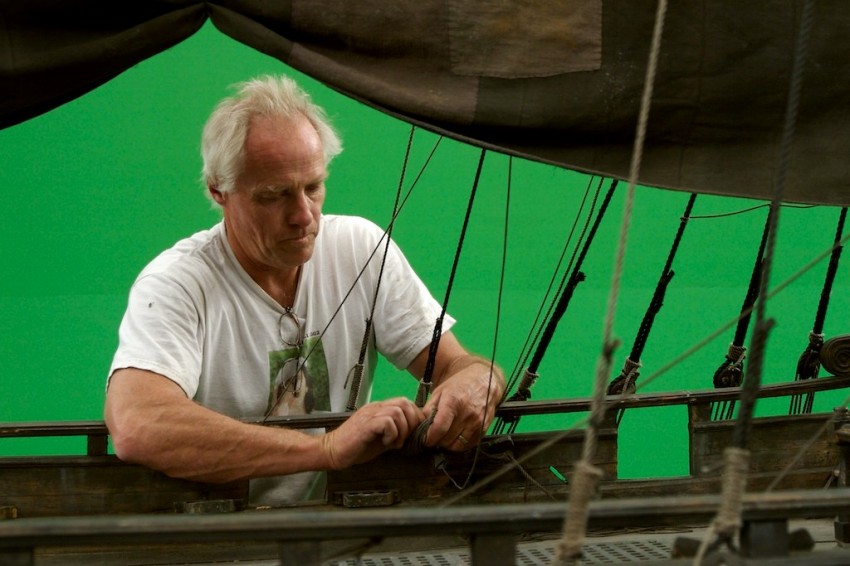 Please support veteran ILM effects artist Robbie Edwards in a time of need by bidding on some amazing items donated by scores of industry professionals.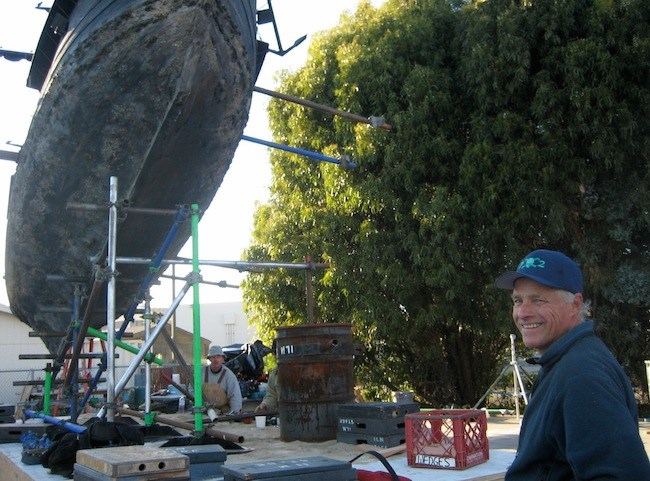 Robbie suffered a debilitating stroke in October of 2013 as his COBRA health plan had just ended. The auction will raise money to help with his medical expenses and recovery.  Stoopid Buddy Stoodios was happy to contribute to the cause, offering a few items including an all-access studio tour!
Click here for more info!
Click here to bid on our Stoodio Tour!