Robot Chicken 10th Anniversary
Art Show Recap
November 13, 2015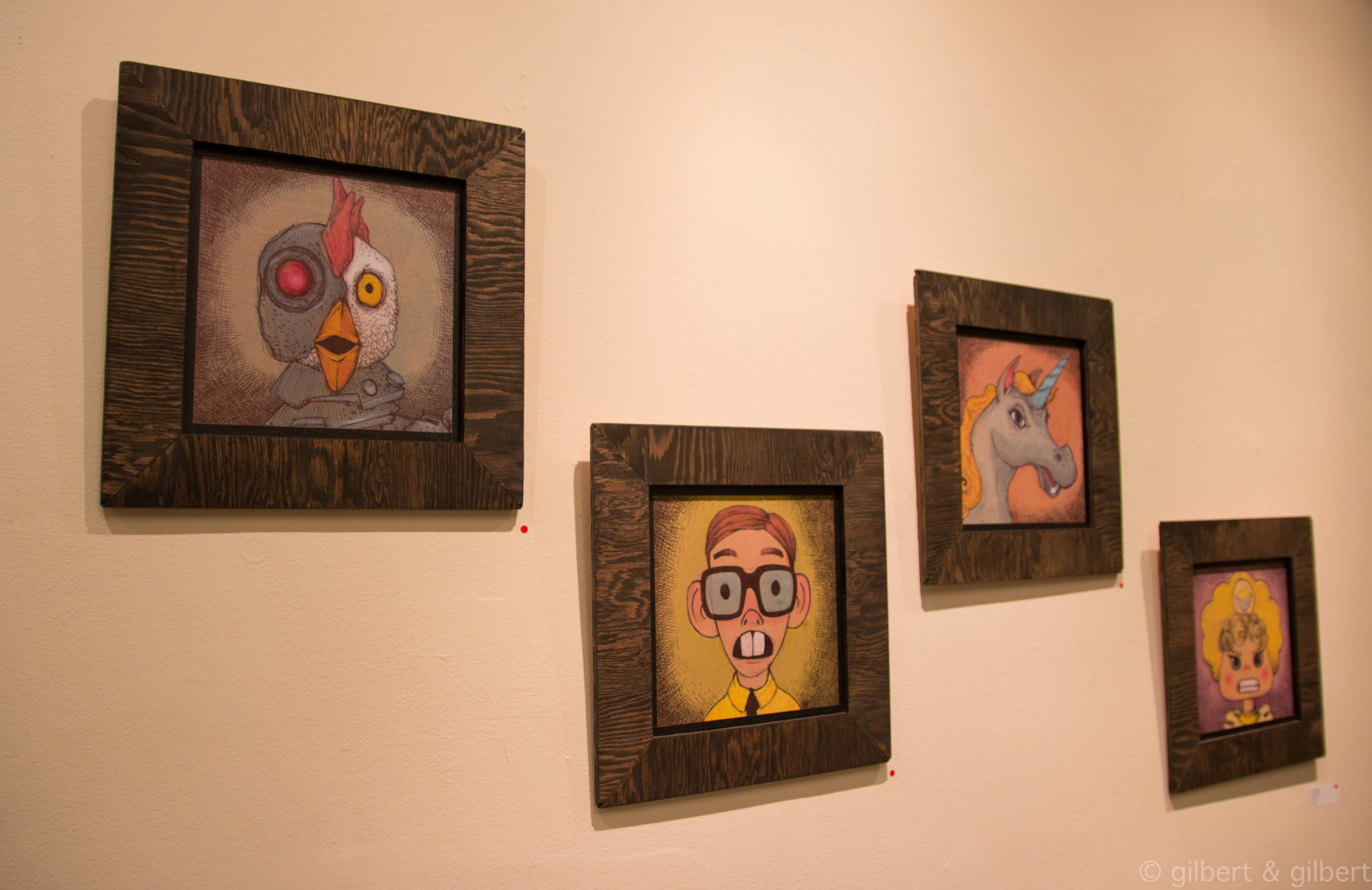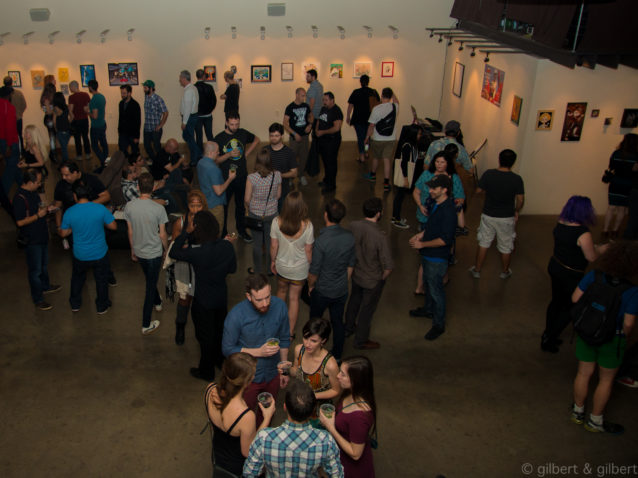 In case you missed it, the Robot Chicken 10th anniversary art show at iam8bit occurred right here in Los Angeles, and the gallery on opening night was alive with color and fun! Stoopid Buddy Stoodios teamed up with our buddies at Nerd Machine to auction and sell Robot Chicken art pieces in order to raise money for Operation Smile, a charity that provides facial surgeries to children in need.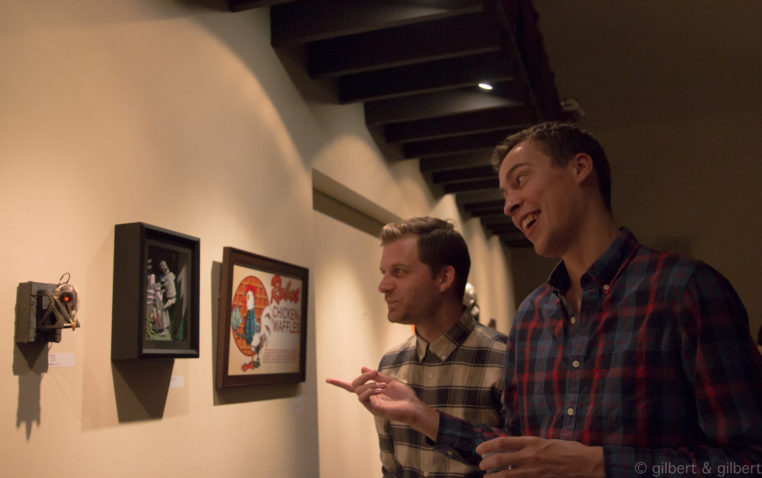 The art show featured dozens of amazing and hilarious art pieces made by our extraordinarily talented Stoopid Buddy crew as well as some of our very generous buddies from Lucasfilm, Nerd Machine, and more. As soon as the doors to the gallery opened, the pieces were selling like something ten times tastier than "hot cakes," and by the end of the night, we'd raised enough money for 34 smiles via Operation Smile!
Did you miss the event and are you now feeling left out? WELL DON'T! We've got tons of photos from the show in the gallery below, and you can browse them and talk to yourself and pretend that you're actually there. For those that DID make it to the event, thank you so much for supporting Operation Smile in such a fun, cool way and we look forward to seeing you at the next big thing!