Robot Chicken "Christmas Specials" DVD Hitting Shelves November 18th!
August 28, 2014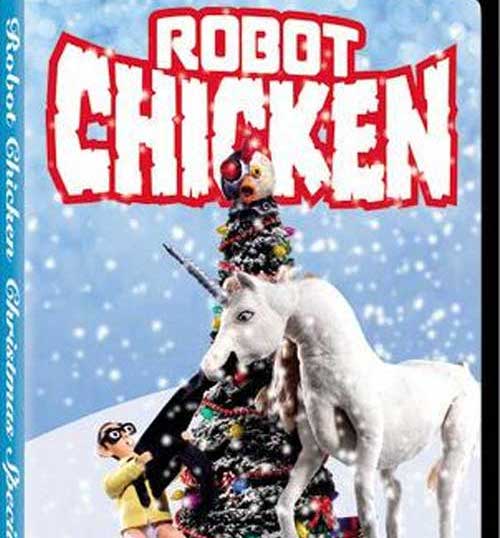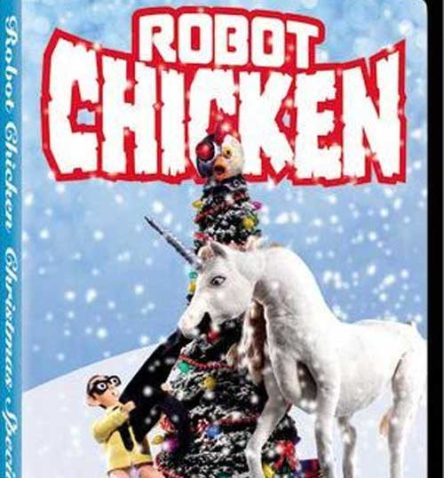 On November 18th, all of the Robot Chicken Christmas Specials will be available on one DVD!  Just in time for the holidays, this will surely be a great stocking stuffer for grandma.
Here's the official release:
Adult Swim's Emmy Award-winning stop-motion animated series Robot Chicken returns on DVD this holiday season with Robot Chicken Christmas Specials! This DVD release features six Christmas special episodes from Robot Chickens hilariously outrageous 6 seasons, plus comes loaded with holiday themed bonus content like deleted scenes, deleted animatics, commentary, and more! This [adult swim] holiday release is available at a great value, and will be an instant holiday classic for fans and collectors.

Taken from:http://www.tvshowsondvd.com/news/Robot-Chicken-Christmas-Specials/20209#ixzz3BjY8sQZ5