Robot Chicken is Comin' Bawk!
July 19, 2019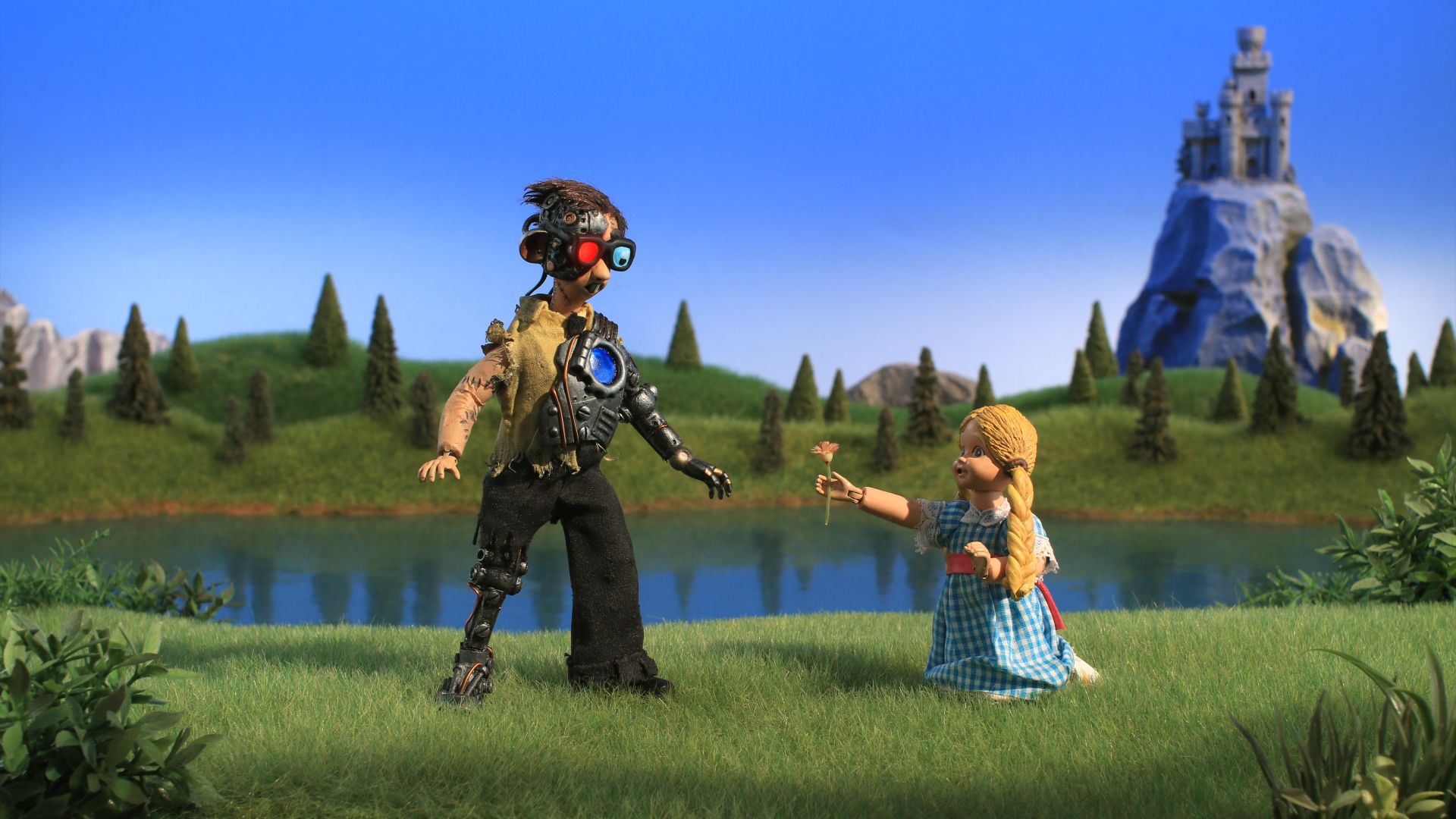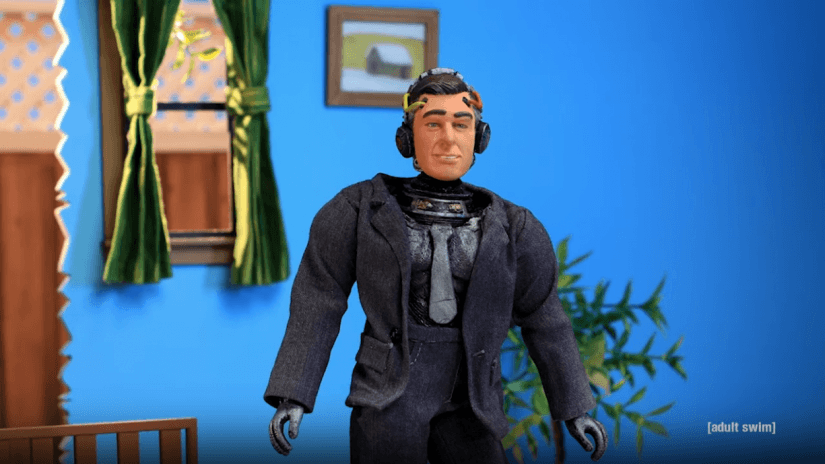 San Diego Comic Con was a BIG ONE this year! And of course we stormed the con to bring you all the freshly baked Robot Chicken deets!
Taking the stage this year was Matthew Senreich, Douglas Goldstein, Tom Root, Breckin Meyer, Tom Sheppard, and while he couldn't be there, a special video message from Seth Green played for everyone. And we don't have to tell you, it was a you-had-to-be-there kinda deal.
But if you weren't here's the whole panel for you to enjoy!
And the biggest news? Robot Chicken is gonna blow your TV wide open when season 10 returns September 29th, 2019! After that, you got two months until Black Friday until you can get a new one. We're practically doing you a favor!