Robot Chicken Project Patches!
May 06, 2014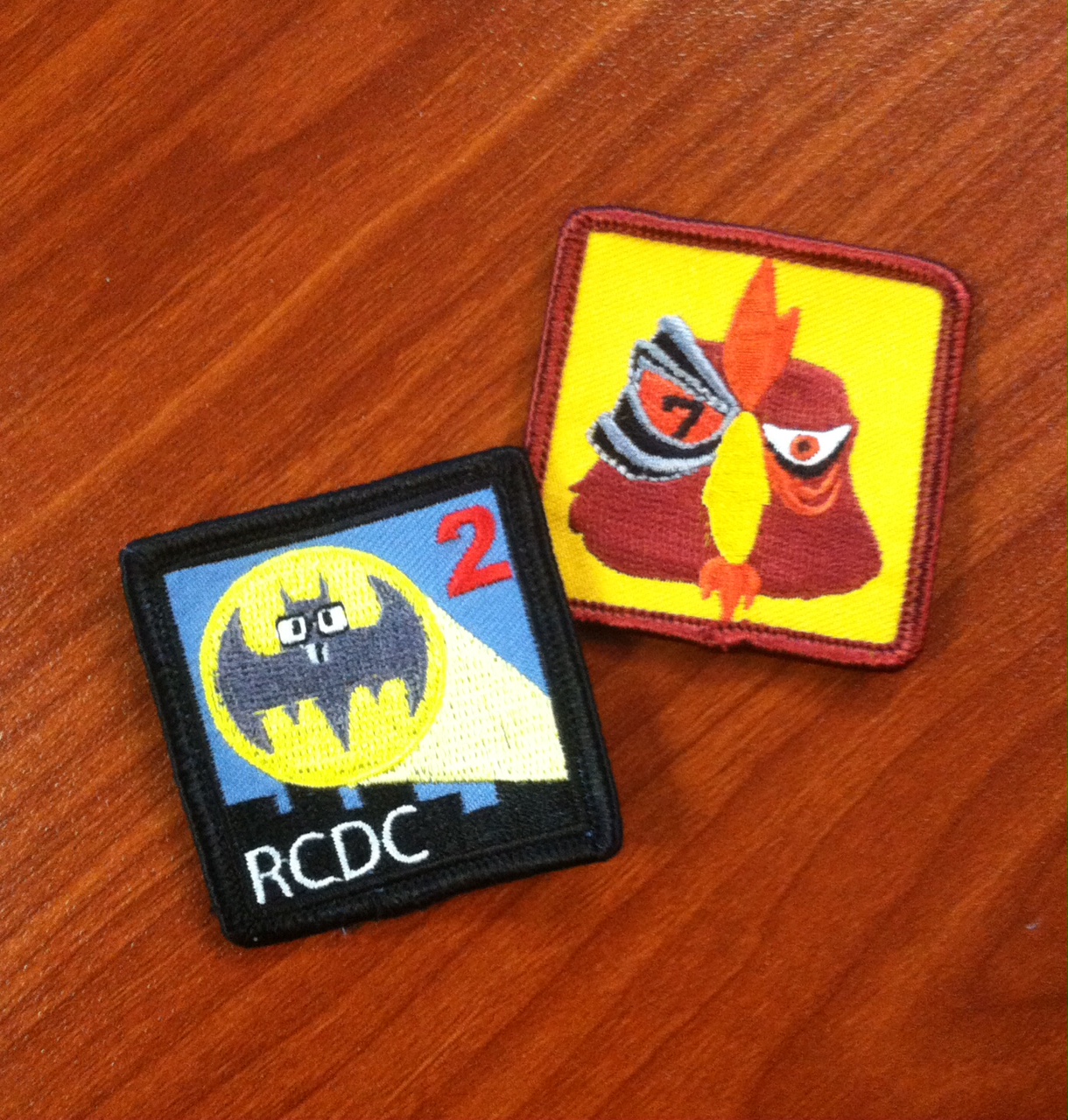 For each new project completed at the Stoodio, a unique and AWESOME patch is created and distributed to every crew member who worked on that project. We keep one fully decorated crew shirt out on display as a monument  of Stoodio pride.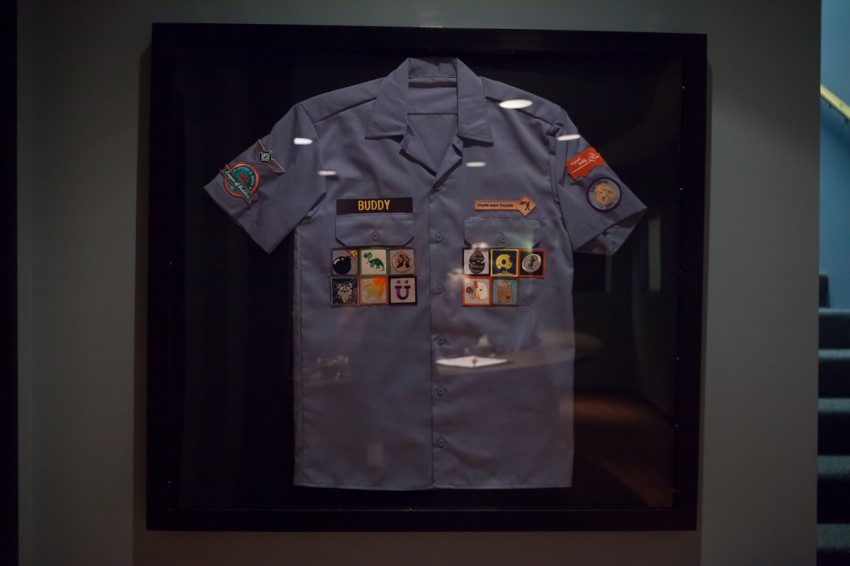 We had a couple talented Buddies on staff design our new project patches for the Robot Chicken DC Comics Special and Robot Chicken Season 7. Check them out!
Thanks to James Gibson for the RCDC2 patch design, and Lindsey Gilbert for that tough looking RC7 chicken patch! Now it's time to get out the needle and thread…