Robot Chicken Season 7 on DVD!
July 23, 2015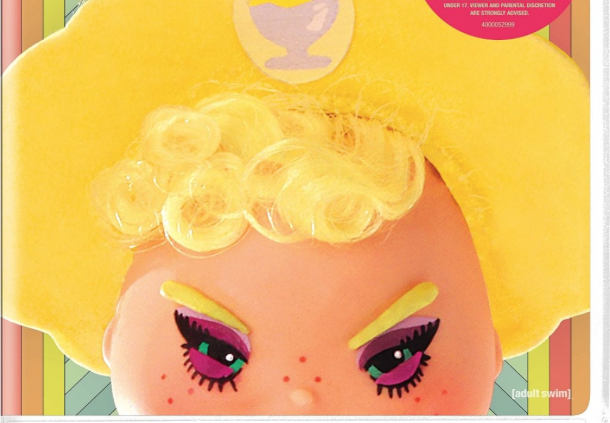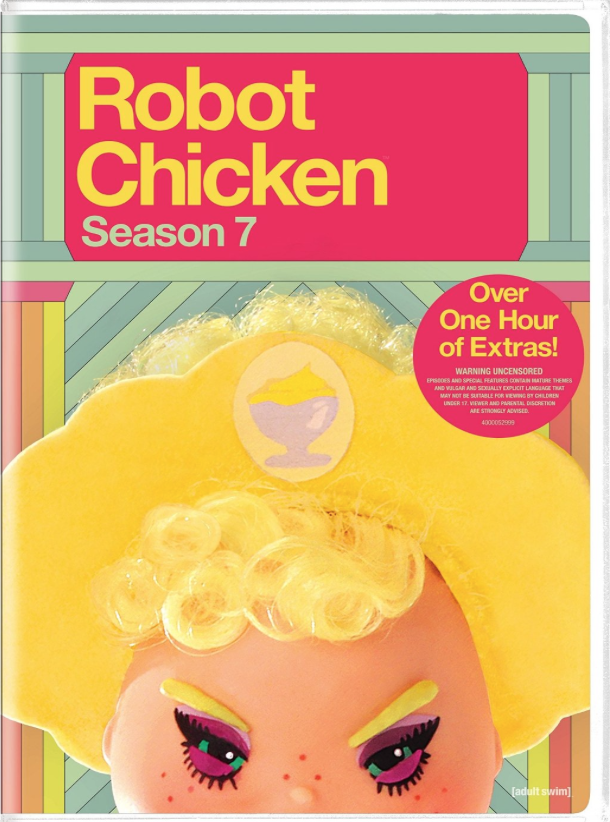 BLAM! Get your Robot Chicken Season 7 DVD today!
This baby contains over one hour of bonus footage including exclusive interviews, cut sketches, and commentary on all 20 episodes!! It's the perfect addition to your home video collection, or an excellent gift for that special someone in your life (who is aged 17 & up)!
Get your copy HERE!