Robot Chicken's Emmy Christmas Gift!
September 17, 2018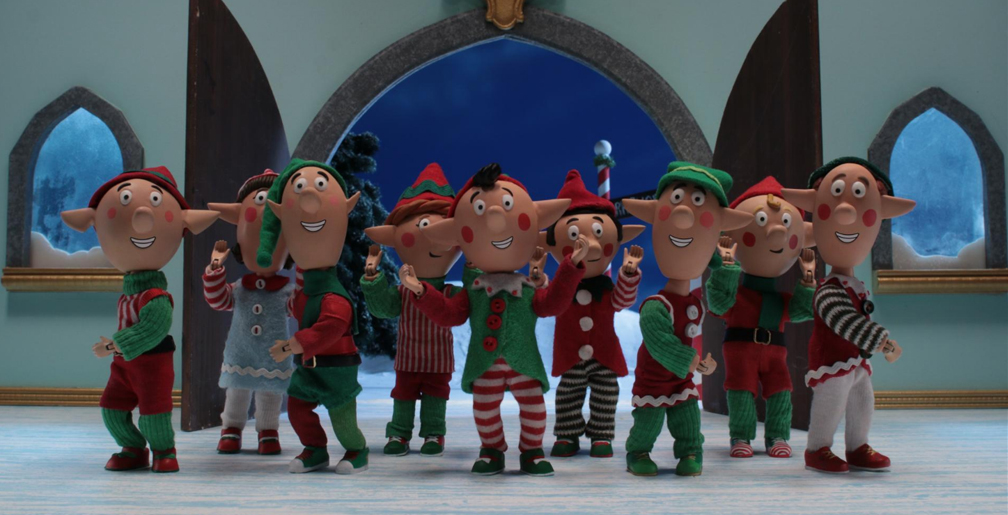 It's a Christmas miracle… with a nine month delay: Robot Chicken took home yet another Emmy!
 
Freshly Baked: The Robot Chicken Santa Claus Pot Cookie Freakout Special: Special Edition (it was the shortest name we could come up with!) is the latest special to come in a long line of Robot Chicken specials that have graced the airwaves of Adult Swim.

This past weekend, the American Academy of Arts and Sciences bestowed upon the crew the prestigious
Emmy Award
for Best Short Form Animated Program for our latest Christmas spectacular.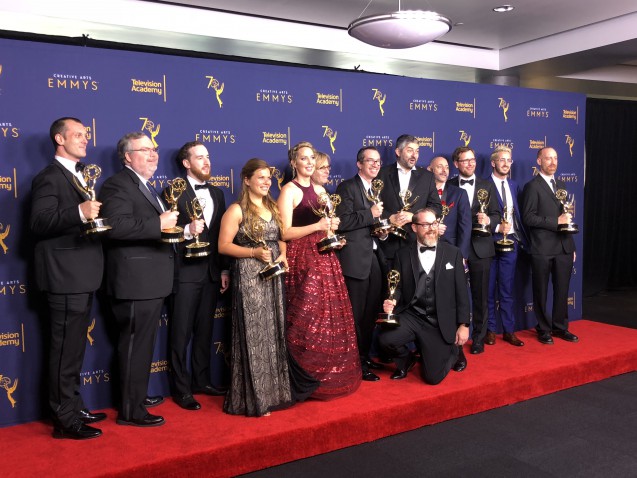 So we FINALLY get to put away the tree, and box up the ornaments… well, for three months anyway. Then they're BACK OUT!  
Seriously, though… one final congrats to the crew whose talent without we wouldn't have achieved this, and the fans who keep tuning in after all these years. We couldn't have done this without you.