It's a Holiday Whodunnit on a Brand New Robot Chicken!
December 07, 2019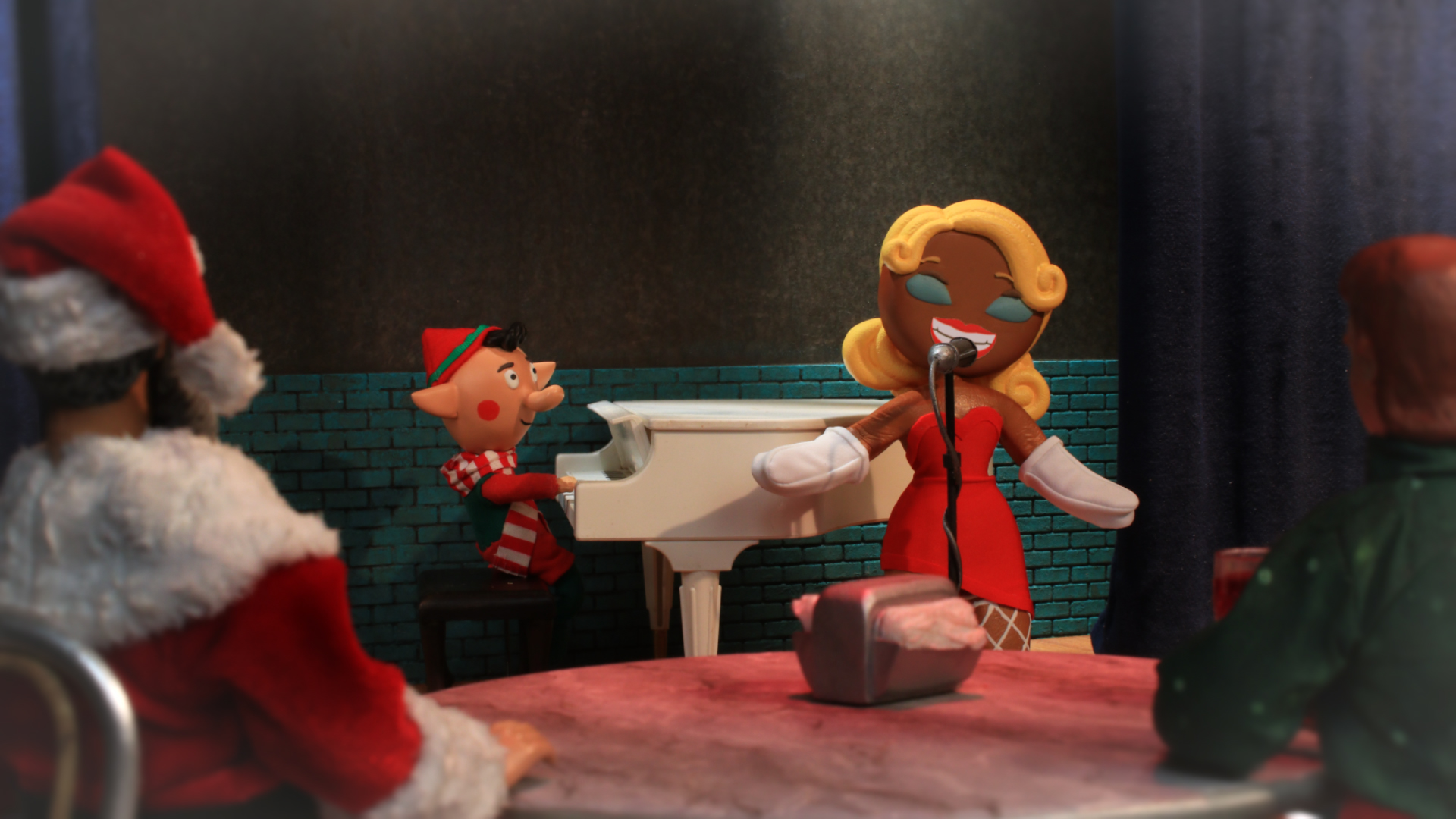 So this is how it ends for the big guy. Santa Claus is dead on a moving train, SOMEONE IS A SUSPECT, and Jesus is gonna get to the bottom of it! It wouldn't be a Season of Robot Chicken without a Christmas episode to go along with it, now would it??

Join Jesus, Krampus, Frosty, and a who's who of other holiday icons in what might be the sheistiest Christmas special ever! 'Robot Chicken's Santa's Dead (Spoiler Alert) Holiday Murder Thing Special' stars Ariel Winter, Susan Sarandon, Ross Marquand, Mark Hamill, George Takei, and might be our favorite way to round out the decade (we're not biased!)



The new special rips, it roars, it's gonna have everything you need to make you extra suspicious of your friends and loved ones this Christmas. Nothing like a little added tension right around the holidays!