Scott DaRos Wins an EMMY!
August 30, 2016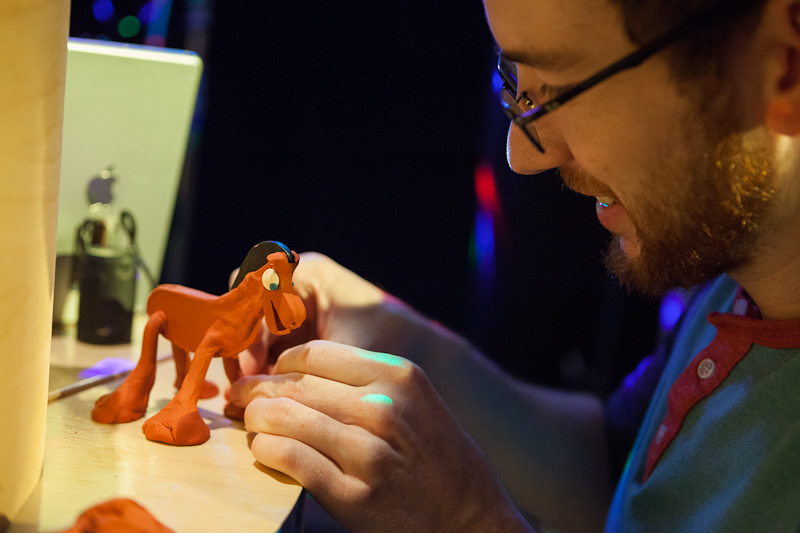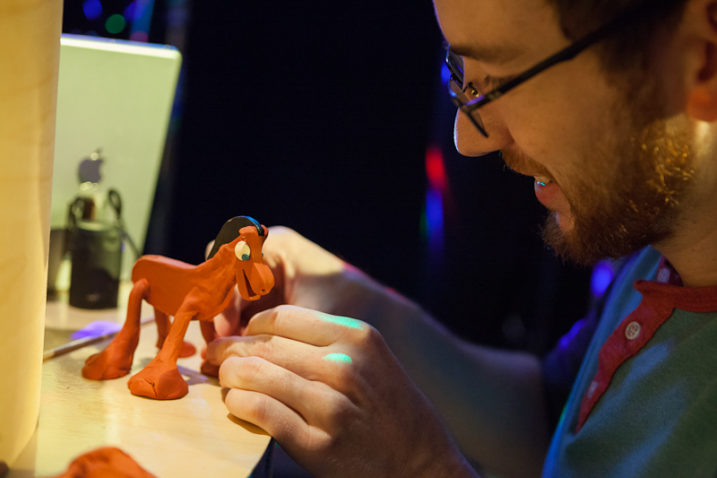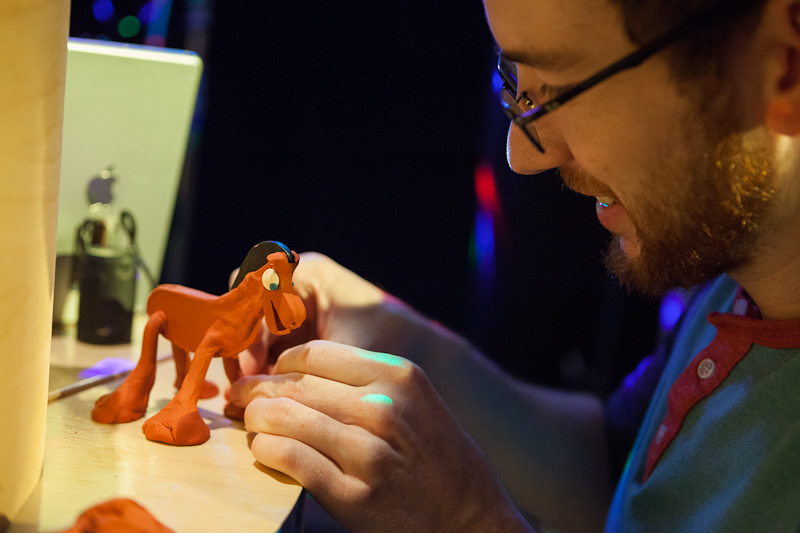 Today, the Stoopid Buddy Stoodios blog is proud to celebrate beloved animator Scott DaRos for earning one of the highest achievements imaginable for an animator or for ANYONE IN THE WORLD! Scott was awarded the Emmy for individual achievement in animation for his character animation in the Robot Chicken DC Comics Special III: Magical Friendship. Here's a clip of just one of the epic sequences that Scott worked so hard on for the special:
Scott is a long-time Buddy and it is our honor to walk in his presence everyday. A sincere thank you to Scott DaRos for all of his hard work, and thanks to The Television Academy for recognizing such a tremendous talent.