Season 7 Green Lit: Robot Chicken Will Defile Your Children's Upbringing!
April 22, 2013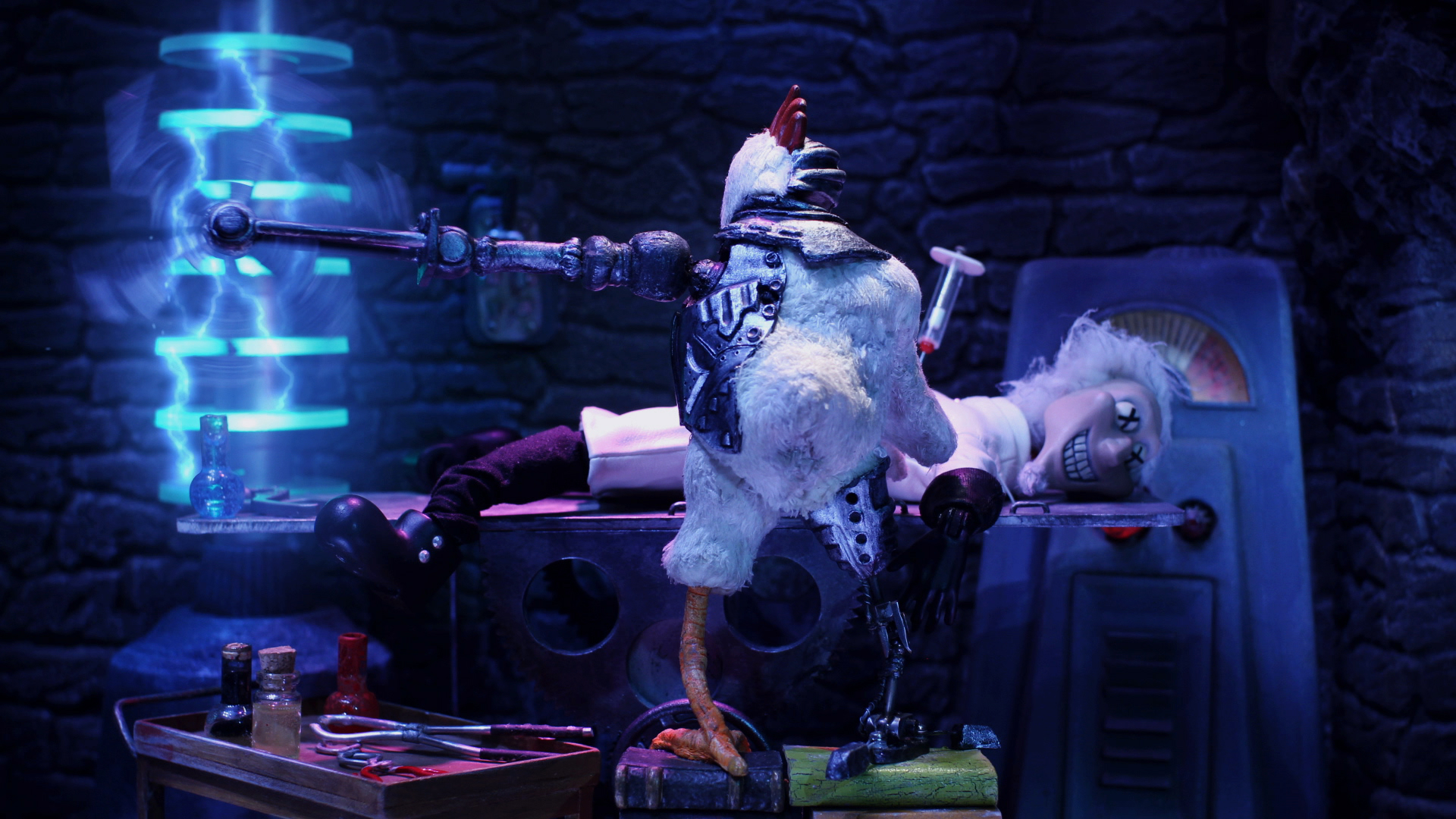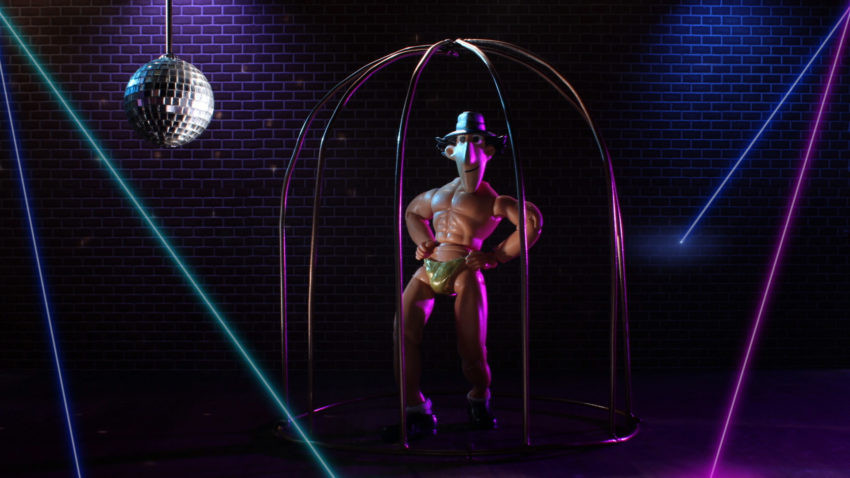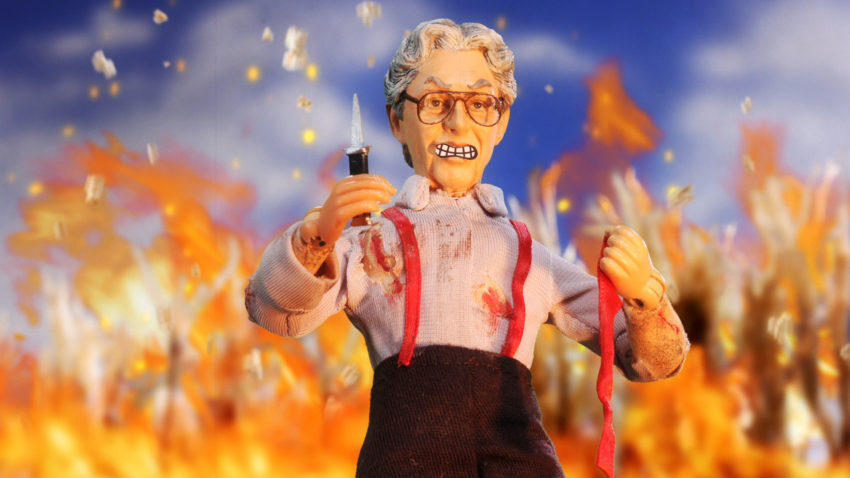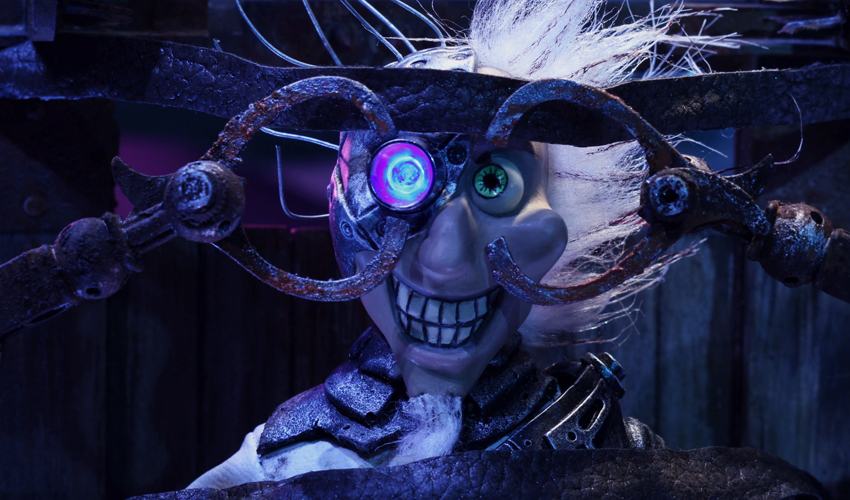 What's cooler than six seasons of spontaneously exploding heads, autoerotic asphyxiation, ruthless stabbings, ponies setting children on fire, and pretty much all things related to poor taste and the absurd?  Well, seven seasons of Robot Chicken-style debauchery, of course!
We have great news to report from Stoopid Buddy Stoodios – our very own Emmy Award winning Robot Chicken has been given the green light by Adult Swim to start work on season seven of the network's top-rated original series.
Fresh off the heat of winning an Annie Award for the acclaimed DC Comics Special and the premiere of a blood-splattered season six ender that featured a zombie Joss Whedon and the Robot Chicken Nerd finally (and rather quickly) losing his virginity, RC co-creators Seth Green and Matt Senreich are excited to start work on what will be the most balls-out season yet.  With this next season being the second to come from the freshly minted Stoopid Buddy Stoodios, Green and Senreich will be joined by fellow Executive Producers John Harvatine IV and Eric Towner. Keeping in sync with the pulse of our sixth season, we also have many returning collaborators, such as Supervising Producer, Janet Dimon and Co Producer, Ethan Marak.
Season 7 of Robot Chicken is just around the corner and is set to air late 2013.  Keep up with the League of Buddies Blog for updates throughout each phase of production!  That's right – stay tuned and you'll have access to tons of behind the scenes content that will keep you tied over until Robot Chicken returns to completely take a dump on every topic you ever thought could remain sacred or untouched!  In addition to RC updates, we'll keep you updated on a ton of other awesome projects brewing over here at Stoopid Buddy Stoodios.  You won't want to miss it, so stick around!