See You at SDCC 2015!
July 06, 2015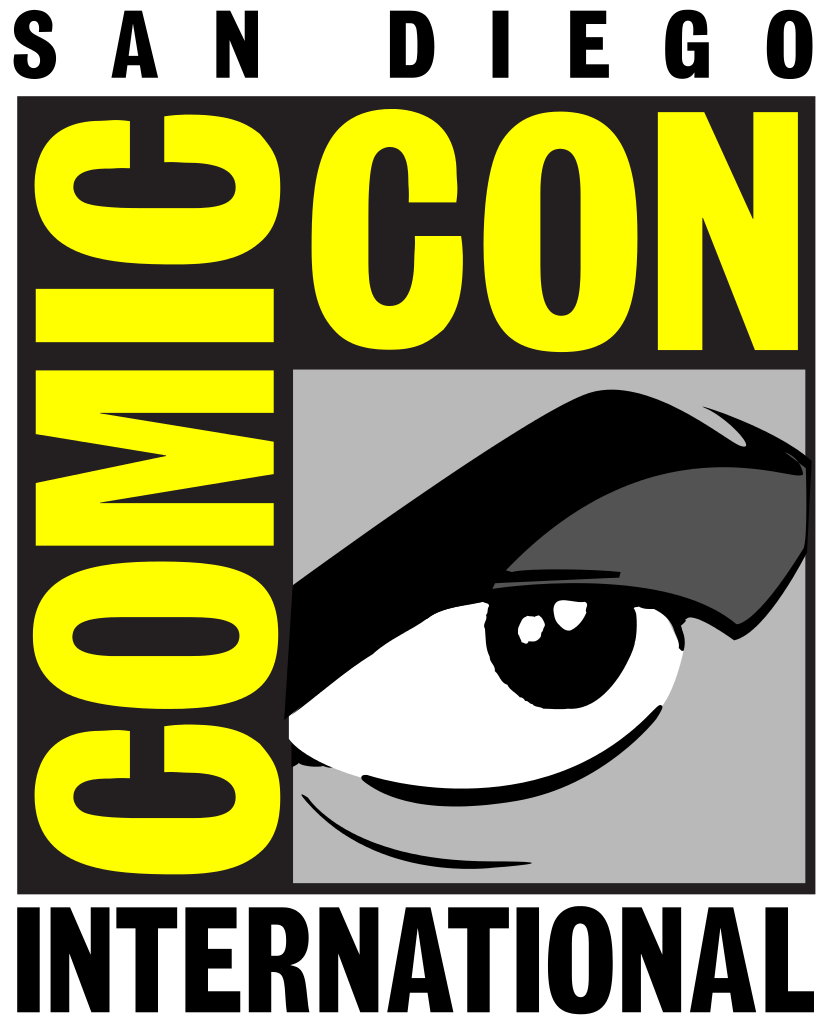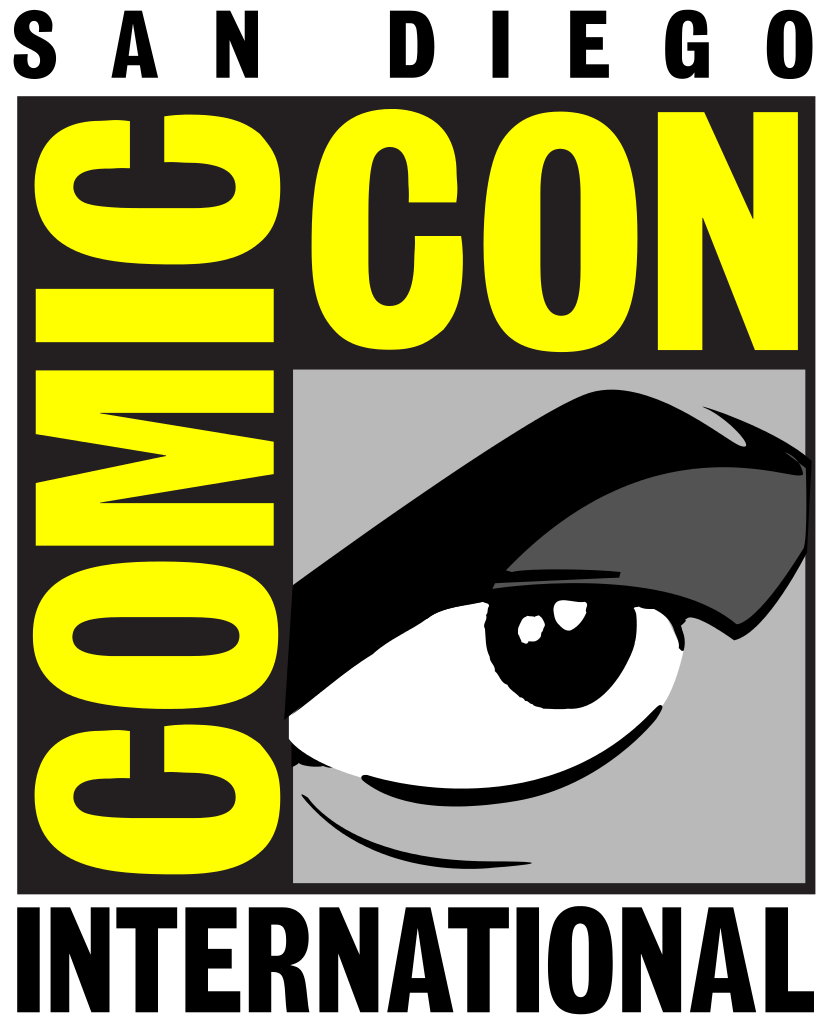 Heading to San Diego Comic Con this year?? Check out where to find your Buddies for panels, signings, and high fives!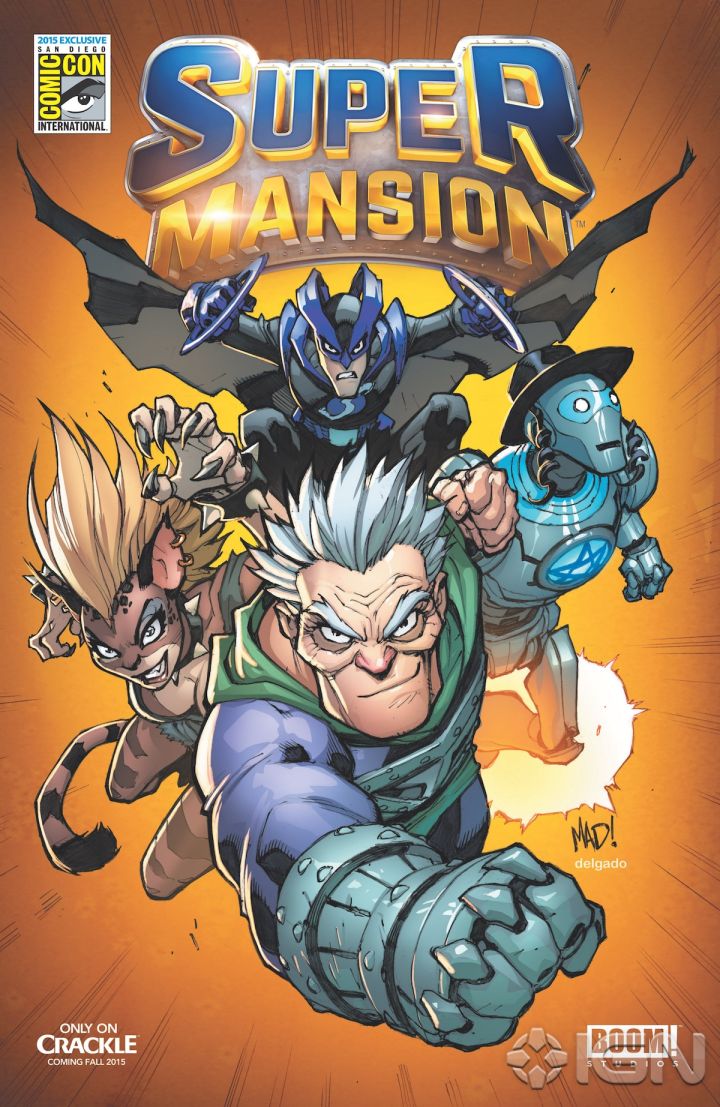 THURSDAY
1:00pm: SuperMansion Comic Book signing @ Boom Studios Booth #TBC
SuperMansion voice talent and executive producers Bryan Cranston ("Breaking Bad"), Seth Green ("Family Guy"), Matthew Senreich ("Robot Chicken"), and Zeb Wells ("Robot Chicken") will sign the exclusive comic book at the BOOM! Studios Booth (#2229) at the San Diego Convention Center.
5:00pm: SuperMansion Panel @ Indigo Ballroom, Hilton Bayfront
Crackle, the television streaming network, makes its San Diego Comic-Con debut with an exclusive first look at the new stop-motion animated comedy series, "SuperMansion" from Stoopid Buddy Stoodios.  The cast* — voiced by Emmy®-Award winner Bryan Cranston ("Breaking Bad"), Seth Green ("Family Guy"), Tucker Gilmore ("Frozen"), Heidi Gardner, Tom Root and Matthew Senreich and Zeb Wells("Robot Chicken") — will take the stage as they discuss the world of superheroes and more. "SuperMansion"  follows Titanium Rex who leads a "seen-better-days" group of super heroes, "The League of Freedom," in their increasingly difficult struggle to remain relevant.
6:30pm: SuperMansion NerdHQ Panel @ The New Children's Museum
Conversation for a Cause with Supermansion cast, featuring Bryan Cranston, Seth Green, Keegan Michael Key, Jillian Bell, Matt Senreich, Zeb Wells, Heidi Gardner, Tucher Gilmore, and Tom Root.
8:30pm: Adult Swim Fan Event @ On the Green
Featuring the world premiere of The Colonel's Chronicles, free Robot Chicken T-Shirts, and free FOOD!!
FRIDAY
3:15pm: Robot Chicken Panel @ Indigo Ballroom, Hilton Bayfront
Co-creators/executive producers Seth Green and Matthew Senreich, executive producer/co-head writer Tom Root, and actor/writer Breckin Meyer discuss their Emmy-winning series, which returns for its eighth season this fall on Adult Swim. DC Entertainment chief creative officer Geoff Johns will also be joining the panel for an early look at the upcoming third Robot Chicken DC Comics Special.
SATURDAY
4:00pm: Robot Chicken signing @ Adult Swim booth #3721
Check out the Official SDCC Website for the full schedule!