Sharon & Perry Represent!
November 07, 2018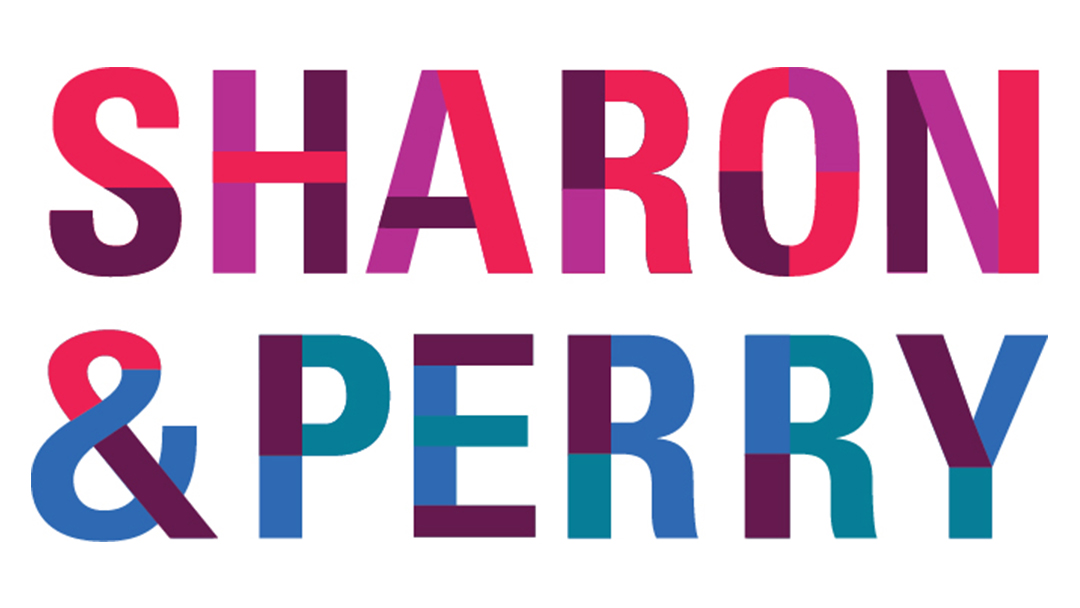 We stay busy here at the Stoodio. Robot Chicken, SuperMansion and Hot Streets, that's a lotta series to keep up with! But if you REALLY know what goes on at Stoopid Buddy Stoodios, then you know that we also have a robust commercial and branded content division called
Buddy Spots
! And today we're excited to announce the newest addition to the League of Buddies – commercial representatives and good friends to the Stoodio,
Sharon & Perry
, who will represent us in the Midwest and Southeast regions!
Sharon & Perry are an accomplished duo with a carefully curated roster of world-class talent. With vast experience in both the agency and post production worlds, Sharon & Perry pride themselves on their creativity, strategic intuition, and their ability to be an invaluable resource in the Midwest and Southeast Regions.
With so much awesomeness in the works… we might just need another 'Bago!