Spielburgers Brings Home a Clio Award!
October 19, 2018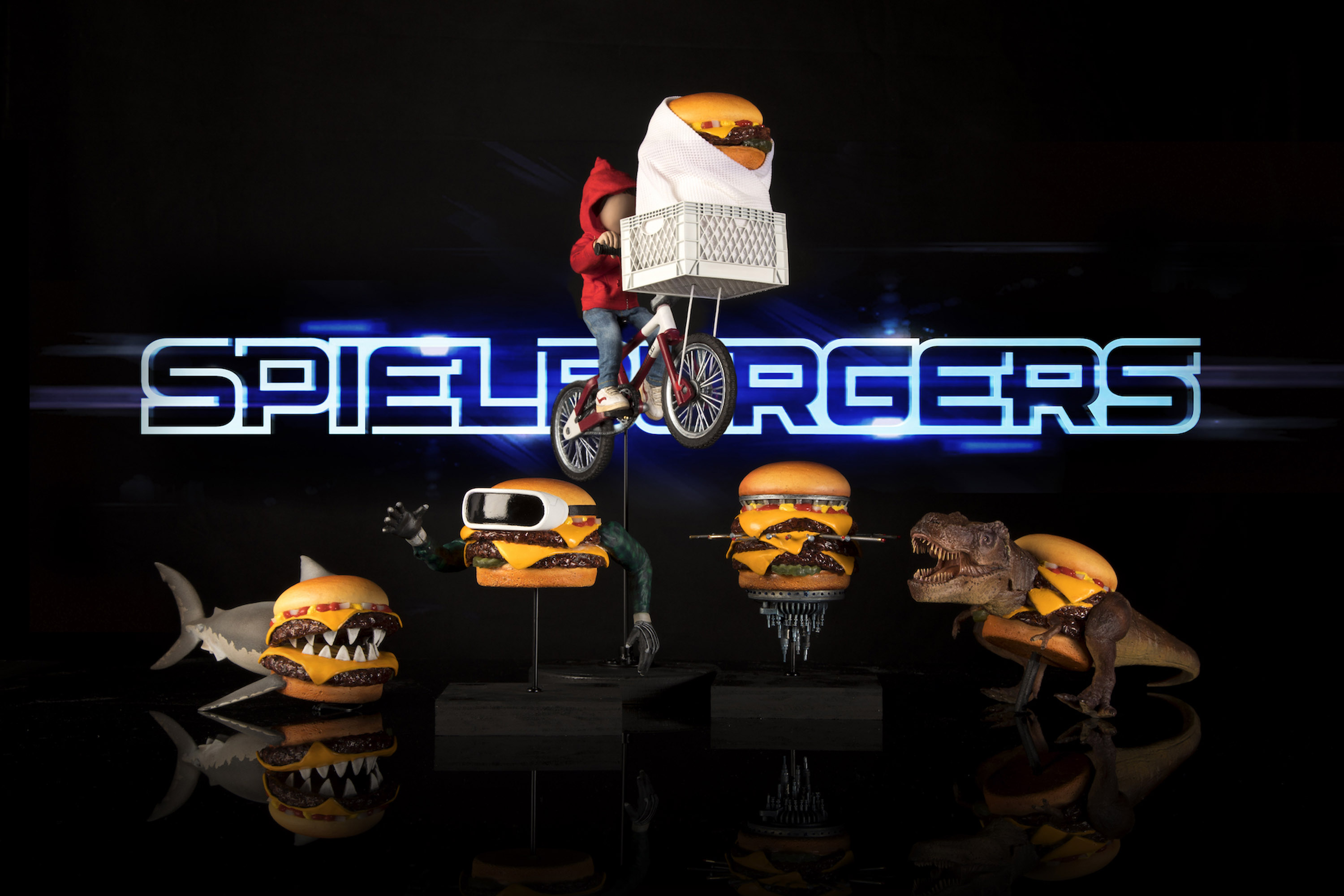 Ready, Player Bun! Close Encounters of the Charred Kind? Whatever punny name you wanna call it, surely you won't be forgetting the Spielburgers campaign that we created with Carl's Jr. earlier this year!

Recently, Spielburgers was awarded the Shortlist Clio Award for innovation and creative excellence in advertising, which just goes to show if you can grill it up in your head, you can make it a reality.

Congratulations to everyone who helped bring Spielburgers to life! We couldn't imagine a tastier more nostalgic way to relive our favorite Spielberg flicks!