Spirit of the Stoodio Award
Chris "42" Watson
December 08, 2015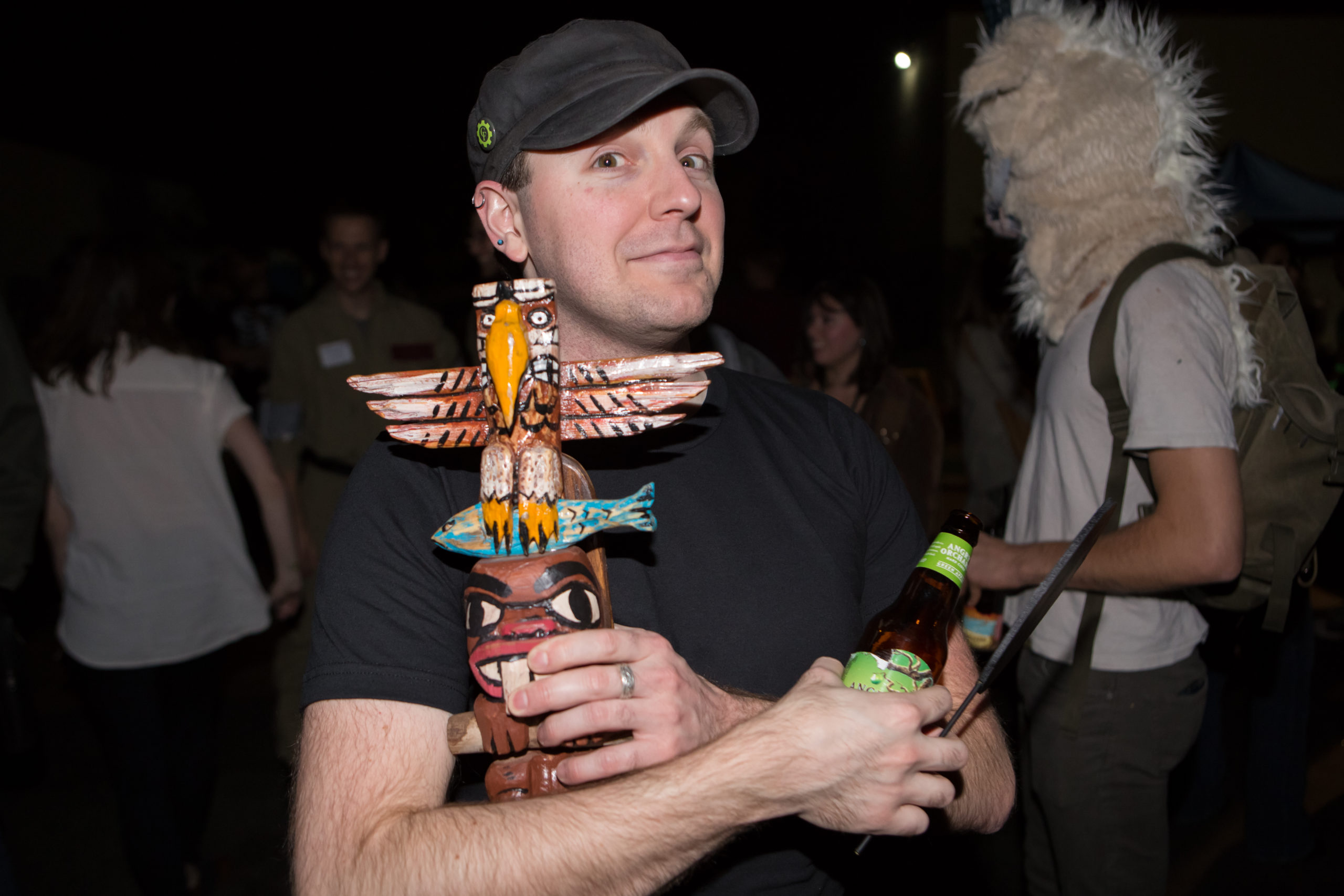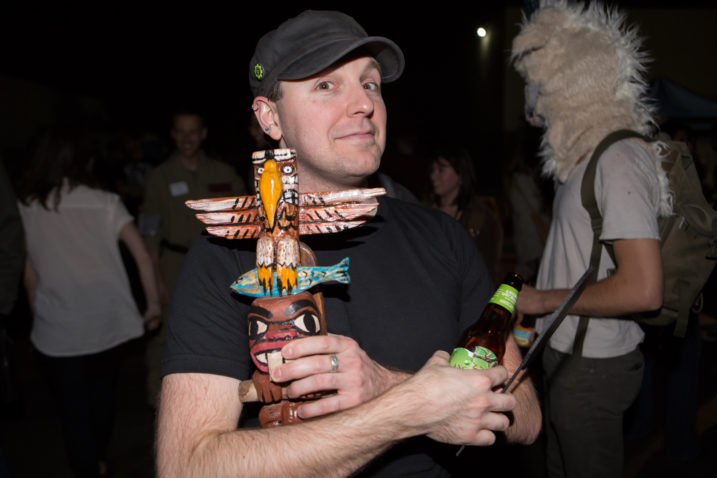 This month's winner of the Stoopid Buddy Stoodios award is Chris "42" Watson! 42 is a crucial member of the Stoopid Buddy Stoodios family and the brilliance and dedication that he puts into his work as the molding and casting supervisor has been a corner stone of the puppet department for a long time now. We are incredibly proud to have a talent like 42's in the Stoodio and we applaud him for all the amazing things he's done here. Now, we invite you to applaud while you read this ceremonial Spirit of the Stoodio poem, inspired by the amazing and fascinating 42:
You all must hear the tale of this killer guy
Their work is so good, when you see it you'll die
Always going above and beyond
Yoda would say, "More arms did he spawn?"
. . .
There are so many buddies and so much new space,
to not give this one credit would be a disgrace.
If the answer to everything in the universe is what you seek
in the puppet department is where you must peek
. . .
When saying his name, try not to blunder.
He doesn't go by a name, he goes by a number.
So give a round of applause, or maybe a few.
For our buddy, Chris, AKA "42."