Spirit of the Stoodio: Chester Lee
July 19, 2018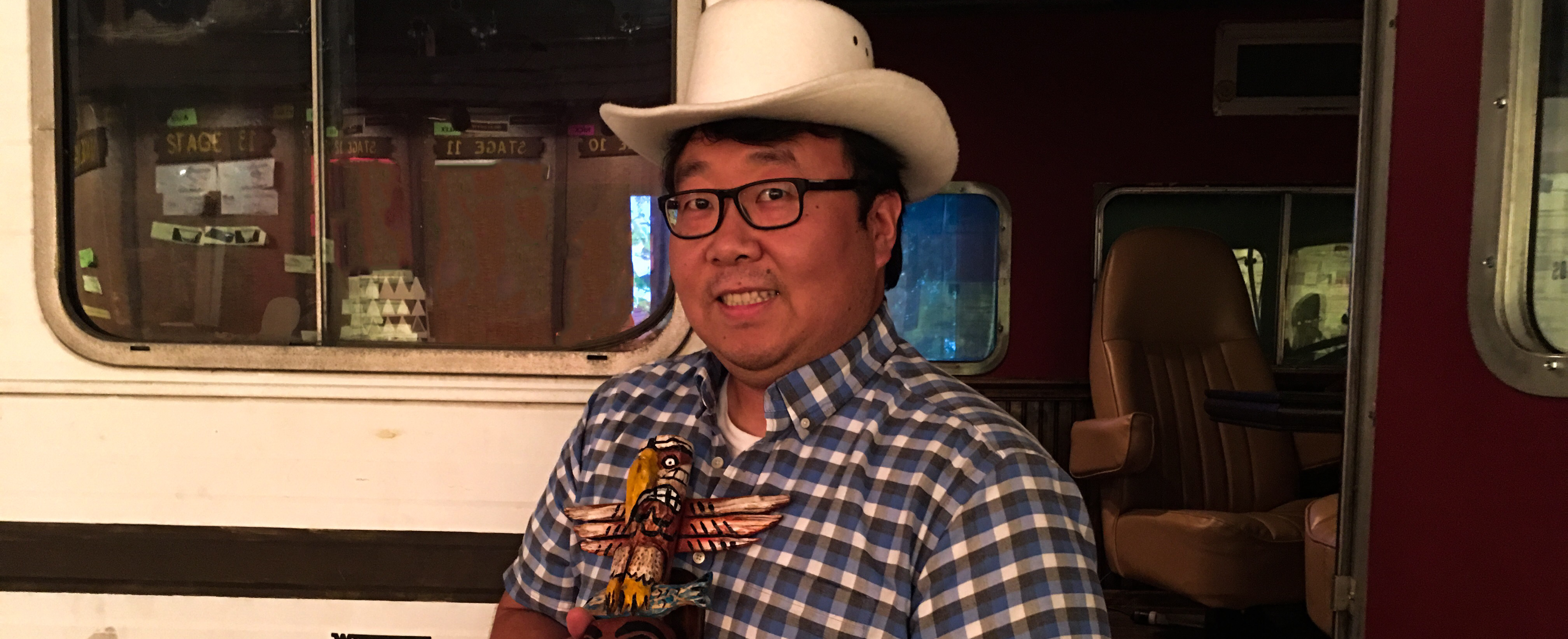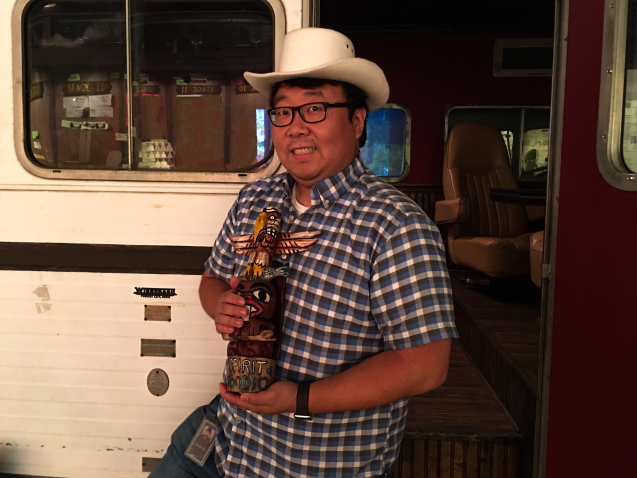 Without someone in IT making sure all of our computers are running at their computey-est, we'd just be a bunch of animators, producers, directors, and whatnot playing with puppets. And while that all sounds awesome, it's not very lucrative.  
That's where Chester Lee comes in! Whenever we're about to throw in the towel and spend $6,000 on a shiny new computer, Chester kicks down the door, makes things happen, and we get to save six G's. He makes our hearts flutter. Because of his tireless efforts, Chester gets to walk away as the Stoopid Buddy Spirit of the Stoodio for July.  
And now… the customary poem:  
No orator, no speaker could ever debate,
The fact that this Buddy is truly first-rate!
Mr. Foodie, Mr. Fixit, The wind beneath our SolarWinds,
So many monikers we would never rescind.
 
To be sure it takes a lot of cunning,
To keep all our technology running.
So, let's give a big thank you, a hurrah filled with glee!
To our Spirit of the Stoodio: Well done, Chester Lee!