Spirit of the Stoodio: Josh Penn Boris
April 08, 2018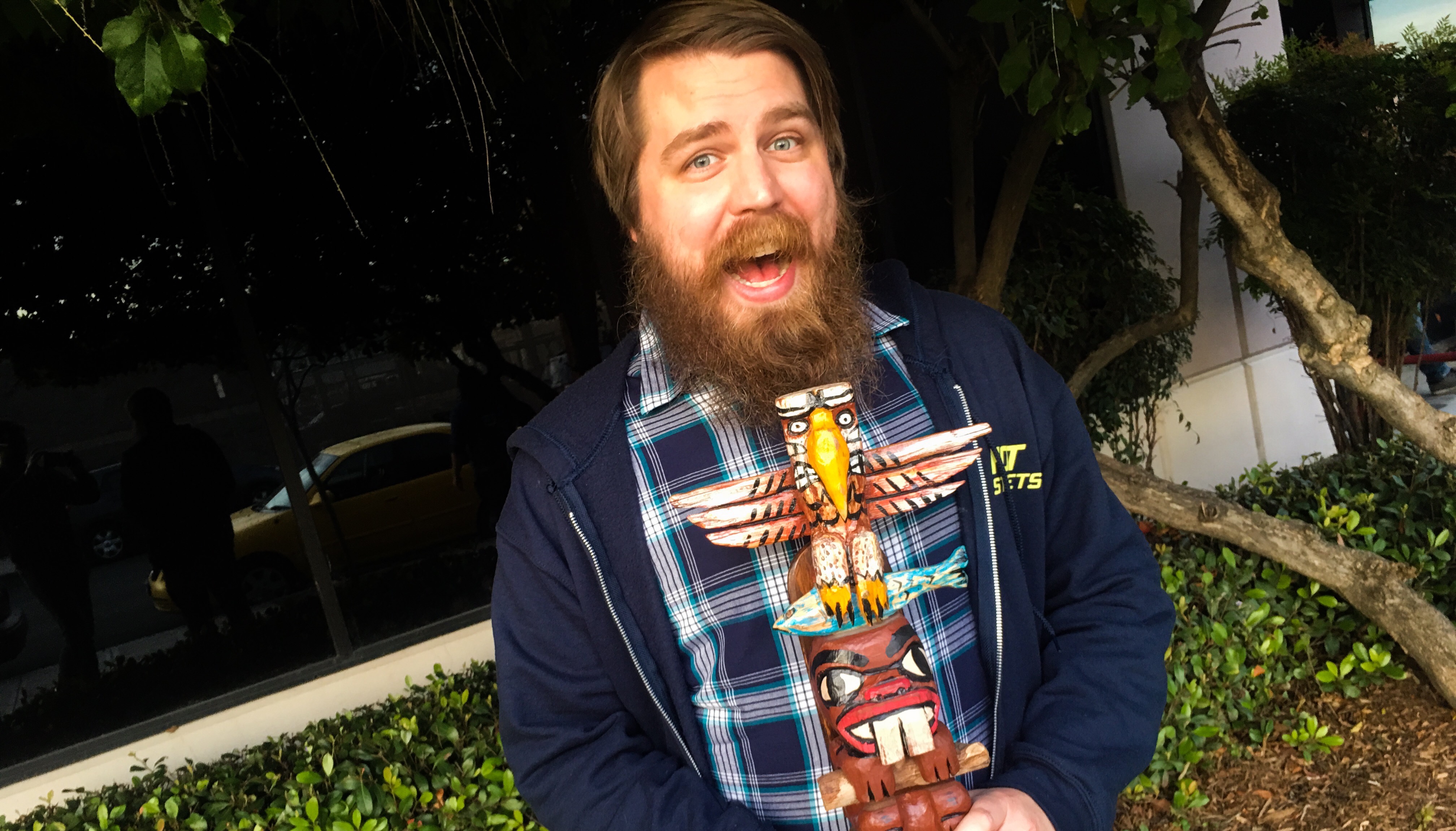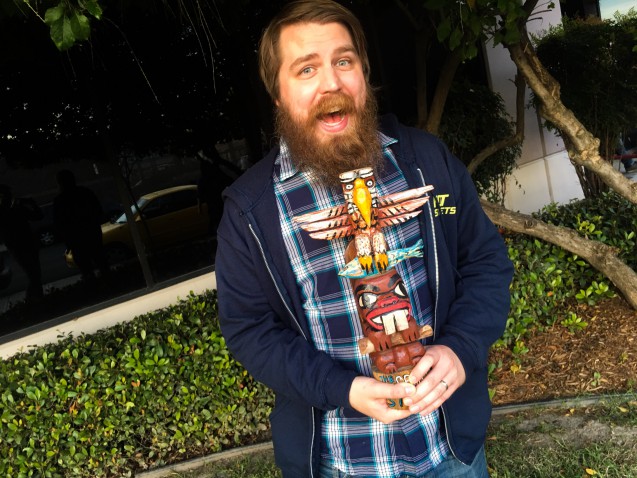 Even before your favorite cartoons become cartoons, a lotta work has to be put in for preparation. We thank our lucky stars every single day that we have one of the best in the biz in Josh Penn Boris, this month's Spirit of the Stoodio! Josh has been with us on Hot Streets, Camp WWE, and so much more. And we couldn't be more pleased with his work!  
We're so pleased, that oh yeah, we wrote a poem JUST for Josh.  
Our Stoodio Buddies' skills help them stand out.
And wearing multiple hats will gain you some clout.
When things are chaotic we need someone to bring them to order.
Which is something to count on from this reliable boarder.
He's been with the company since Camp WWE
If there's a task you need done, this Buddy won't flee.
This amazing talent that we stole from Seattle
He'll make a production shake, roll, and rattle!
A devout Star Wars fan from birth to this day.
Much like Lord Vader, he'll be a daddy in May!
If we had to ask anyone to complete a task for us
It would be this Stoodio's Spirit: Josh Penn Boris.
 
(And because you were wondering, yes, we do have a full-time Lucky Star Thanker in the Stoodio.)