Spirit of the Stoodio: Matt Singer
November 16, 2017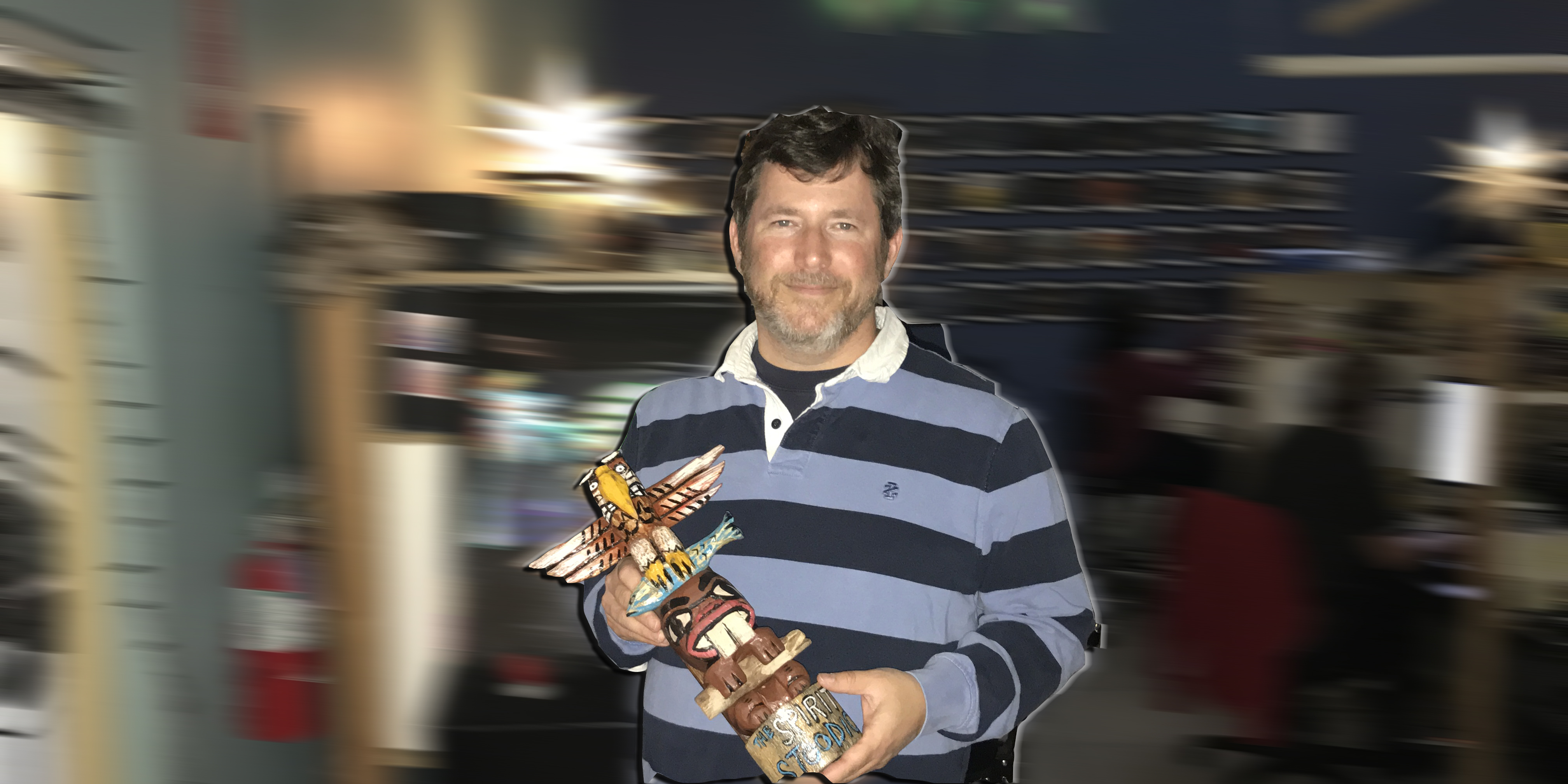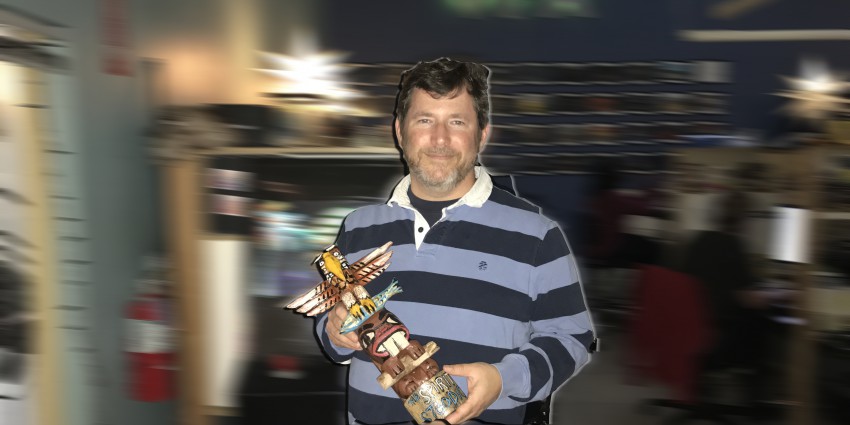 We have another amazing, hardworking, and talented employee to honor with the Spirit of the Stoodio Award. How lucky are we that we get to work with so many awesome people? (Really, really lucky) This time we're celebrating Matt Singer. Here's a poem in his honor:
This buddy always works hard
Even when the workload's insane
He's always calm and professional
Except maybe at a Dodgers game
A leader and a father
Full of surprises too
Did you know that he worked
on The Golden Girls in 1992?
When it comes to solving problems
He's quite the gunslinger
Spirit of the Stoodio
goes to Mr. Matt Singer
/snaps