Spirit of the Stoodio: Phil Davis
August 10, 2018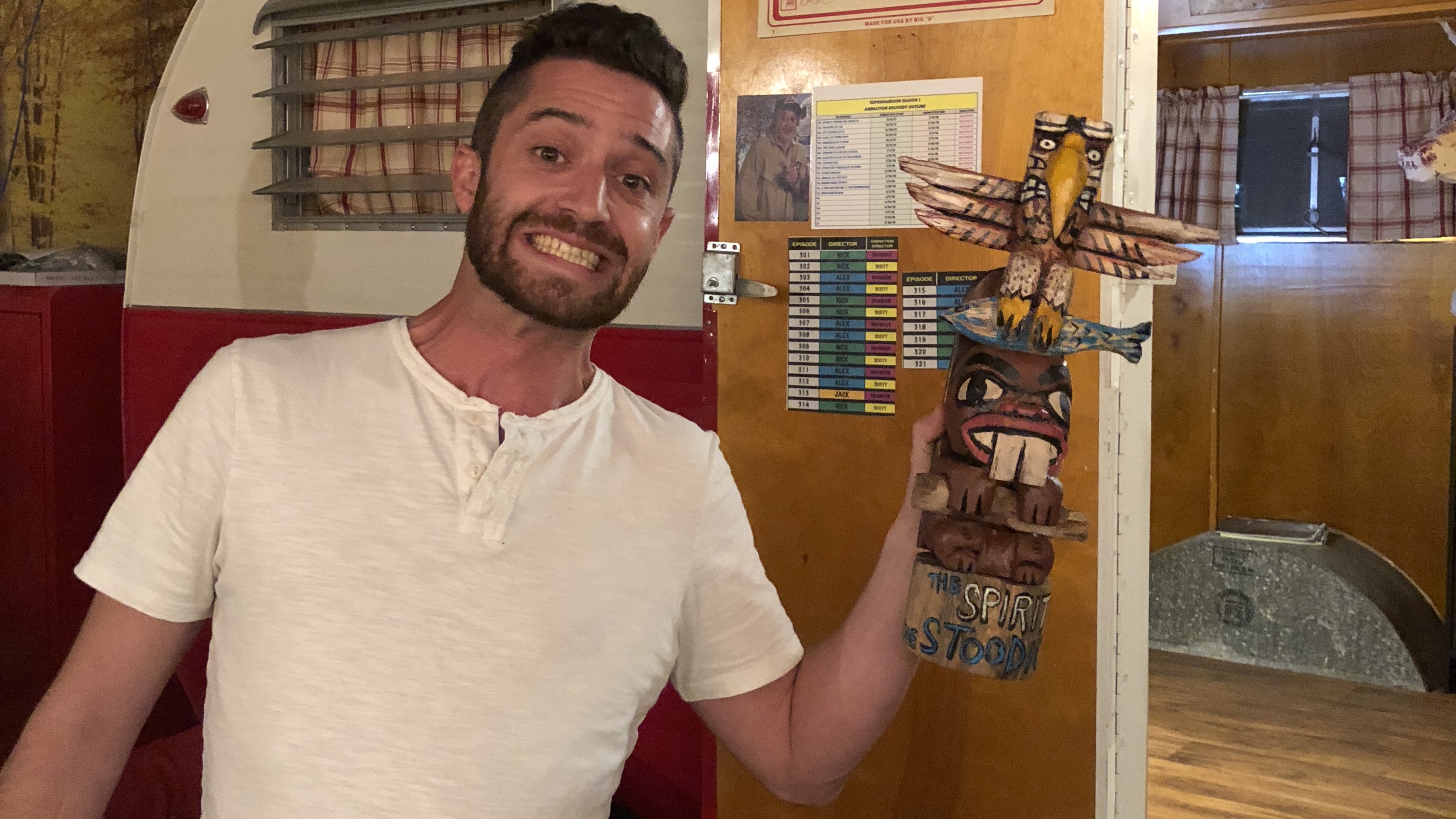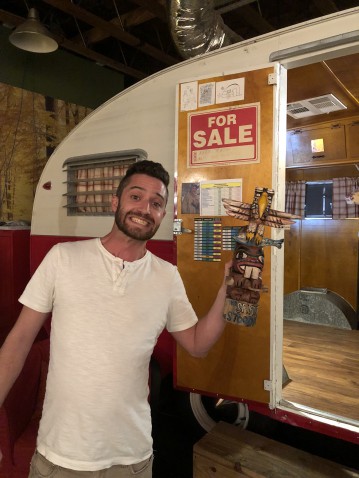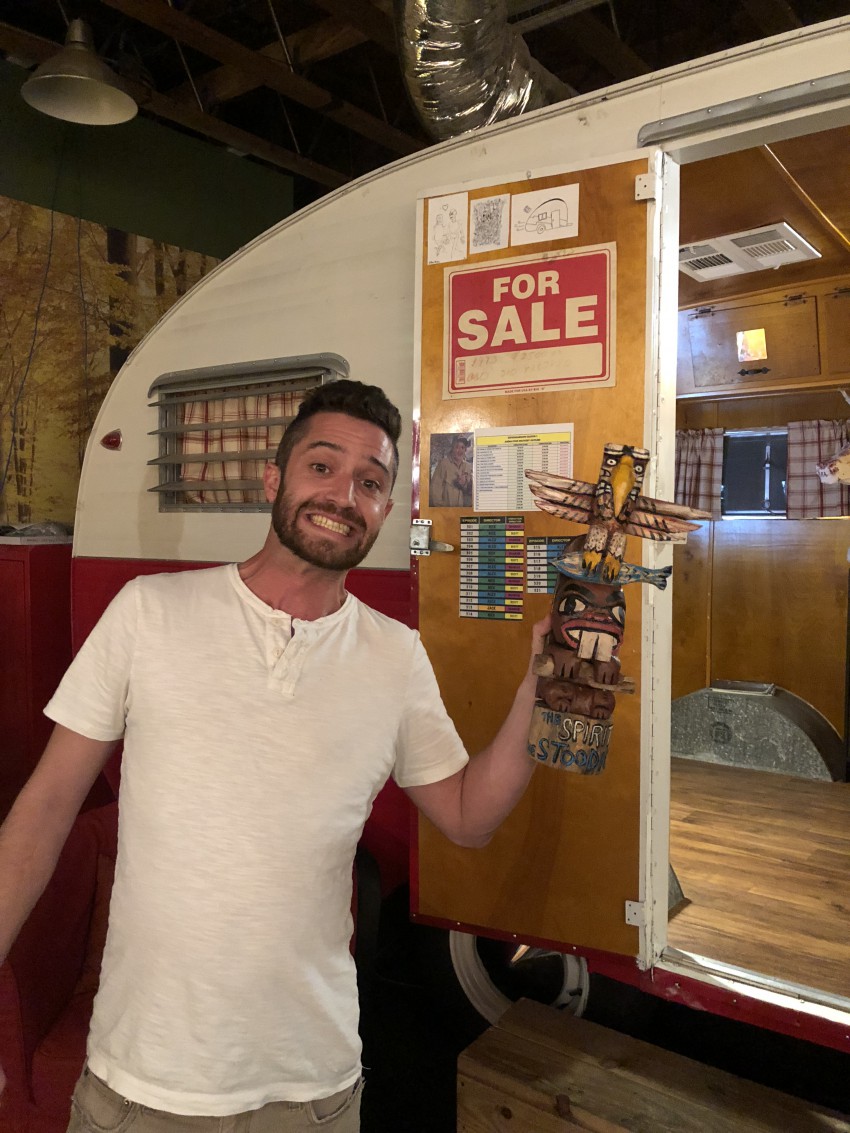 The editor. One whose role without, your television and movie viewing experiences would be a hodge-podge of colors, sounds, and absolutely zero story. At the Stoodio, all of our editors shine among the best, and Phil Davis is no exception.  
Bringing order to the insanity of
Hot Streets
SOUNDS IMPOSSIBLE… but if there's someone who can tackle that task, it's Phil. And his amazing editing abilities are why he's going to be carrying the
Spirit of the Stoodio
totem for the month of August. Phil, you deserve it. Along with this craftily written poem from our elite league of poem-smiths.  
The Buddy we herald and about which we rhyme,
Can oft be seen putting in extra time.
They always make us smile, they are peachy-keen,
And they've even been known to craft a clay figurine.
 
Between dogs and cats, this buddy's feline inclined.
And he travels to sunny Costa Rica to unwind.
We hope to give some credit to the editor you may know,
Let's cheer for Phil Davis, this month's Spirit of the Stoodio!