Spirit of the Stoodio
Susie Shircliff
December 06, 2016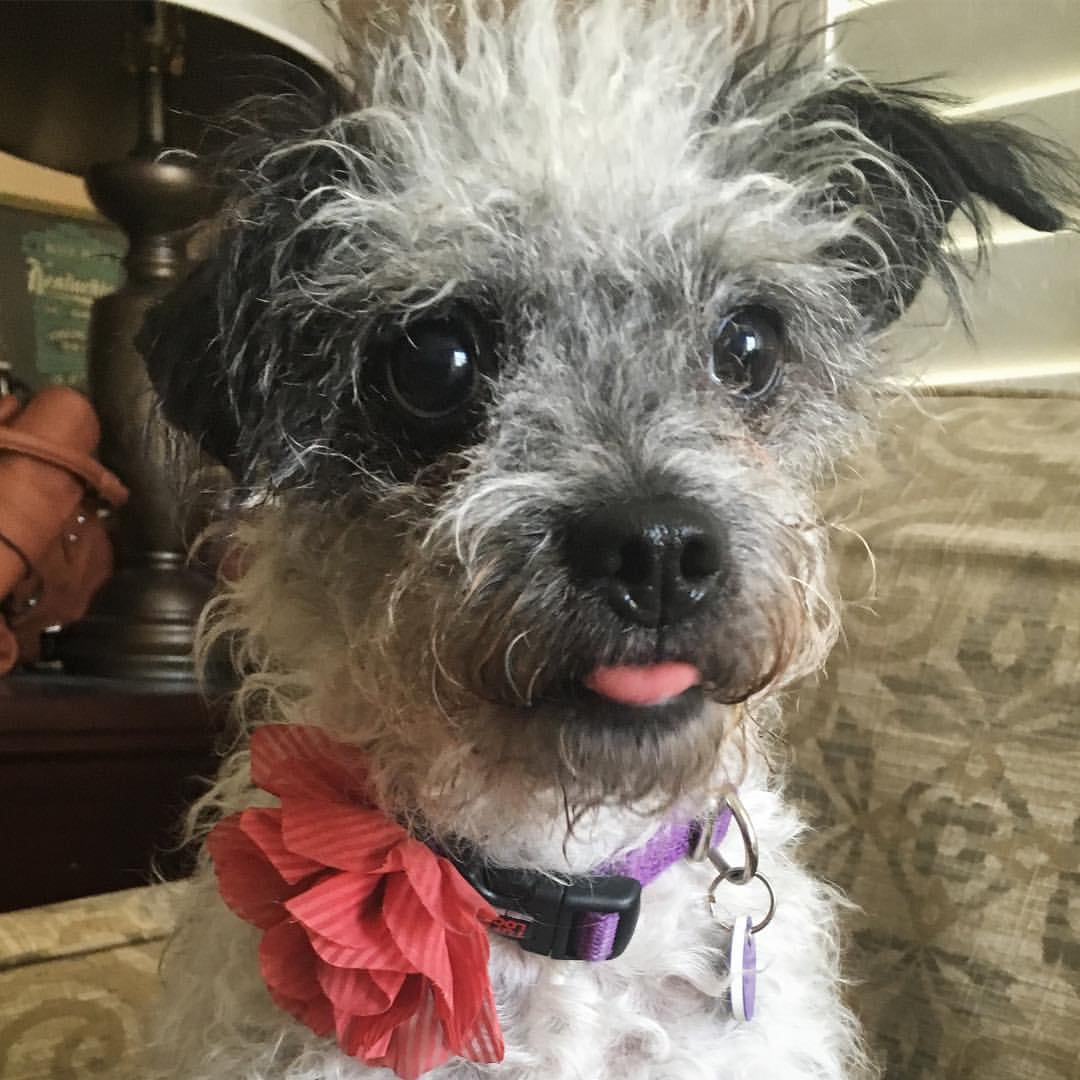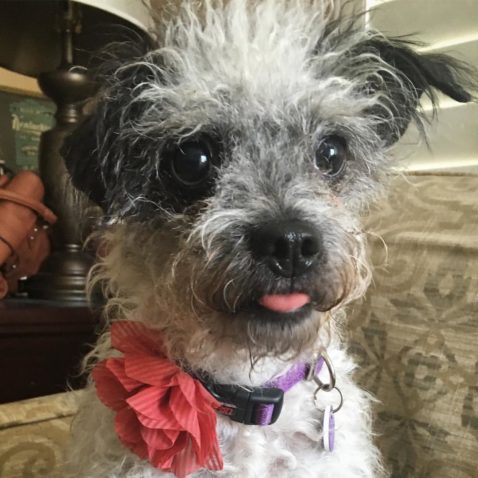 This month, we honor a key member of the camera and lighting department, the incomparable Susie Shircliff (not pictured), with the Spirit of the Stoodio Award. Susie is a happy, hard-working buddy who spreads cheer wherever she goes and strives to make everything on our animation stages run at peak efficiency. Susie is also beloved for REGULARLY treating her crew to snacks! Susie knows all the best donut, bagel, and empenada places in town, and everyone has gained a lot of weight because of it. Beyond her accomplishments at the Stoodio, Susie is also a vocal volunteer of the The Animal Protectorates in Burbank, fostering multiple shelter dogs a week (one of which, Gerber, is pictured above) and giving them a good temporary home. You can follow Susie's lead and help these animals in need by donating to The Animal Protectorates here. Susie deserves so more than just an award and a blog post and a poem for all of her outstanding efforts, so we're gonna have to make this poem EXTRA good…here we go!
Some Buddies work hard, others work even harder
This Buddy works the hardest, and does so with ardor
Their attitude is positive, their smile, inviting
They bring a je ne sais quoi to camera and lighting
…
Their kindness is unparalleled. It truly knows no bounds.
They even care for other species, just go ask the pound
Yes, people have pets, but she goes 10 steps further.
And if you want to adopt a dog, talk to her about Gerber.
…
For the month of November, the competition was stiff,
But this award was no contest for Susie Shircliff!