Spirit(s) of the Stoodio
Andrea and Marissa
July 16, 2016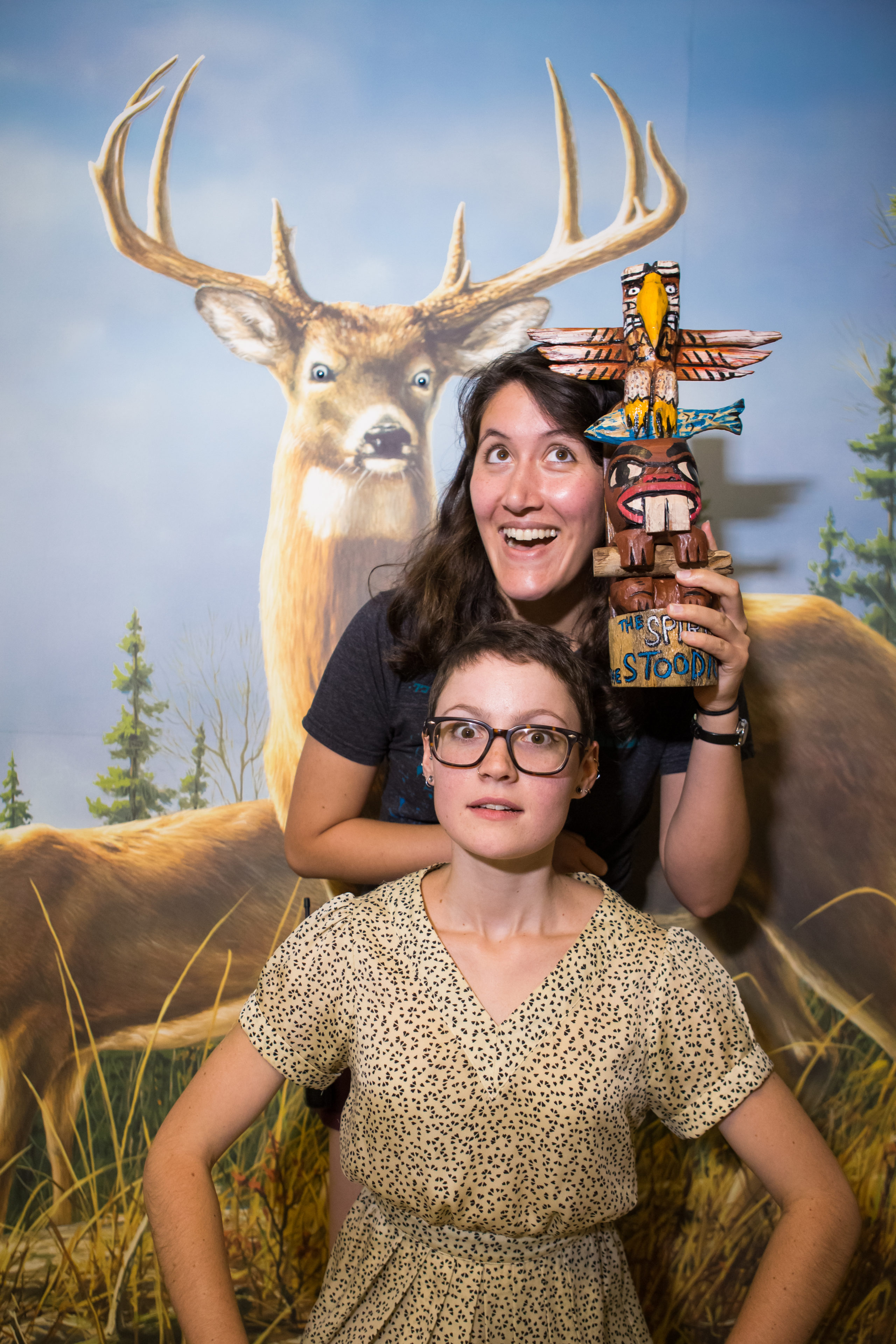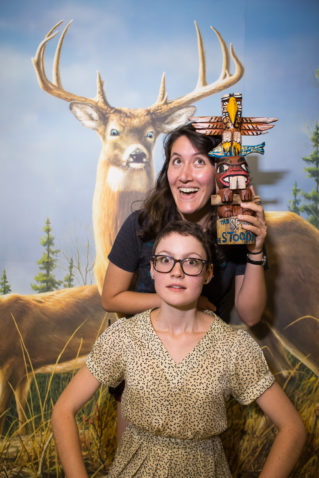 Congratulations to the puppet department's own Andrea Rawson & Marissa Lamour on receiving the Spirit of the Stoodio award this month! Andrea and Marissa are always working their fingers to the bone to keep the puppet department running smoothly and they deserve this award JUST FOR THAT! BUT WHAT IF I TOLD YOU that in addition to doing their jobs with spectacular enthusiasm and panache, these two also embarked on a wonderful and thoughtful endeavor to beautify the puppet department? Would you even believe me? WELL FEAST YOUR EYES: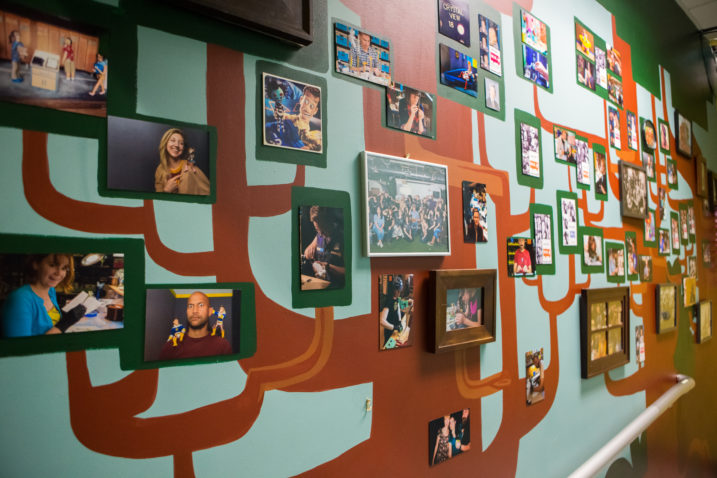 This is the all-new puppet department playhouse memory wall and Marissa and Andrea donated hours of their time to paint it, hang photos, and make it as precious as can be. So thank you BOTH for your hard work and dedication to the Stoodio, and OF COURSE, to honor your achievement, the ceremonial Spirit of the Stoodio super special double haiku:
Two Loyal Buddies
Calling the Stoodio home
Then making it one
 …
Artists and dreamers
Making Puppets Great Again
Giving birth…TO SMILES!