Spirit(s) of the Stoodio
Anuardi and Sam
March 07, 2016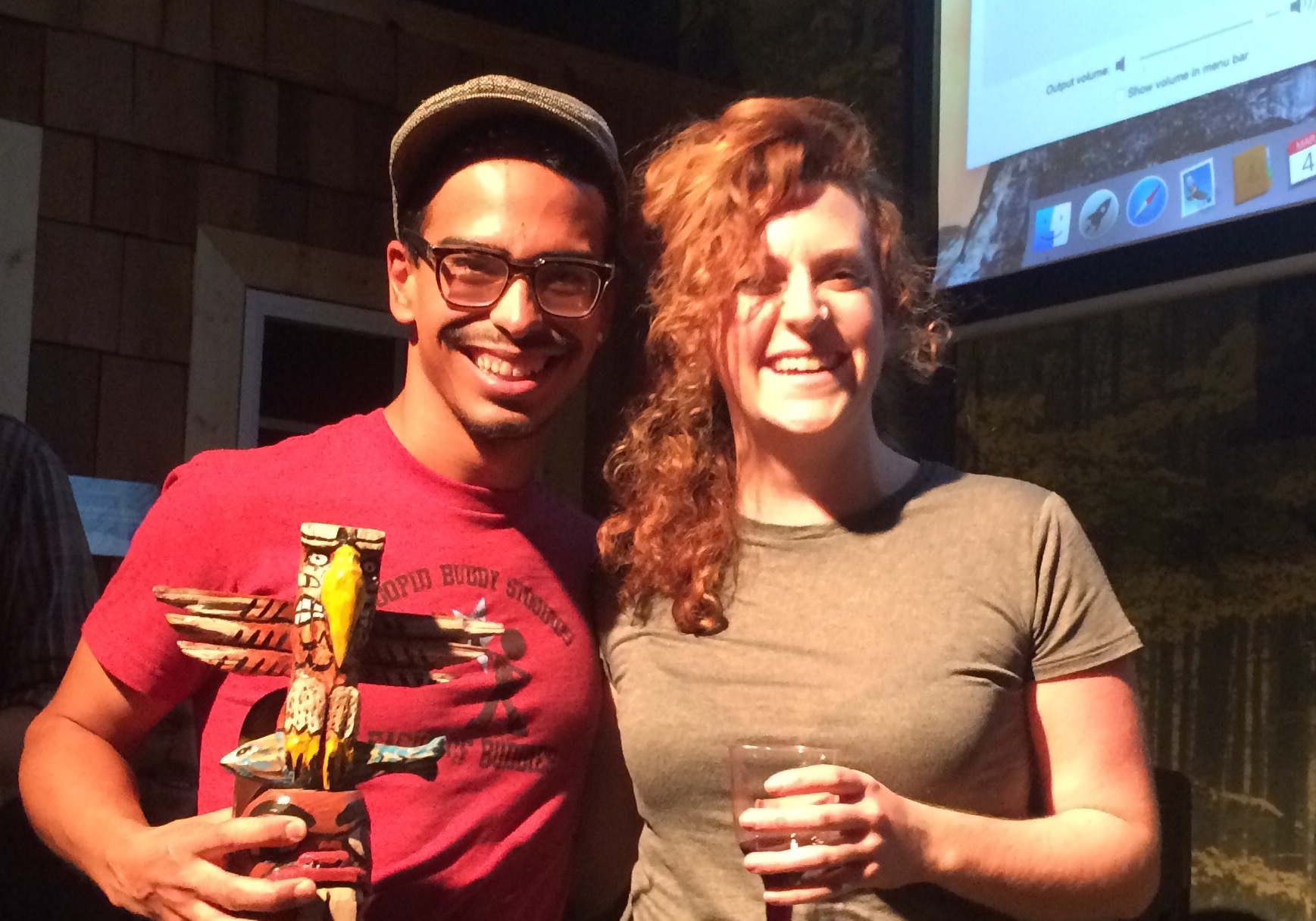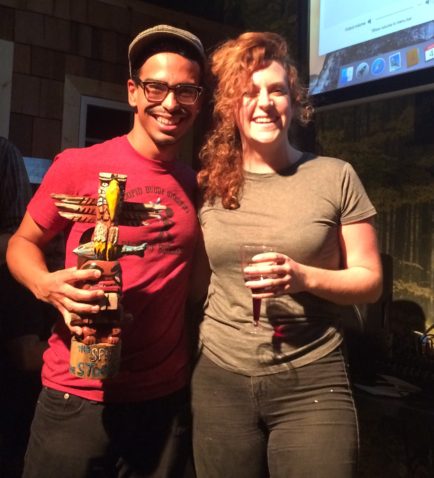 This month, set dressers Anuardi Cantre and Sam Levy received the first TANDEM Spirit of the Stoodio Award in Stoodio history. Their gorgeous and inspired work on the props and sets for the currently in-production series Buddy Thunderstruck make them a brilliant bundle of Buddies that are perfect candidates for this great honor. Words cannot express how grateful the Stoodio is for all of their hard work and expertise, but we went ahead and tried to capture their greatness in the following poem for their award ceremony:
---
Take a deep breath, I beg you, before all of you freak
THIS Spirit of the Stoodio ceremony is going to be VERY unique…
This month will be one for future historians to study
Because the award will be going to more than one buddy
…
These recipients, though, should have no trouble sharing
As they're known for being kind, hard-working, and caring
You can see their work in Robot, Buddy, and Mansion
They're responsible for all of them looking so handsome.
…
They put in their blood and their tears and their sweat
when they're masterfully, skillfully dressing the set.
So fire up your drills and pick up something heavy
to honor
Anuardi
Jose and Samantha Levy!
---
Thanks again, Anuardi and Sam! Your passion for your work is an inspiration to all of us!