MAD's SPY VS SPY SEASON 4
March 27, 2013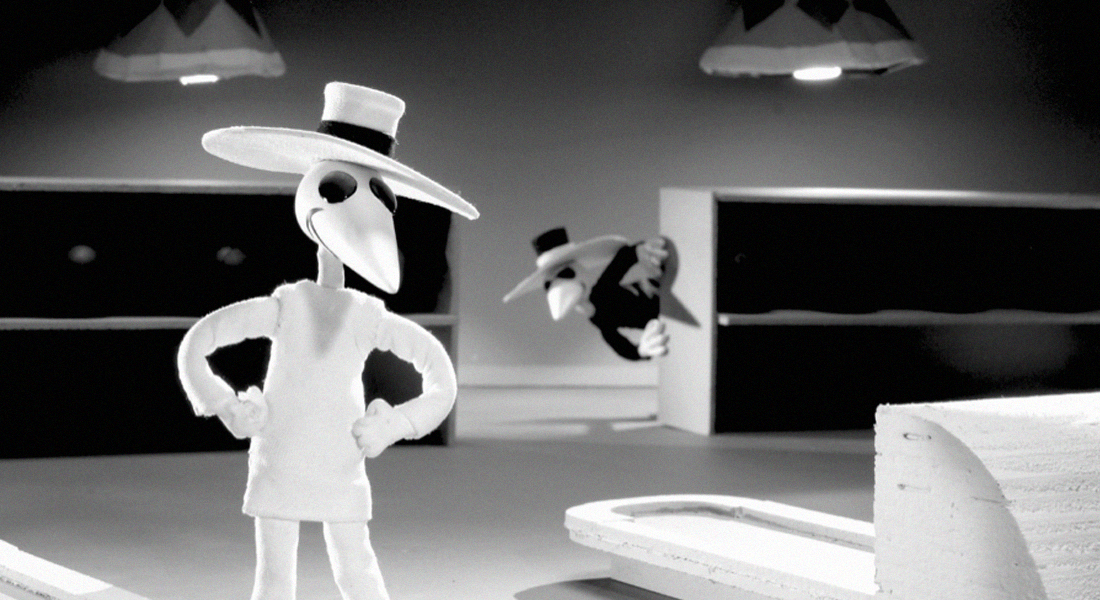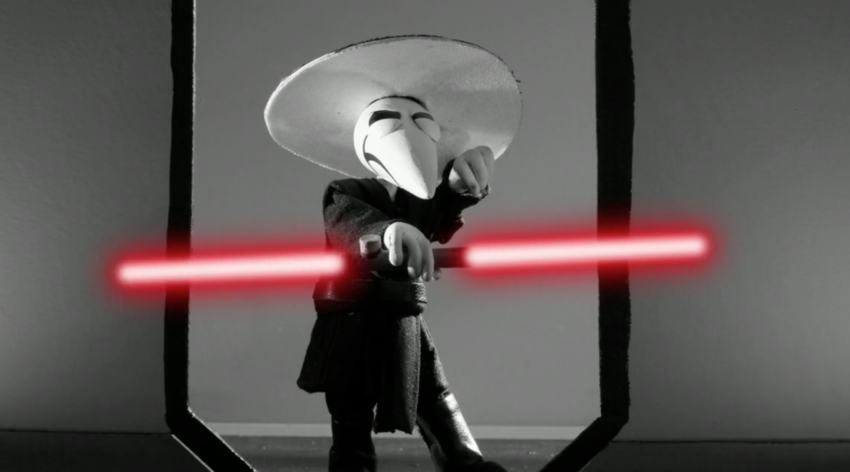 Stoopid Buddy Stoodios is very excited to announce the 4th season of their successful Spy vs Spy segment on Cartoon Network's "Mad"!
Collaborating with the always amazing team at Warner Bro's, including super writer, actor, producer & tweeterer Kevin Shinick, Stoopid Buddy can't wait to get their hands black & white again this year!
Our season 3 spies are currently fighting to the death every Thursday night on Cartoon Network at 8pm PST.  Highlights include a Mad Men intro spoof, a machine gun cow & the spies battling it out, Jedi style!
Look out for latest Spy updates on our SBS facebook page!