Stoopid Buddy at SDCC 2016!
July 27, 2016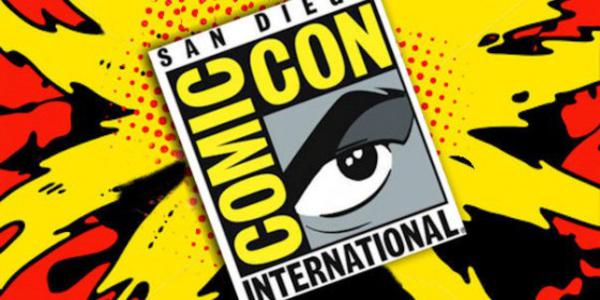 We just got back from a whirlwind tour of Comic Con in San Diego and BOY IS OUR TARDIS TIRED! Thank you to everyone who came out to our various panels and signings, it was a true thrill to see and interact with all of our die-hard fans, YOU'RE THE WHOLE REASON THAT WE EXIST! For any of you bummed that you could not attend, FEAR NOT! The full recap of our sweaty, hairy, bespectacled Comic Con journey is below, so slap on that cosplay and get into character because WE'RE TAKING YOU TO THE CON*!
(*With descriptive language in the form of a blog post, this is not an invitation, the convention is over, you missed it, I'm sorry.)
We kicked things off on Thursday and Friday when our amazing general manager Marge Dean participated in TWO panels with Women in Animation, an outstanding organization dedicated to advancing women in the animation industry.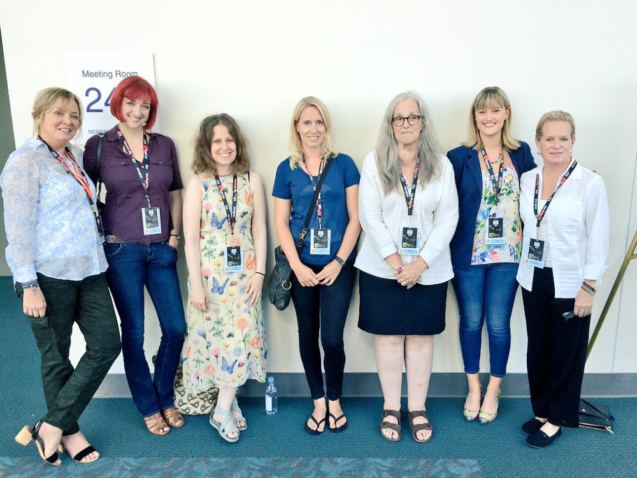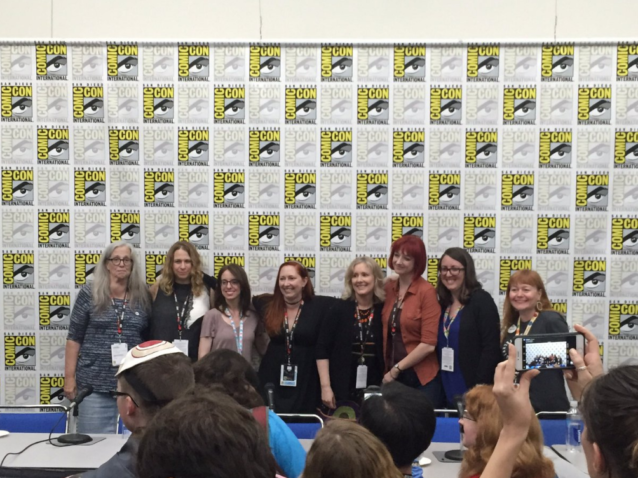 Also on Friday, our Robot Chicken all-stars took the stage at the Indigo Ballroom for the Adult Swim Robot Chicken Panel with special guests Donald Faison and Breckin Meyer (with an EXTRA special appearance from Seth Green via FaceTime).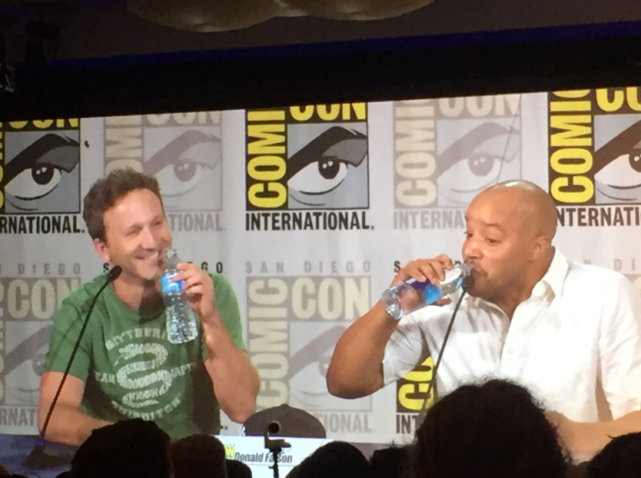 And throughout the day, our best and brightest gave interviews all around the town, including this raucous one with Entertainment Weekly where the guys shed some light on the upcoming Walking Dead special for Robot Chicken.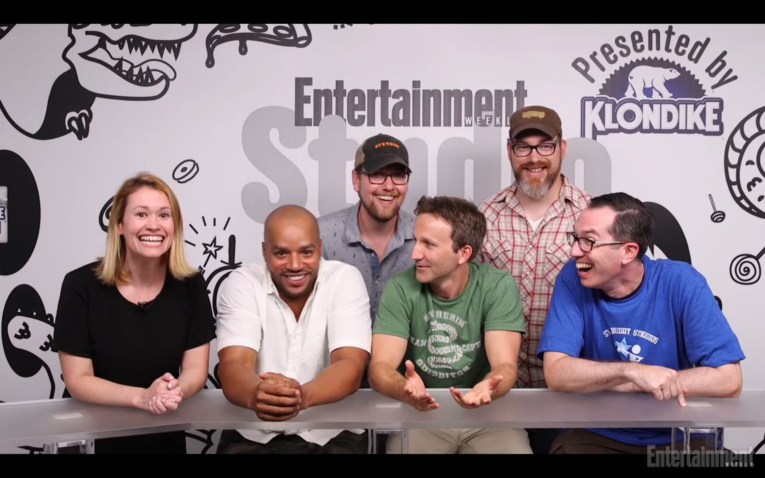 Then Saturday came around and, with the convention in full swing, we kept the Robot Chicken train rolling by PLOWING through Zachary Levi's Nerd HQ with a Robot Chicken Q&A, and you can watch the thing RIGHT HERE:
Ticket sales from this Q&A benefitted Operation Smile, a non-profit organization dedicated to fixing cleft palates in under-privileged children around the world, so a TREMENDOUS thank you to all of our generous fans for coming out to that.
And we closed out Saturday with a signing at the legendary Adult Swim booth on the convention hall floor. It was an opportunity for the fans to get unprecedented, one-on-one access to Robot Chicken writers, creators, and performers Breckin Meyer, Tom Sheppard, Matt Senreich, and Tom Root.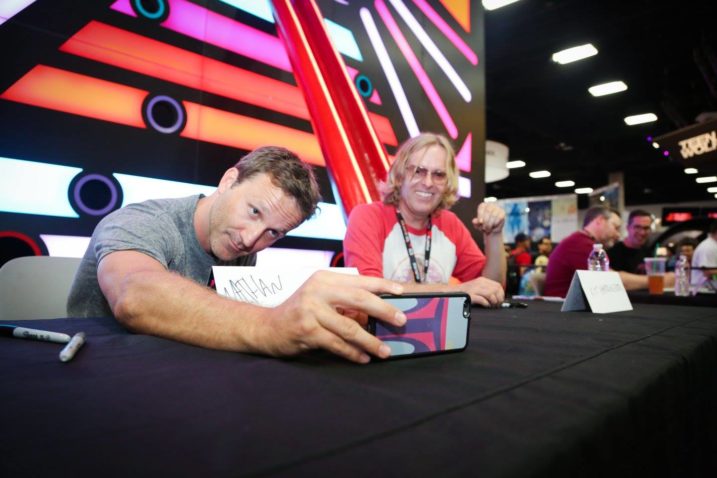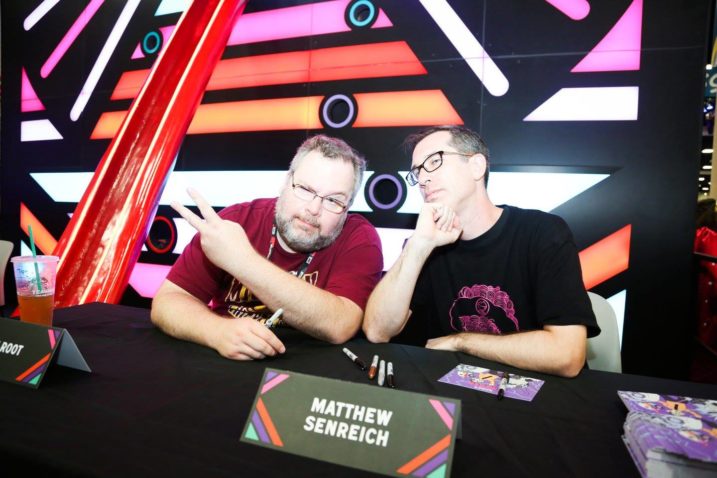 And now the convention is OVER and you're tired and you smell like sweat and nacho cheese, so get some rest! We'll see you next year, San Diego!