STOOPID BUDDY GOES TO THE ACADEMY
December 05, 2017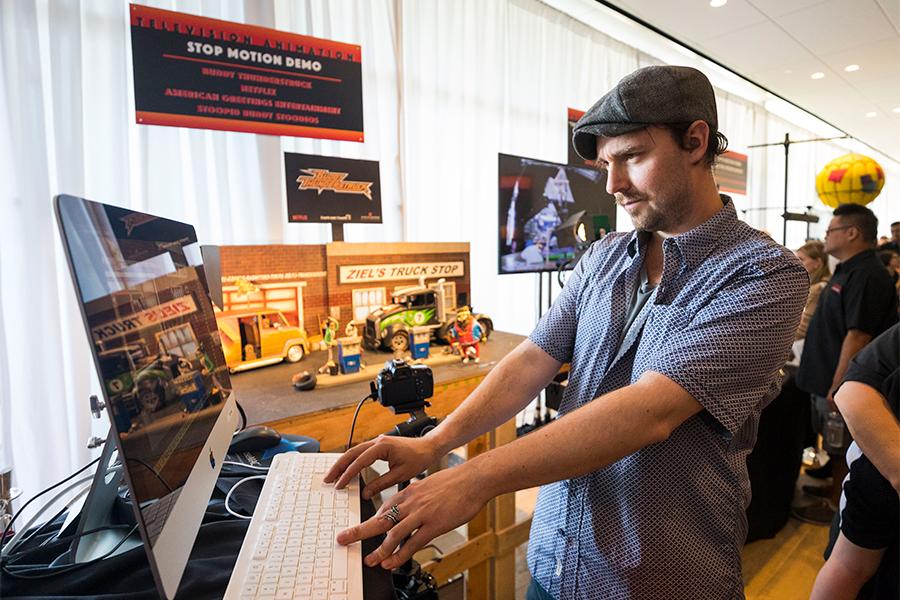 Last month, Stoopid Buddy was delighted to participate in the Television Academy's big event: "It's Not Just A Cartoon! Animation Day". Among the many animation displays at the event, the Stoopid Buddy booth was definitely a hit for Academy members.  Animator Kurt Firla demonstrated the stop-motion animation process using one of our Netflix's Buddy Thunderstruck sets (pictured below) and a set from the Robot Chicken Walking Dead Special also caught plenty of attention.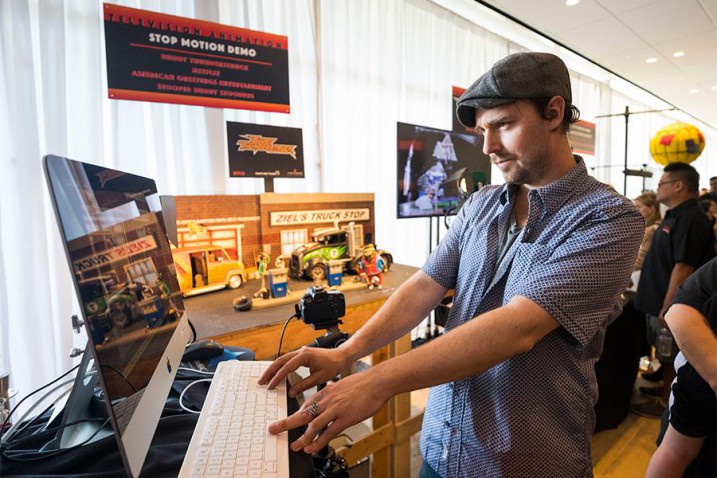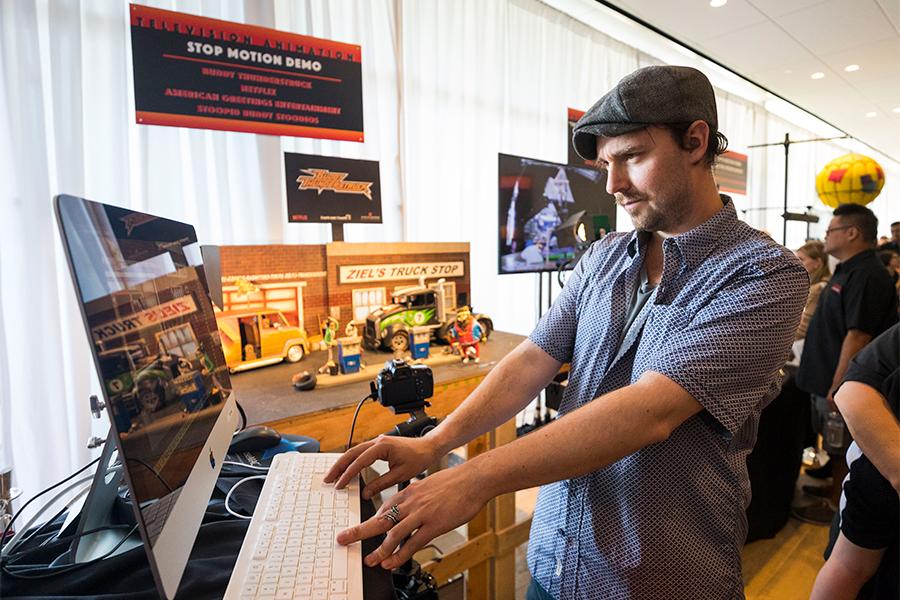 And of course, we couldn't help but show off our seven-foot walk-around Buddy Thunderstruck puppet, built and operated by Stoopid Buddy's Buddy Builds. Guests couldn't get enough of him – Buddy's a charmer.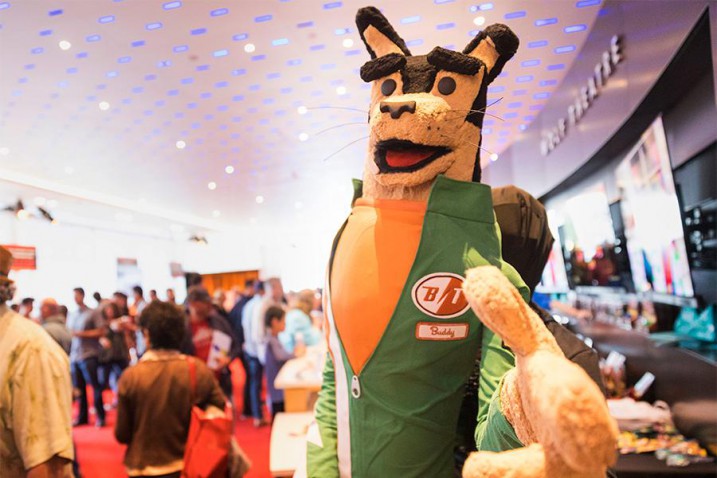 Food trucks, a live band, presentations, and the opportunity to share our love of animation with others made for a wonderful night at the Television Academy. We can't wait for the next one!