Stoopid Buddy Presents: Buddy Rendezvous and Buddyfest
October 18, 2017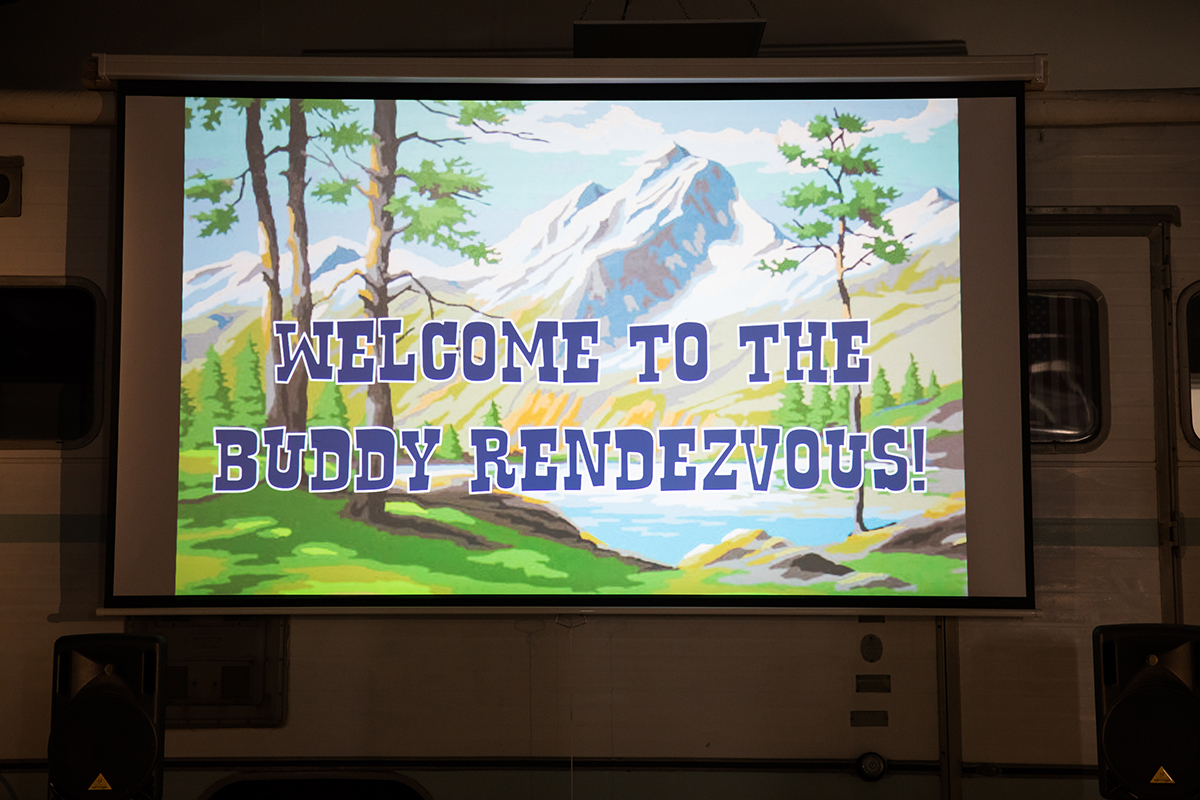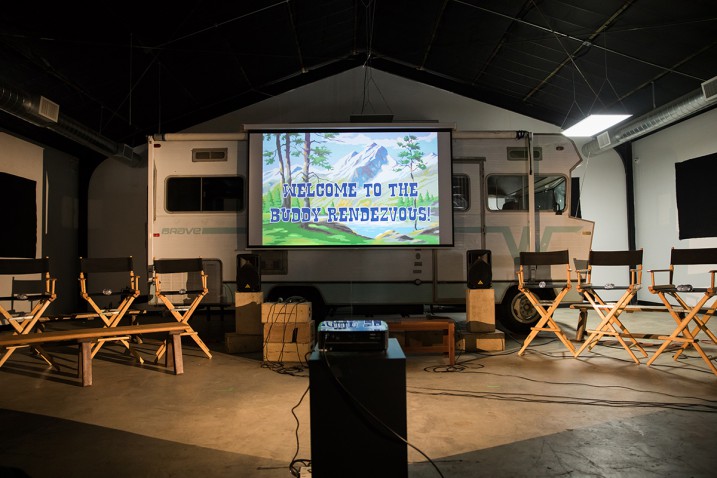 There's so much happening at Stoopid Buddy Stoodios it can be hard to keep up with everything. This is exactly why we put together a giant team meeting for the whole Stoodio. We called it Buddy Rendezvous! It was a chance for us to talk about all the exciting projects we're working on, like Robot Chicken Season 9, SuperMansion Season 3, and the debut of a new series: Hot Streets. Over the next few months we'll be able to reveal even more of the awesome things we have in the works with our whole community, so stay tuned!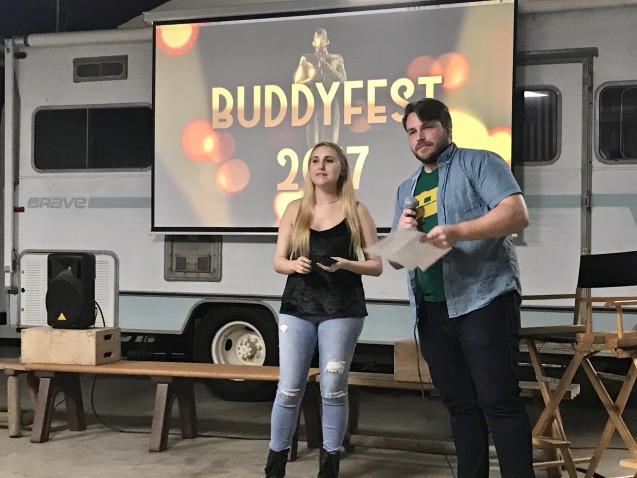 Later that day (yes the same day!) we kept the Buddy party going with a Stoopid Buddy film festival, Buddyfest. We screened over 30 of our Buddies' short films. It was so much fun to see how talented our employees are. Thanks to everyone who participated!
Make sure to follow us on Twitter: @StoopidBuddy and Instagram: @StoopidBuddyStoodios.