Stoopid Buddy Stoodios Goes To SDCC!
July 23, 2014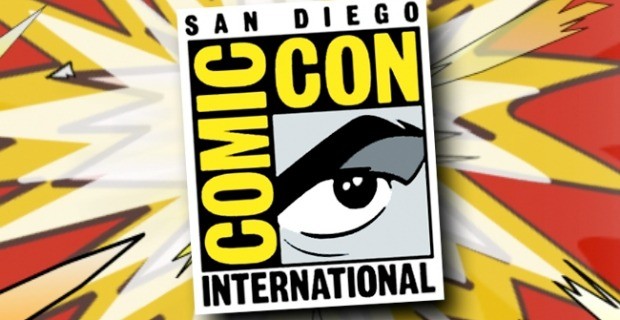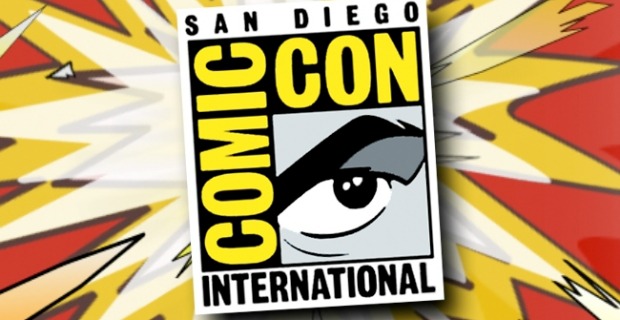 Happy Comic Con from all of your Buddies!  We hope you packed comfortable shoes and an awesome costume because it's shaping up to be yet another year of SDCC craaaaziness!  Here are all the deets:
PANELS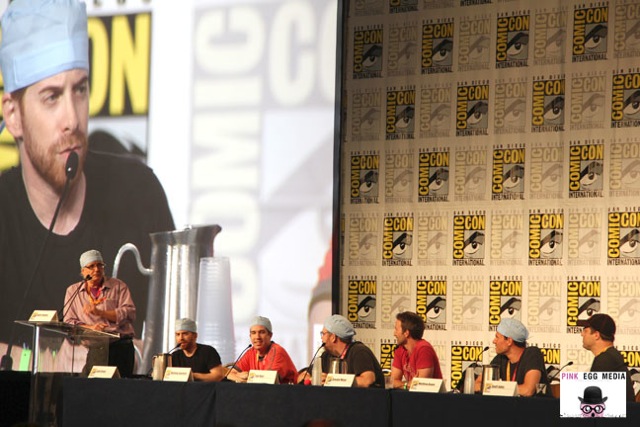 Friday at 11:00am: Nerd HQ Panel @ Petco Park
BUY TICKETS HERE!
Friday at 3:15pm: Robot Chicken Panel @ Indigo Ballroom (Hilton Bayfront)
Saturday at 2:30pm: Robot Chicken signing at Adult Swim booth #3721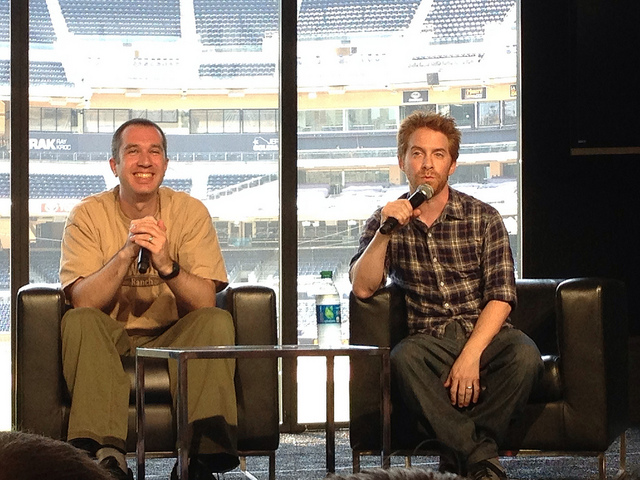 NERD HQ ANIMATION STATION
Stop by our Animation Station at Nerd HQ to check out live Stop-Motion Animation!
Animation Hours: 12:00 noon- 6pm, Thursday, Friday, and Saturday
Pick up your Fold up Winnebago and share your road trip with us on Facebook, Twitter, Instagram, Friendster, Myspace, LiveJournal, Tinder, Grinder…whatever ya got!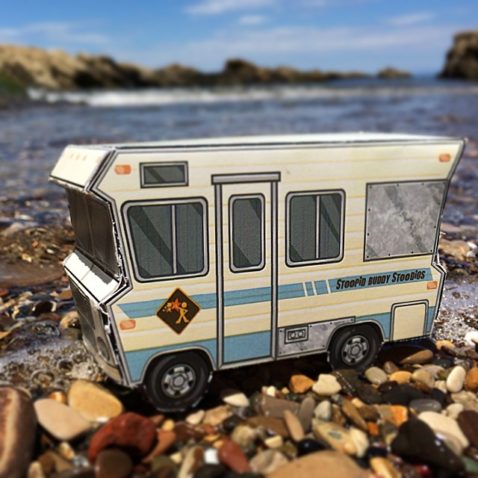 STOOP-BOT
Keep an eye out for the Stoop Bot from Buddy Builds, making appearances at Nerd HQ, the Robot Chicken Panel and signing!  He'll totally give you a hug!  Maybe even a little more…Heck!  It's Comic Con!  Anything goes!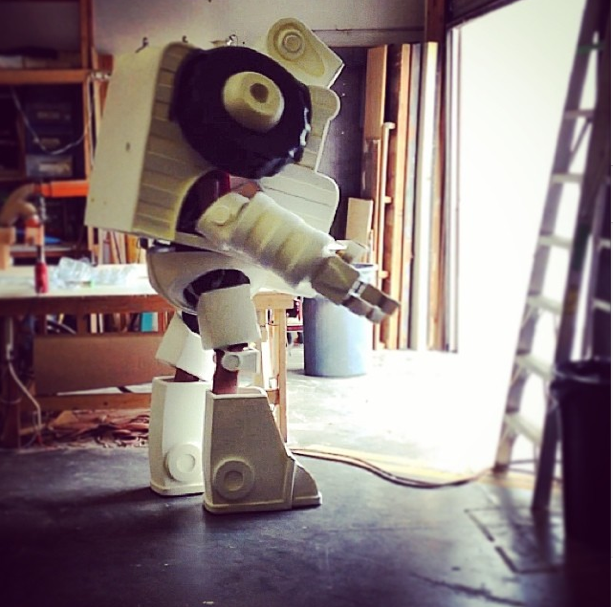 SOCIAL MEDIA
Stalk us on all social media as we make our way to panels, signings and all other kinds of madness!
Twitter – @StoopidBuddy
Vine – @StoopidBuddyStoodios
Instagram – @StoopidBuddyStoodios
Matt Senreich – @WizMatts
Seth Green – @SethGreen
John Harvatine IV – @MajikMan89
Eric Towner – @TownerTime
Tom Root – @CyborgTurkey