Robot Chicken: Walking Dead Special Press Day
September 29, 2017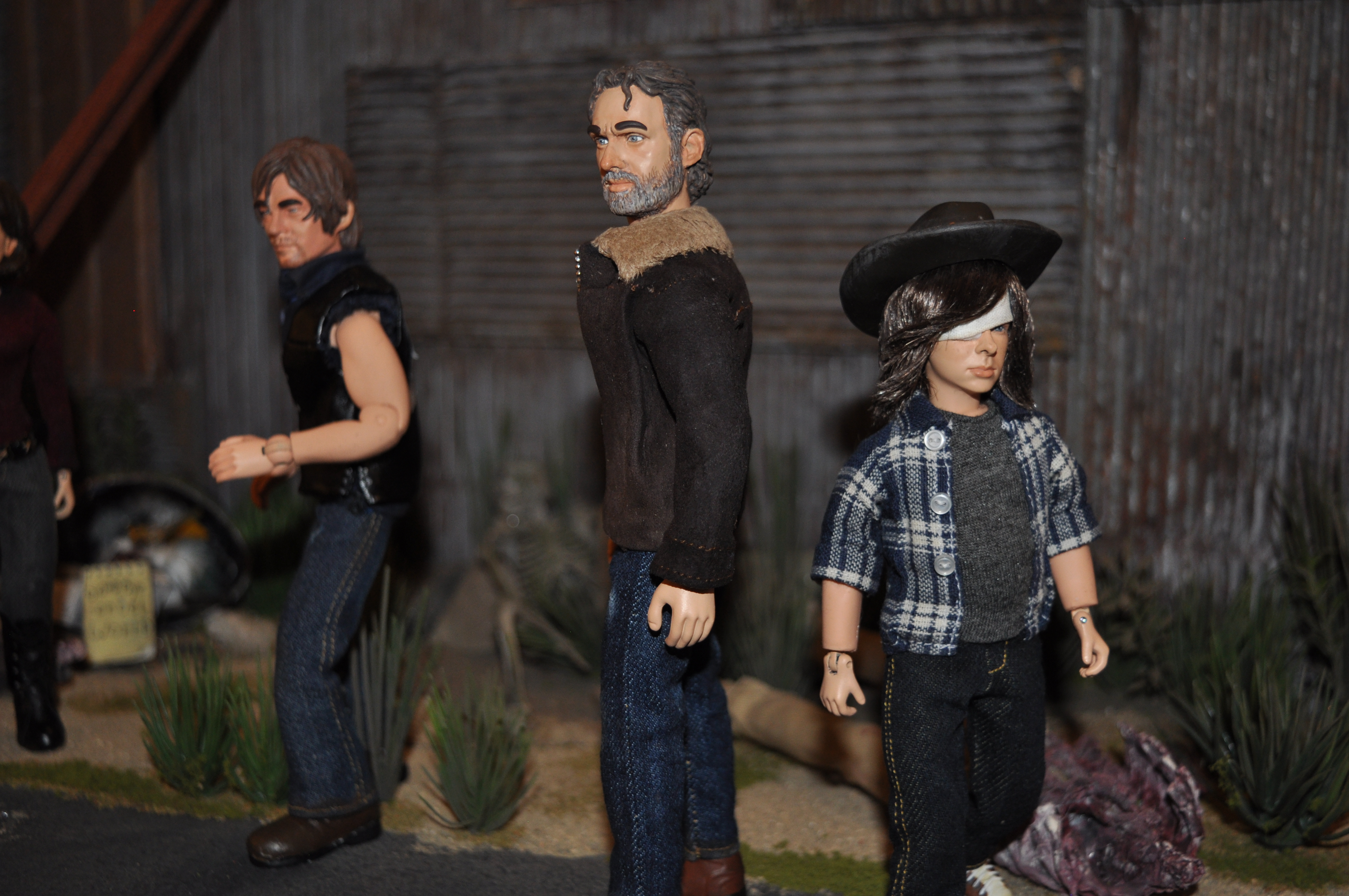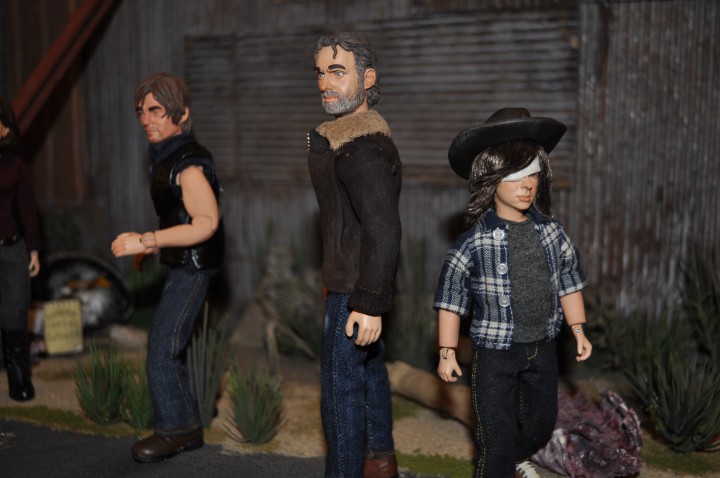 Last week Stoopid Buddy Stoodios had a Press Day for the Robot Chicken Walking Dead Special: Look Who's Walking. We were very excited to share this episode with so many amazing outlets. Here's some of the coverage from the event:
Comicbook.com
Screenrant.com
DailyDead.com
Yahoo.com
CinemaBlend.com
And if that wasn't enough Stoopid Buddy Stoodios news for you, there's also a brand new trailer for the special.
The Robot Chicken Walking Dead Special: Look Who's Walking airs on October 8 at midnight, only on Adult Swim.
Make sure to follow us on Twitter: @StoopidBuddy and Instagram: @StoopidBuddyStoodios.