Stoopid Buddy Stoodio's Second Annual Weenie Roast!!
December 20, 2013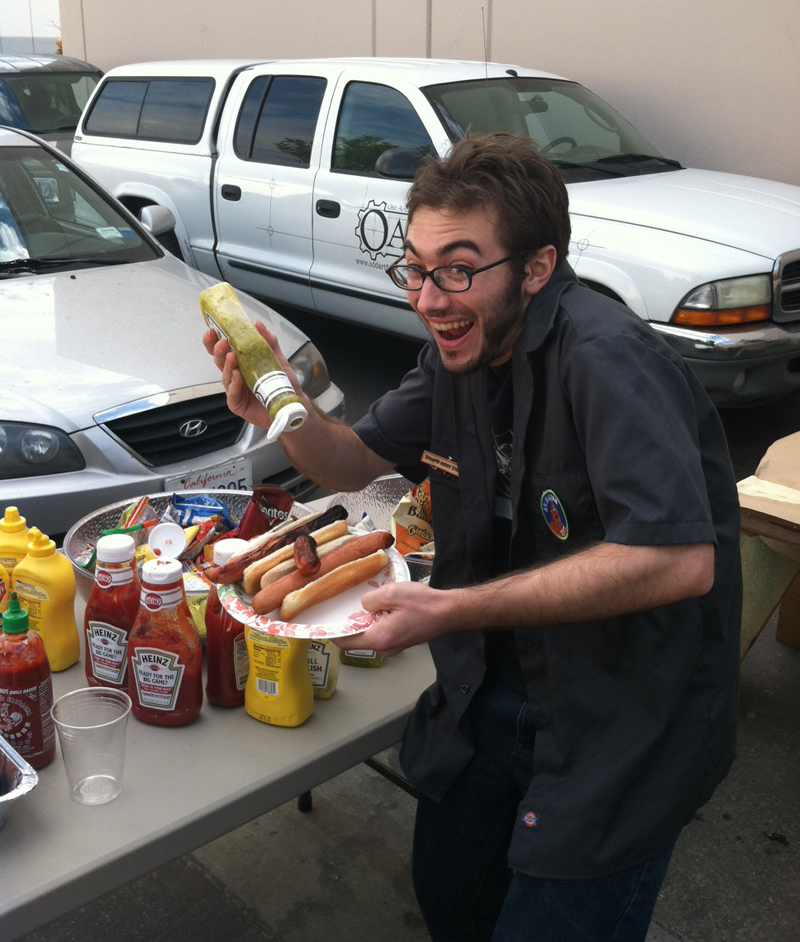 No matter if it's the dead of winter or a sweltering summer's day; any time is the right time for a Weenie Roast!
In true Buddy fashion (check out those crew shirts!) the stoodio took some time to kick back, do some grillin', and share some laughs around the campground at our Second Annual Weenie Roast.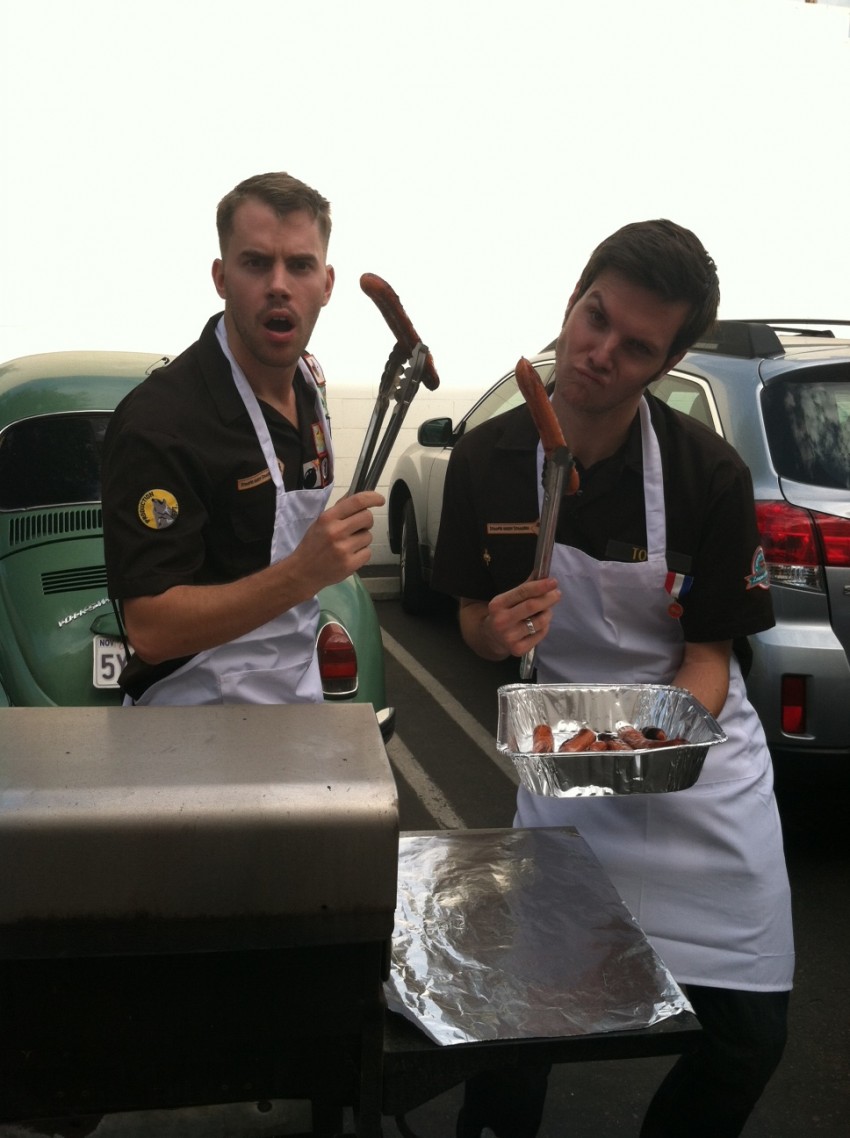 Grill Masters Frank and Todd bring the heat!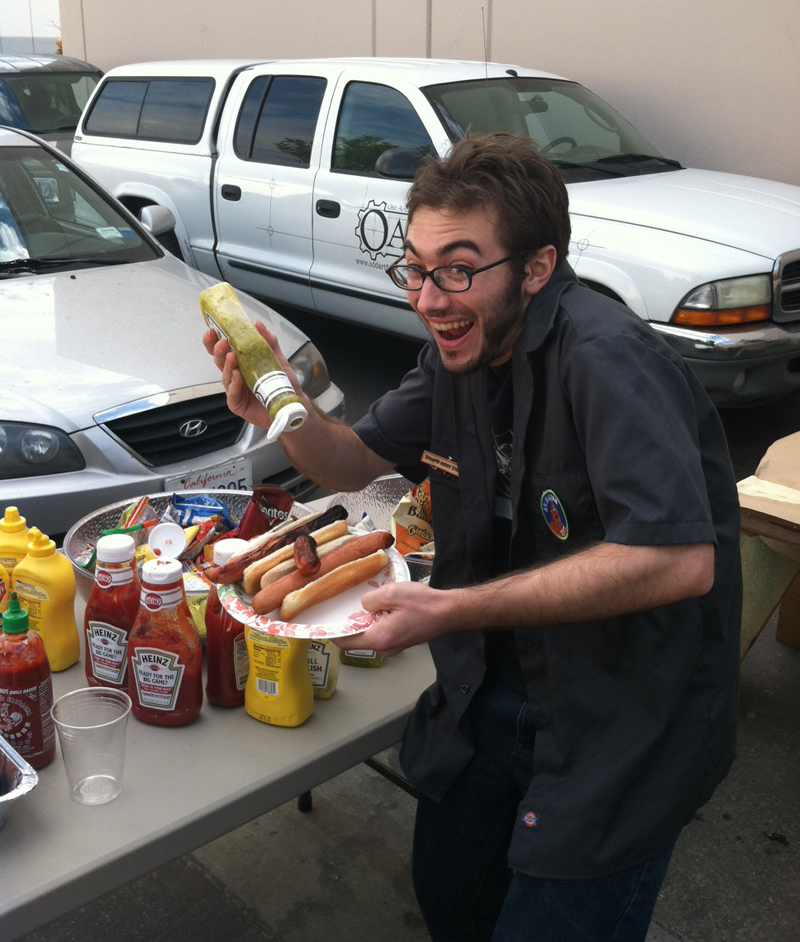 Hot Dog Enthusiast, Sean, can't wait to dig in!