SuperMansion Season 2!
April 28, 2016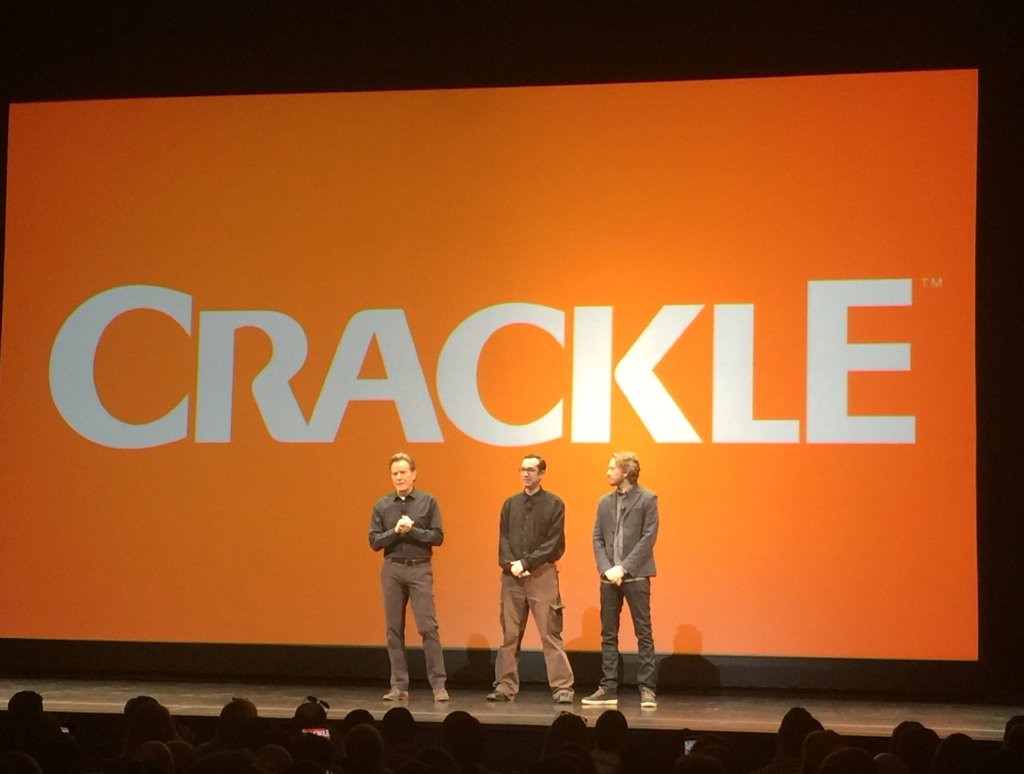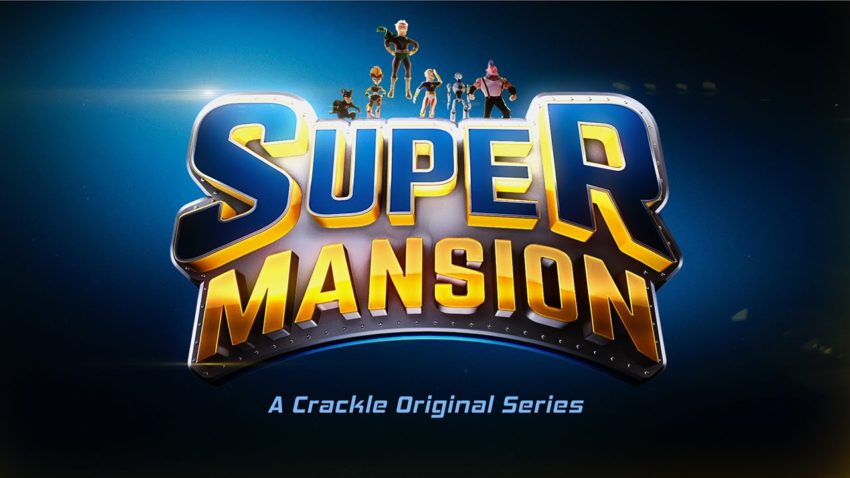 Have you heard the news?! Our amazing stop-motion animated series SuperMansion will be coming back for a second season! Crackle, the show's home on the internet, was at Sony's upfronts event to announce the wonderful news along with creators Zeb Wells and Matt Senreich and star and executive producer Bryan Cranston.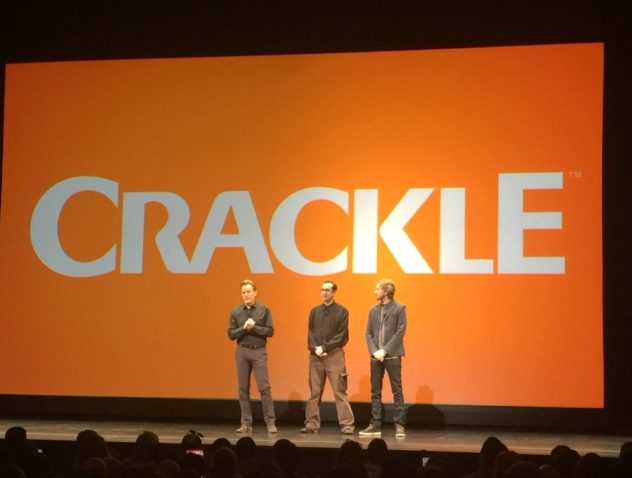 Production is currently underway, and you can look forward to seeing all your favorite ineffectual, bumbling superheroes in early 2017. So what's in store for this new season? YOU'RE NOT ALLOWED TO KNOW YET! But, for now, here's a picture of some Titanium Rex heads getting built. So I guess you know that HE will be back. BUT THAT'S ALL YOU GET TO KNOW.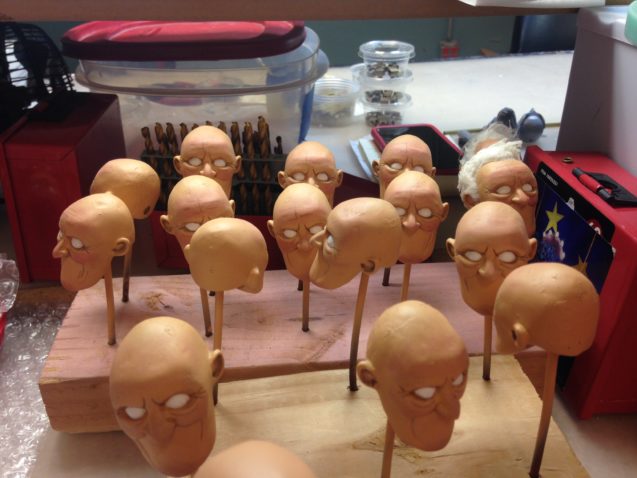 Keep an eye out on this blog and on our social media for more updates on this very exciting season. And if you haven't watched SuperMansion yet, tune in to Crackle.com and watch the entire first season FOR FREE! WHAT?!