SuperMansion Season 3 is A-GO!
May 07, 2018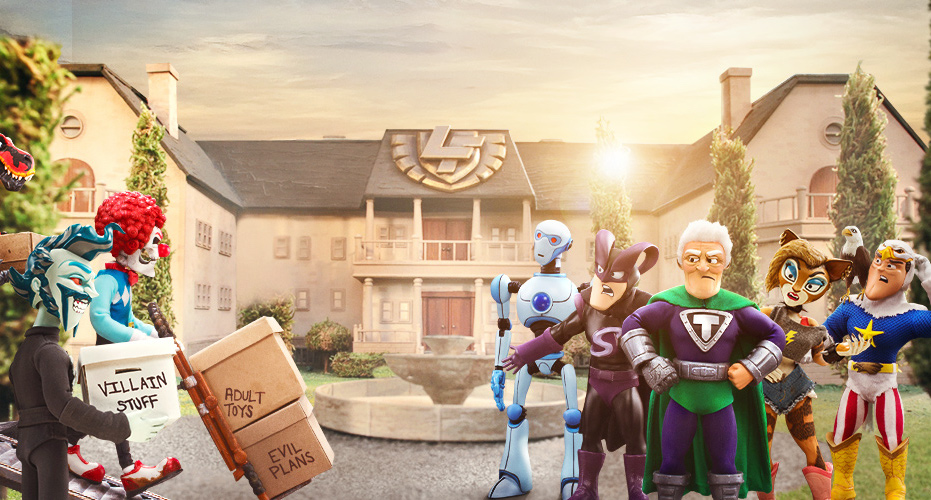 SuperMansion is finally here!
 
After weeks, even MONTHS of hype, we're excited to announce that Season 3 of SuperMansion has premiered! So you know that screen that you're currently using to read this very blog post on? It doubles as a SuperMansion viewing device! (There's a good chance that it makes calls as well, but that can wait until after the show.)
 

 
And in case you need a refresher, Dr. Devizo (Chris Pine) saved Titanium Rex (Bryan Cranston), which technically makes him a superhero. Now that the Injustice Club and the League of Freedom are living under the same roof, well… we can't wait to see what happens when this incredibly short fuse goes off.
 
So whether you're on your phone, tablet, computer, game console, or streaming box, Sony Crackle is the only place you can watch SuperMansion, and the fact that it's FREE is basically an act of heroism on its own. What more could you want?? Tune into new episodes of SuperMansion every week only on Sony Crackle.