Surprise: SBS and Venture Bros Join Forces with 'Spanakopita'!
June 26, 2013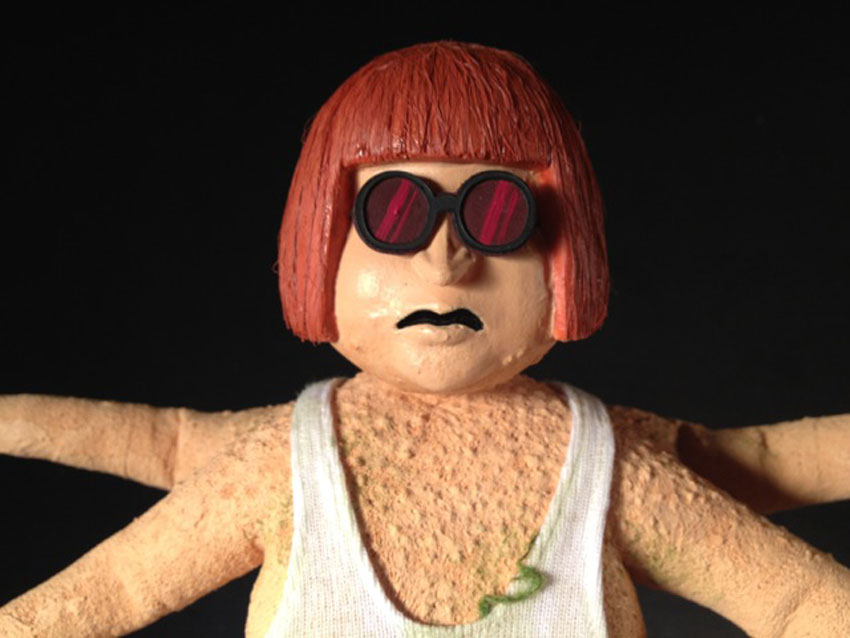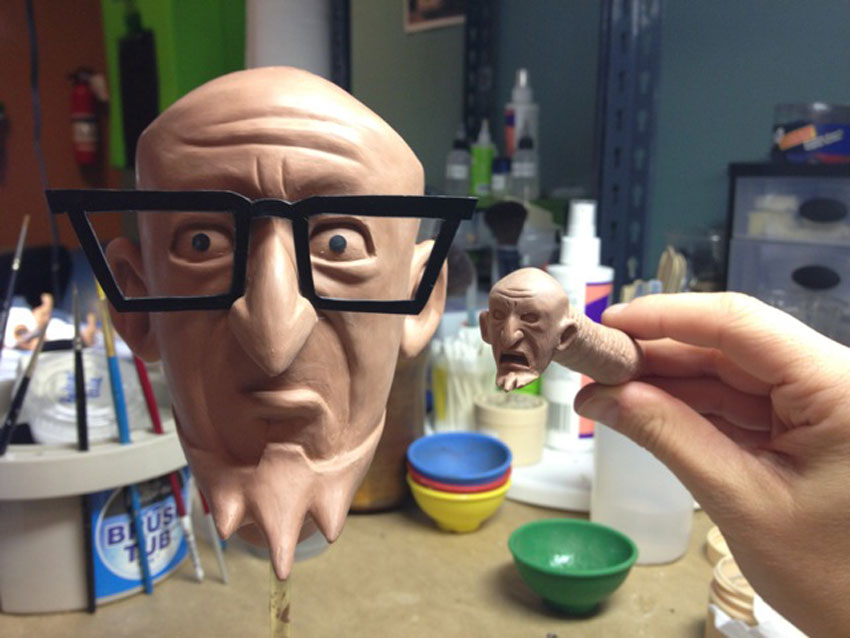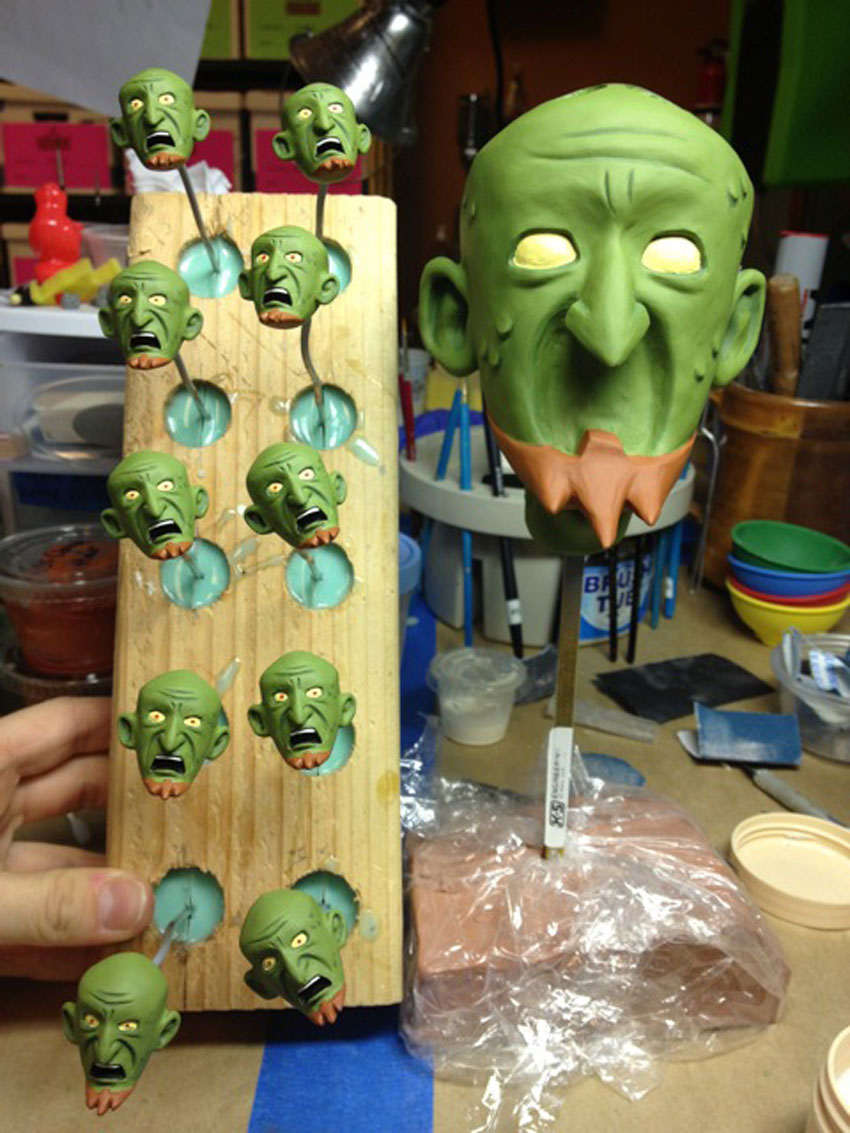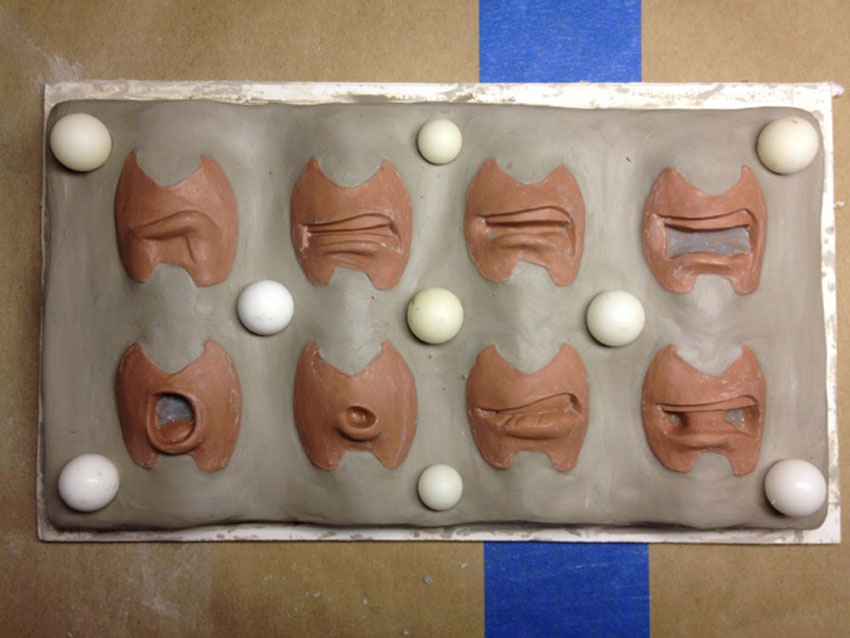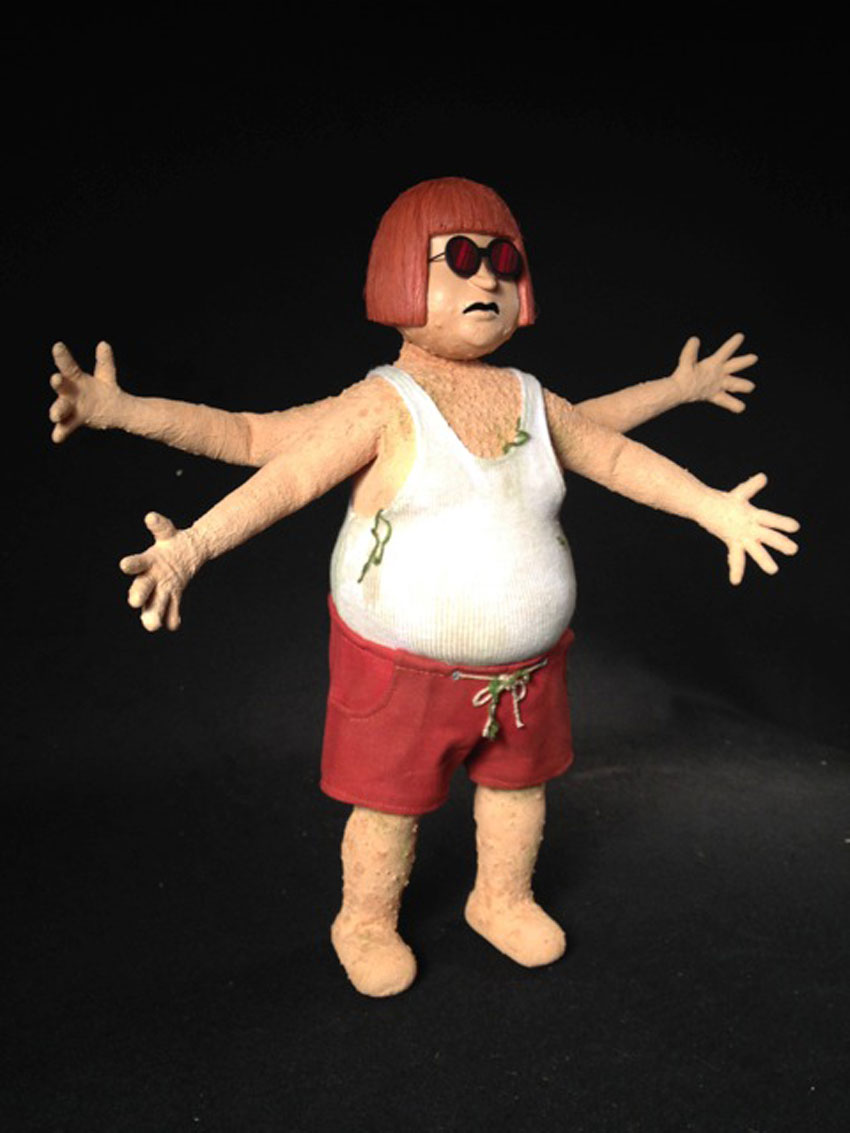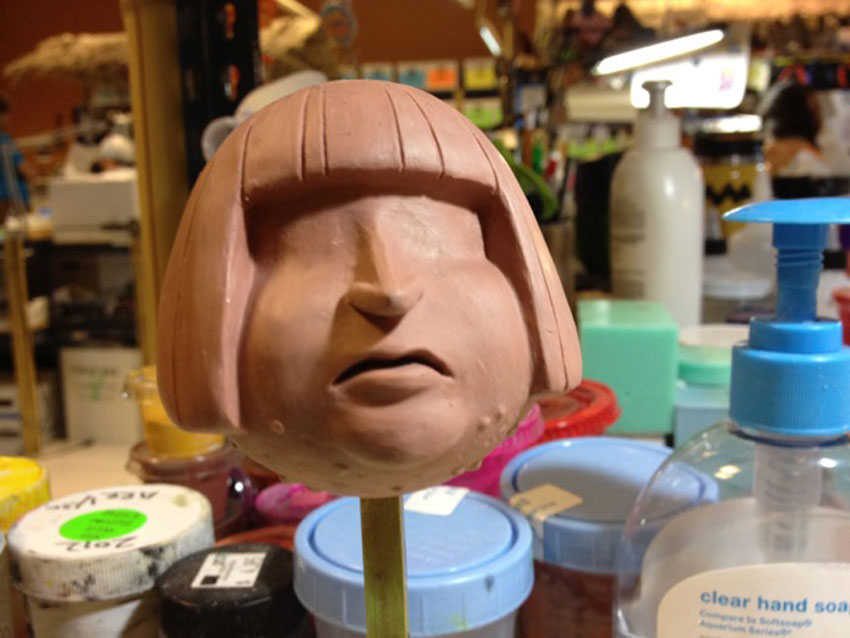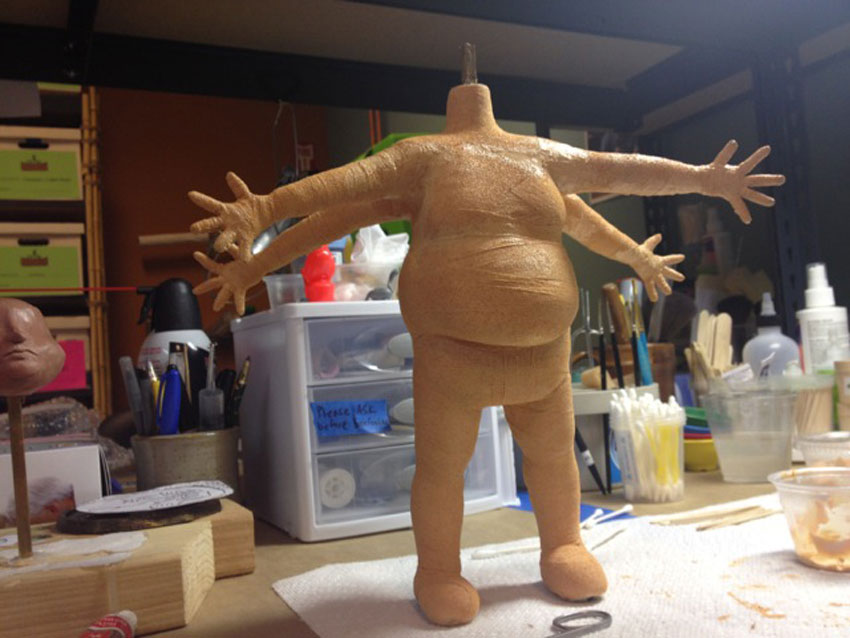 Seeing as we're gigantic fans of the show, being asked by Doc Hammer and Jackson Publick to animate a segment for the Venture Bros was truly an honor.  Putting our own Ray Harryhausen-inspired twist on these now iconic characters was an incredible experience and we think the result is one that you all will enjoy very much!  If you haven't gotten a chance to check out the episode, look out for it on Adult Swim!
In the meantime, come check out some behind the scene photos!