SXSW is Gonna Get Stoopid!
October 25, 2018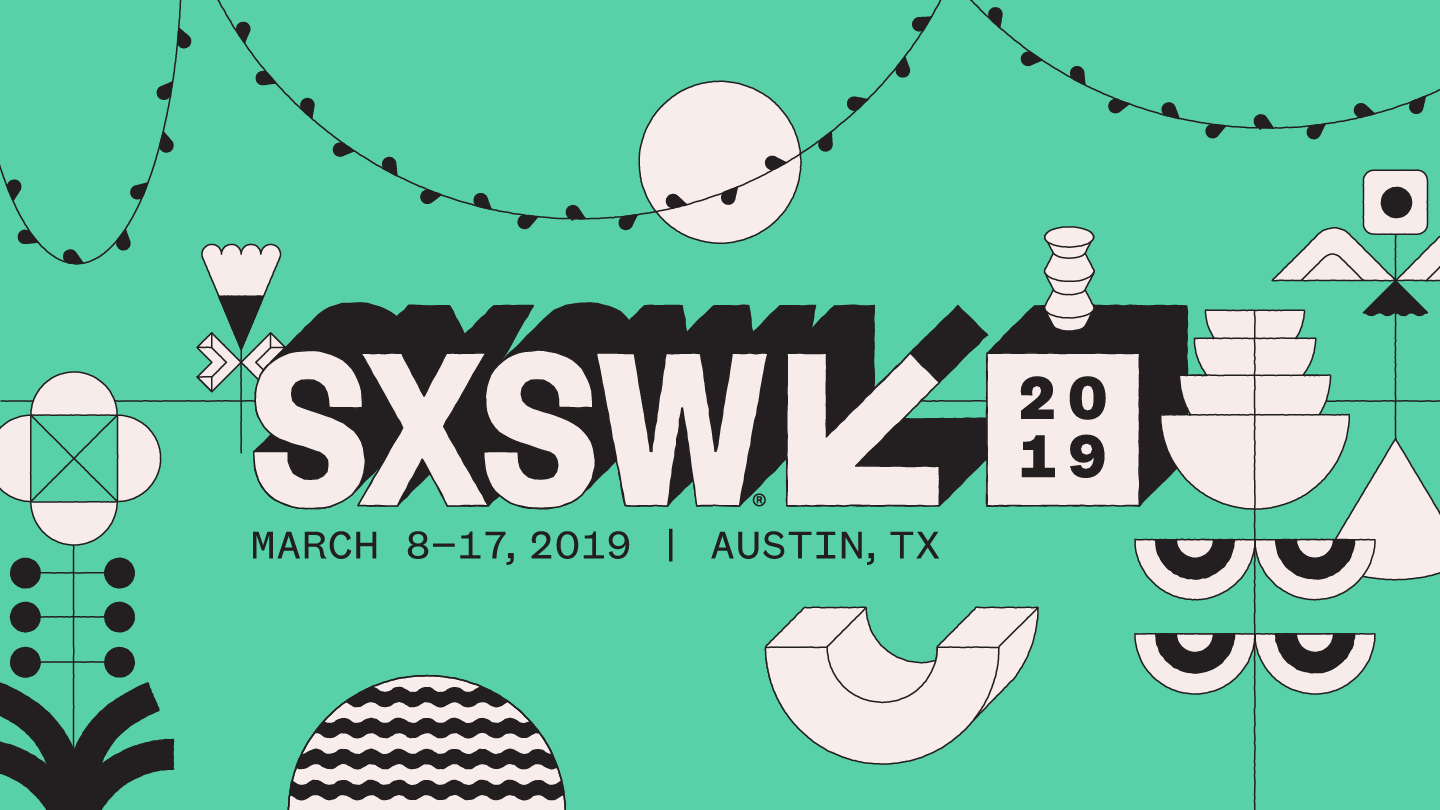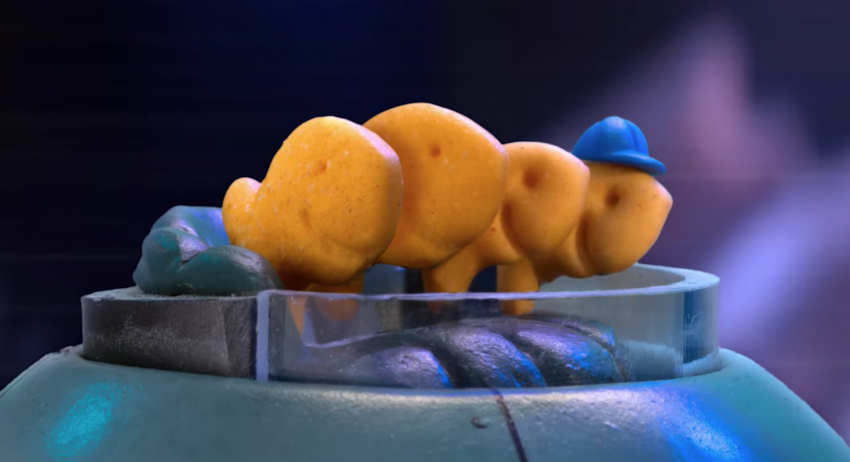 This might surprise you, but we're a little obsessed with creating content at Stoopid Buddy. Constantly figuring out new ways to do things, and making, making, MAKING! Like we said… we're obsessed.
In March 2019, Stoopid Buddy Stoodios will be heading to SXSW to host our Making Consumers Care by Doing it the Hard Way panel. David Brooks and Marie Pavlich of the
Spots
division will be diving into how we preserve the craftsmanship of stop-motion animation under the guidelines of big brands. What do we think the key is to protecting craftsmanship? Artists, allowing improvisation and embracing imperfections.
Check out our page on the
SXSW Website
for even more details. And keep checking back for final date and time. We hope to see you in March!