The Buddies Do Long Beach Comic-Con!
September 27, 2014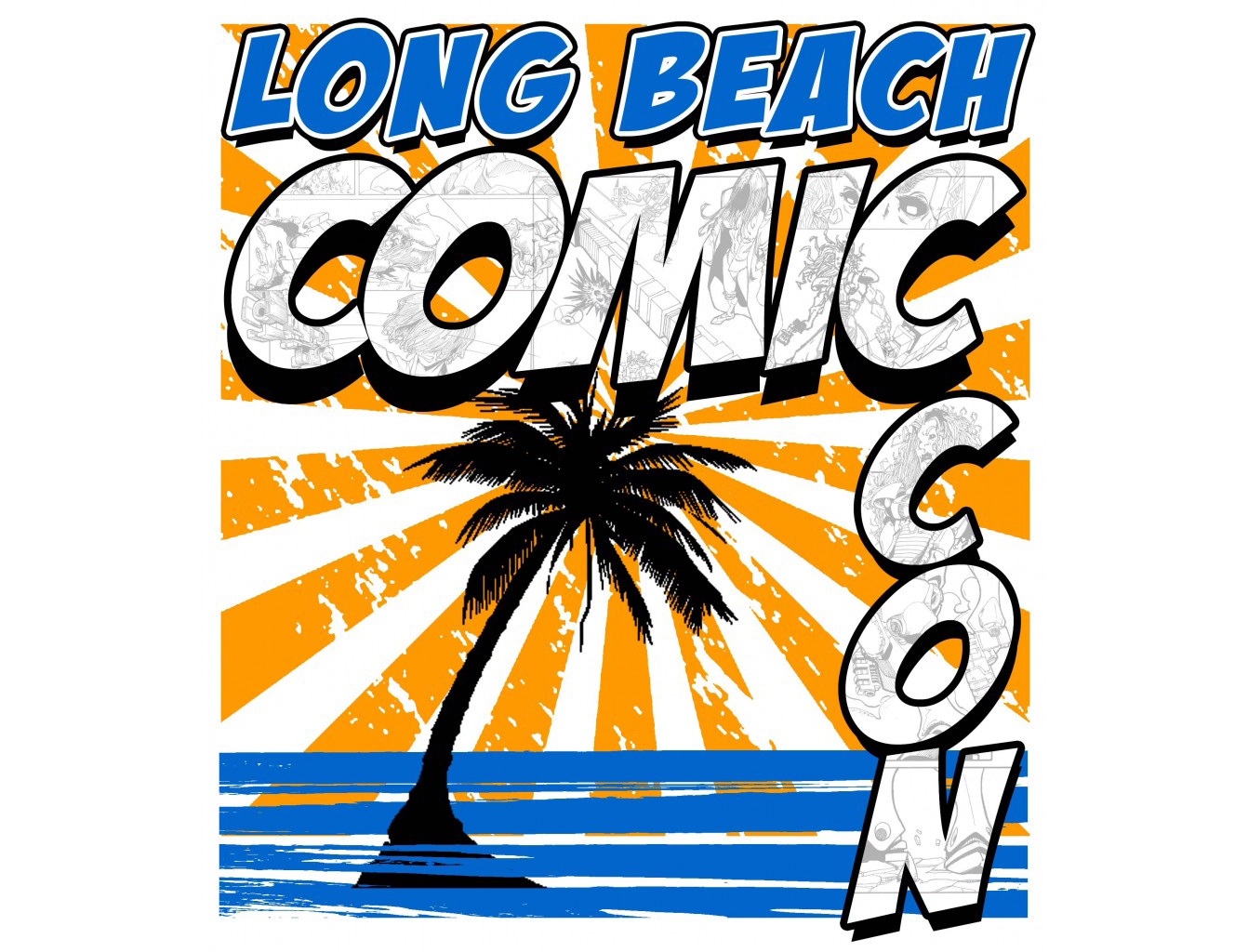 Have you ever wanted to meet some of your favorite Robot Chicken staff, but just didn't know how? Well now's your chance! Be sure to check out the Long Beach Comic-Con this weekend, September 27th and 28th, where three of Robot Chicken's award-winning staff will be in attendance this Saturday only!

Zeb Wells (writer and actor), John Harvatine IV (producer and director) and Tom Root (writer, producer, director and voice actor) will be heading the Robot Chicken panel on Saturday at 2PM in the Hero Complex Theater Room 104A.  Hang with the boys as they discuss their upcoming projects and what it's like to be a part of the award-winning animation, Robot Chicken.
You think their work on television is ludicrous, just wait 'til you hear what they have to say at Comic-Con!
Don't miss your chance to meet and mingle with some of comic books' and pop cultures' most captivating talent. The event will be held at the Long Beach Convention Center beginning at 10 A.M. on both days.
For more information on the event go to:
Like us on Facebook and let us know what you thought!