The Chef Show is Now Streaming on Netflix!
June 17, 2019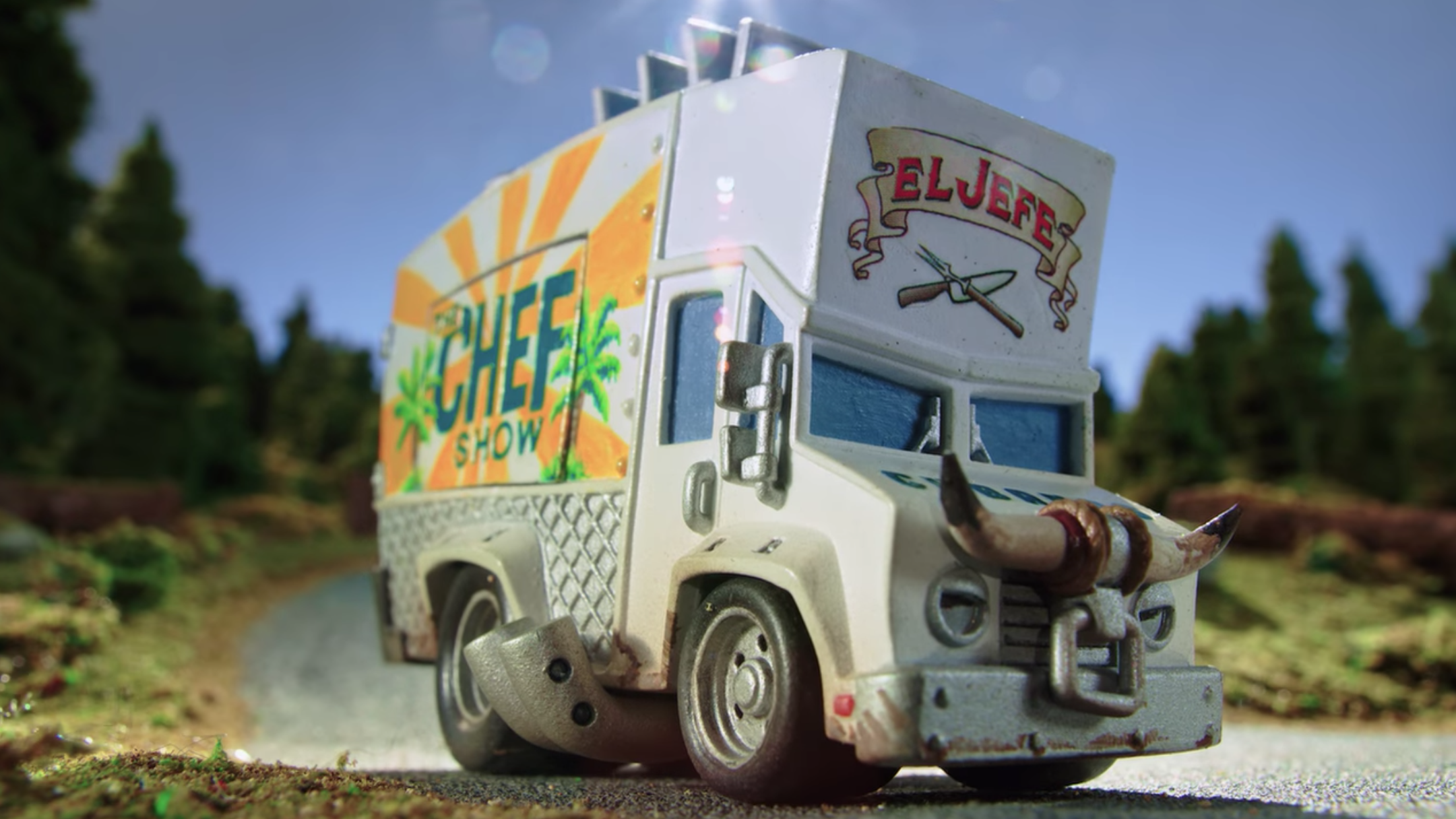 We're giving you a heads up now… don't watch this show on an empty stomach. The Chef Show is now streaming on Netflix, and even the pickiest of eaters are gonna be squirming at all the mouthwatering deliciousness that Jon Favreau and Chef Roy Choi are cooking up!


And if you keep your peepers open through out the series, you'll notice the quick stop-motion segments peppered in throughout. Now as proud chefs of our own miniature (albeit not-so-edible) dishes, we are proud to say that we had a hand in bringing a bit of awesomeness into The Chef Show.
So not only do you get to see some of Hollywood's biggest hitters like Robert Downey Jr, Gwyneth Paltrow, and Tom Holland chow down on some of the tastiest dishes imaginable, you get to witness some quirky stop-motion magic in action. Just another example of us doin' what we love to do!