The Colonel's Chronicles
KFC and Robot Chicken Take on SDCC!
July 07, 2015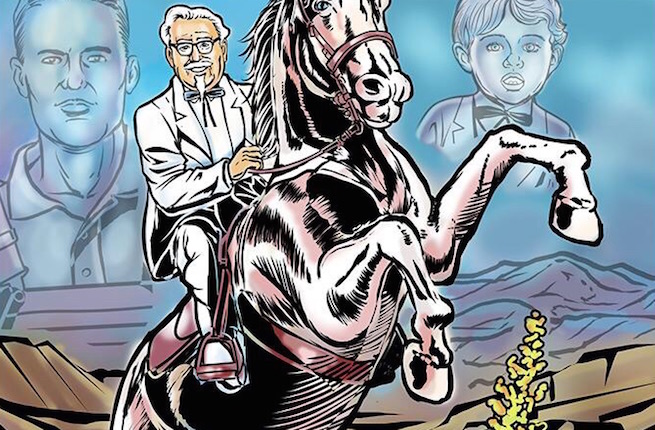 We've made a new friend at San Diego Comic Con this year who goes by the name "Colonel Sanders". Maybe you've heard of him? For the first time ever, the man behind the chicken teams up with the… literal Robot Chicken. This multi-platform, action packed campaign  will include an original three-part web series, life size Colonel Statues throughout the convention that act as digital hubs to access exclusive online content and giveaways, and a comic book series.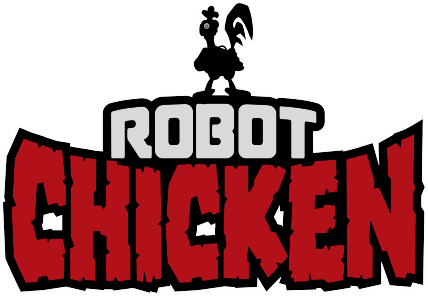 This series is a great addition to our studio's growing commercial and branded entertainment division, which includes The Grand Slams web series for Denny's along with commercials for Goldfish Crackers and Chex Mix.

So if you're at SDCC this year, keep an eye out for the big guy in white– there will be seven statues total, six of which will feature eclectic cosplay attire including a vampire, a unicorn, a Martian, a werewolf, an anime character, and a furry. And don't forget to post a photo of yourself with the Colonel under the hashtag #colonelsanders to enter to win a free Robot Chicken T Shirt!
Tune into www.adultswim.com/KFC for the first installment of the three-part series, "The Colonel's  Chronicles", coming Friday, July 10th!